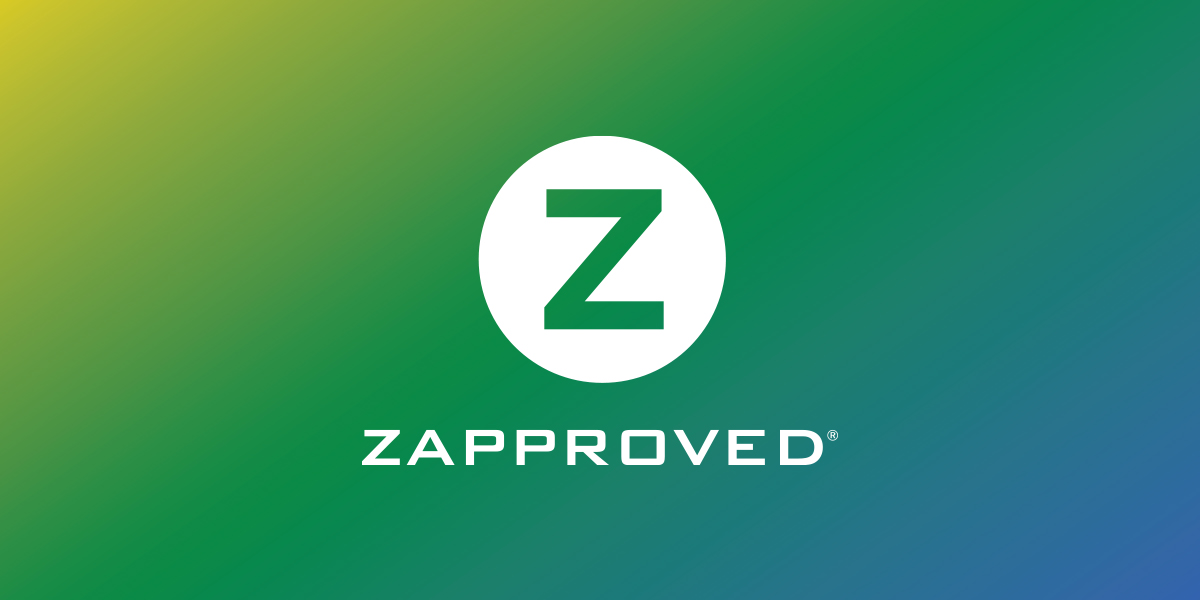 A District Judge in New Jersey upheld the opinion of a Magistrate's finding of sanctions on appeal in a liability case out of U.S. District of New Jersey – despite the fact that no evidence of spoliation was concretely found. We first learned about this from Scott Etish's post at E-Discovery Law Alert.
The opinion in State National Insurance Co. v. County of Camden, 08-cv-5128 (D.N.J. March 21, 2012) by District Judge Noel L. Hillman upheld the June 30, 2011, opinion of U.S. Magistrate Judge Ann Marie Donio "regarding the County's failure to preserve its electronically stored information when it did not issue a 'litigation hold' on the email system after being notified about State National's lawsuit against it." (p. 2-3)
The County of Camden had filed an appeal on the premise that it could not be sanctioned because there was no actual spoliation. The Court denied the appeal because once the motion for spoliation sanctions was made, the first determination is whether the party failed in its duty to preserve, citing Kounelis v. Sherrer, 529 F. Supp. 2d 503, 518 (D.N.J. 2008). Judge Donio found the County's efforts to be severely lacking, including a failure to institute a legal hold after the trigger event, suspend auto-deletion of email, or retain copies of any back-up tapes, and that such failure "warranted the imposition of reasonable attorneys' fees and costs."
The fact that the Court did not find spoliation most likely allowed the County to avoid much more severe sanctions. Judge Hillman upheld Judge Donio's determination to compensate State National for the costs incurred "to determine the scope of the deletion or destruction" because State National "still has suffered damages in the context of attorneys' fees and costs." (p.6) As cited in footnote 2 (p.6), State National has requested "over $70,000 in sanctions" and Judge Donio has the authority to "fashion a fair award to State National."
Judge Hillman's support of Judge Donio's original sanction order reinforces that in the District of New Jersey litigants can be punished for preservation failures whether or not spoliation occurred. The fact is that by not issuing a legal hold or taking measures to protect ESI the litigants and the Court needed to spend a great deal of effort to sort things out – an effort that would have been avoided for want of a solid legal hold. State National v. County of Camden also points out the need for litigants to do an adequate job of preservation – something the County learned the hard way.