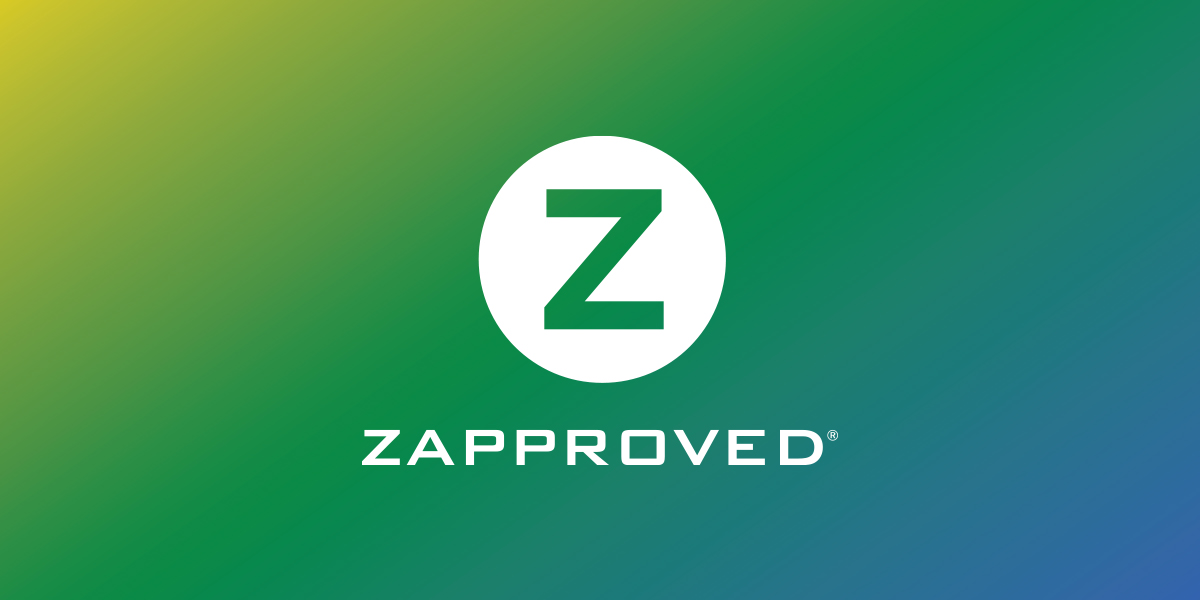 Small v. Univ. Med. Ctr. of S. Nev., No.: 2:13-cv-00298-APG-PAL, 2014 WL 4079507 (D. Nev. Aug. 18, 2014). In this class action alleging wage and hour law violations, the defendant's discovery troubles began as soon as the plaintiffs asked for documents and electronically stored information (ESI) in January 2013. In response, the defendant, University Medical Center (UMC), produced 5,600 pages without any ESI. In March 2013, the parties agreed to a protocol for producing ESI. By May, seeing no progress in the production of ESI, the plaintiffs filed a motion to compel its production, which the magistrate judge granted. That fall and winter, the parties held seven conferences concerning the status of UMC's searches for ESI. Making little headway, in January 2014, the plaintiffs asked the magistrate judge to appoint a Special Master to sort out the disputes. Given UMC's "repeated production failures," the magistrate judge agreed and appointed the Special Master at UMC's expense.
The Special Master found "pervasive misconduct by UMC" that "delayed these proceedings and substantially increased its costs." For instance, the Special Master concluded that the company had no discernible legal hold policy or procedures. The plaintiffs sent multiple preservation notices to UMC and its counsel, beginning in August 2012. However, UMC largely ignored the notices until the plaintiffs deposed a company witness, which was more than 250 days after the plaintiffs filed their complaint. The first time UMC personnel took affirmative steps to preserve evidence was April 2013, and the company did not start preserving data on mobile devices until March 2014. Furthermore, no UMC executive took ownership of the duty to preserve, including a former CEO, who despite receiving two notices claimed he was not aware of them, and the current CEO, who admitted that he may have learned of the duty to preserve "in a hallway in passing." The Special Master found that his "nonchalant attitude to preservation evidenced in this testimony is reflective of UMC's widespread failure to take its duty to preserve seriously."
UMC also lacked an understanding of how and where its data was stored, leading to the deletion of significant amounts of responsive ESI. The Special Master thus required UMC and its counsel to identify and interview high priority custodians so they could find all pertinent repositories of ESI. UMC did not comply. Eventually, the company's new counsel interviewed the custodians and identified network file shares, two laptops, a Blackberry server, and twenty-four desktops as sources of data: none were preserved until 600 days after the plaintiffs sued. During this time, UMC had also failed to preserve policies, job descriptions, and other key documents stored on its Intranet. Further, the company also made numerous misrepresentations as to the existence of evidence from employee timekeeping systems, key sources of evidence for the issues in this litigation.
Additionally, UMC failed to preserve mobile device data. UMC personnel initially maintained that they did not use their personal mobile devices for work purposes, but the Special Master ordered UMC to study the signature lines of employees' e-mails and determined that they did indeed use them in connection with their employment. By the time counsel for UMC searched for data on these devices, it no longer existed. In addition, UMC failed to preserve data on its company-issued mobile devices. After collecting records from the company's mobile provider, the Special Master concluded that UMC had deleted more than 26,000 text messages.
The Special Master found UMC's failure to preserve evidence willful in light of the seven status conferences in which the magistrate judge ordered preservation of responsive ESI, UMC's failure to issue a preservation notice after the judge issued these orders, and the company's nine-month delay before eventually imposing a legal hold. Given UMC's bad faith, he determined that dispositive sanctions were appropriate under the Ninth Circuit's five-factor test:
the public had an interest in resolving this litigation expeditiously, and UMC prevented the court and the plaintiffs from diligently advancing the case;
UMC's failure to comply with court orders, adhere to court deadlines, and cease claiming its productions were "complete and compliant" prevented the court from managing its docket;
the plaintiffs were prejudiced by the widespread loss of files given UMC's delay and errors in preserving ESI;
the public policy favoring the resolution of disputes on their merits was outweighed by the prejudice to the plaintiffs, who likely no longer had "sufficient access to facts needed to prosecute their claims," and dispositive sanctions would deter future discovery misconduct; and
lesser sanctions would not fully address the prejudice to the plaintiffs.
The Special Master asserted that "[t]he level of intentional destruction of evidence by UMC shocks the conscious [sic]": indeed, it "eviscerated the integrity of the Court's case management and discovery orders, and made a mockery of the orderly administration of justice." Accordingly, he recommended several sanctions. He proposed entering default judgment against UMC on behalf of the 613 opt-in plaintiffs. He also certified the remaining class of plaintiffs and listed numerous rebuttable presumptions that would cement UMC's liability, including that the company failed to keep proper time records and failed to pay for meal breaks. Finally, he suggested awarding the plaintiffs reasonable costs and fees for filing their motion to compel, for attending discovery conferences, and for the Special Master proceedings.
Takeaways:
Although the court has not yet adopted the Special Master's report and recommendations, it serves as a textbook example of what not to do when the duty to preserve is triggered. First, as this case plainly demonstrates, an ad hoc approach to preservation will not work. Executives and other key employees must be informed of the ramifications of the failure to preserve evidence and have a set procedure to follow, including a list of people to contact, when they receive notice of litigation and their duty to preserve. That procedure must begin with the immediate issuance of a legal hold to key custodians. Further, counsel must regularly confirm that custodians are continuing to follow the legal hold's directive to preserve data throughout the course of the litigation. Second, organizations must ensure their legal hold captures all potentially responsive evidence from all data sources, including mobile devices. Fulfilling this duty requires organizations to conduct thorough interviews of all potential custodians to determine what types of data exist and where it is stored. It also requires counsel to collaborate with the IT department to ensure the automatic purging of content is paused. In sum, organizations should establish a litigation readiness plan, make the effort to learn about their data repositories, and institute sound preservation protocols well before litigation begins.