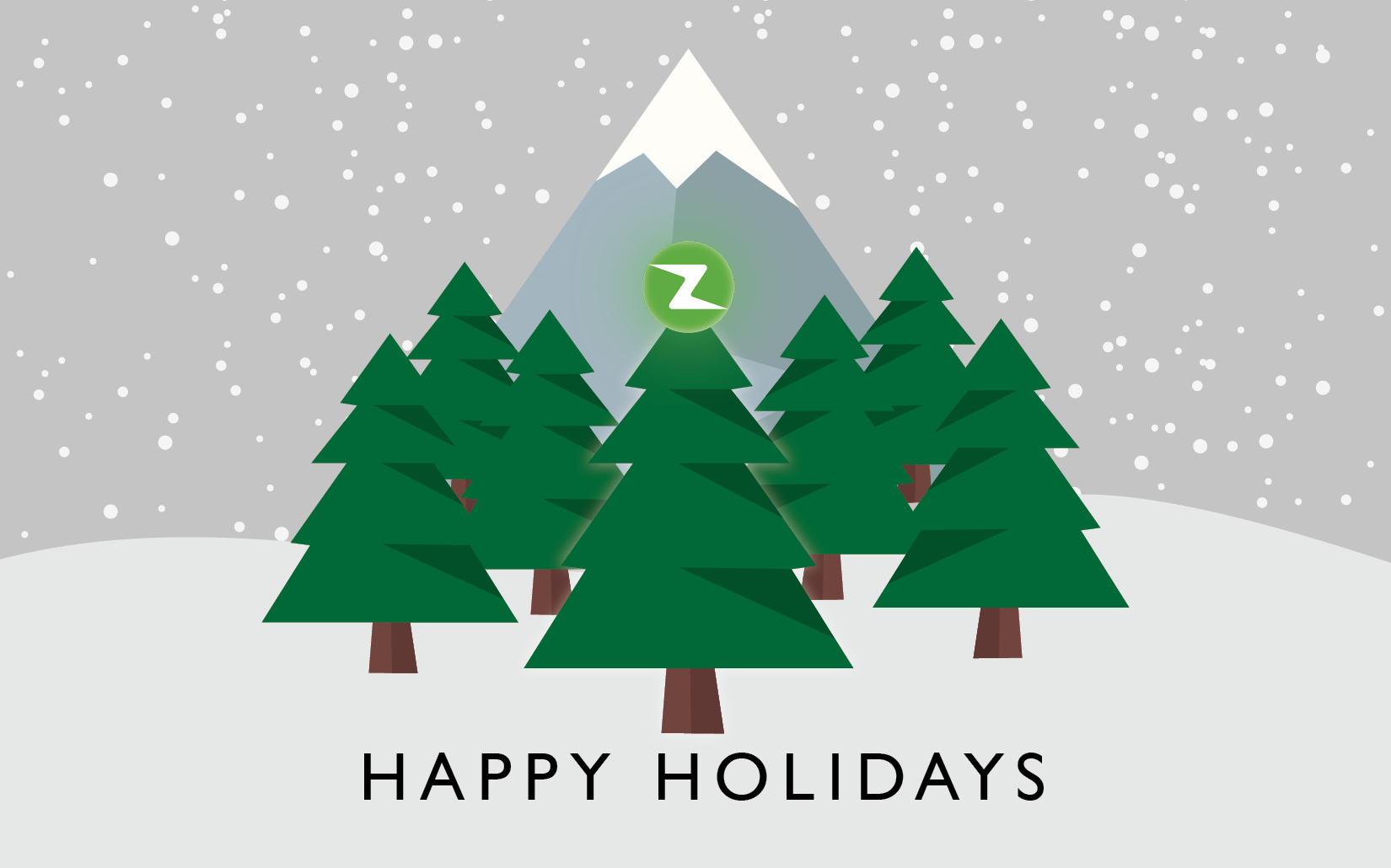 Tis the season of giving. Tis the season of cheer.
Tis the season of sharing, to last throughout the year.
From from your friends at Zapproved, we wish you all well,
and we hope you have time to relax a spell.
Take this time to enjoy the gifts of life, family, and friends.
We look forward to seeing you after year end.
Happy holidays and a prosperous New Year.
Cheers,
Team Zapproved