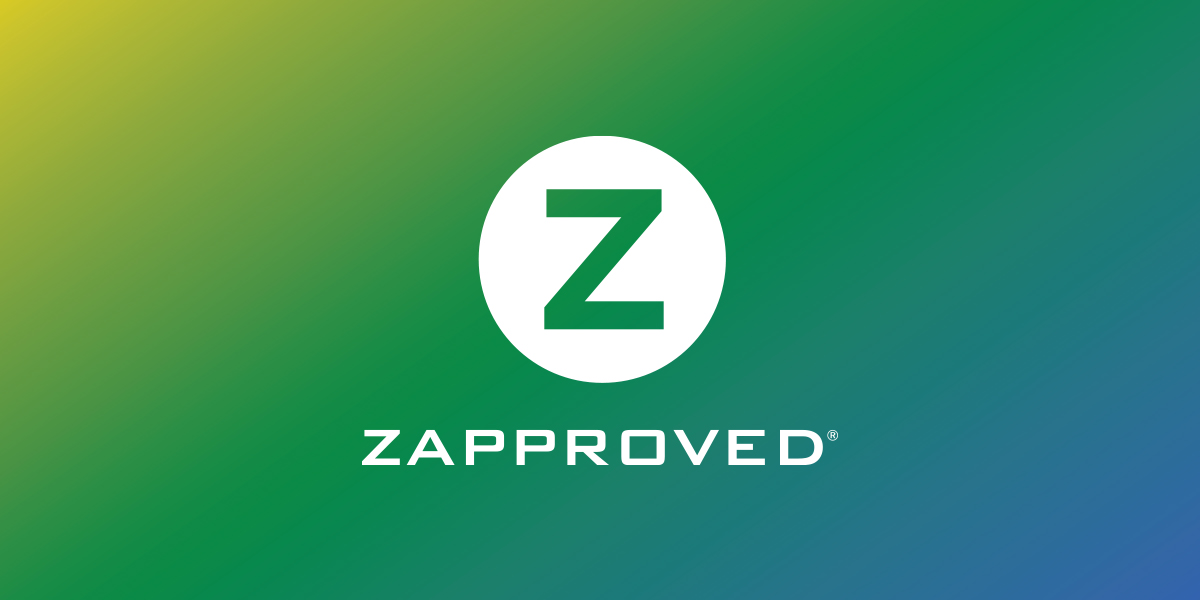 Coming on the heels of Judge Shira Scheindlin's Pension Committee v. Banc of America Securities opinion in January, a opinion was issued that centers around appropriate actions to preserve potentially relevant evidence. The case is Rimkus Consulting Group Inc. v. Nickie G. Cammarata, et al., 07-cv-00405 (SDTX Feb. 19, 2010) out of the court of Judge Lee Rosenthal in the U.S. District Court for the Southern District of Texas.
To summarize the case, a group of employees left and filed a suit against their former employer, Rimkus Consulting, to release them from their non-compete agreements. In a countersuit, Rimkus Consulting fired back that the former employees violated their non-competes and additionally made off with "trade secrets and proprietary information." (p.4)
The Rimkus opinion is a direct parallel to Judge Scheindlin's words in the Pension Committee opinion in which the Court is clear from the outset about its frustration regarding the distractions caused by spoliation of evidence:
Spoliation of evidence – particularly of electronically stored information – has assumed a level of importance in litigation that raises grave concerns. Spoliation allegations and sanctions motions distract from the merits of a case, add costs to discovery, and delay resolution. The frequency of spoliation allegations may lead to decisions about preservation based more on fear of potential future sanctions than on reasonable need for information. (p.1)
Although Judge Rosenthal has a different perspective based on the facts of the Rimkus case, many of the same principles and ideas are applicable. Even though Pension Committee is little more than a month old when this opinion is written, the impact is marked. References to Judge Scheindlin's opinion are ubiquitous and Judge Rosenthal is deferential to the prior opinion as shown by the following reference:
In her recent opinion in Pension Committee of the University of Montreal Pension Plan v. Banc of America Securities, LLC, No. 05 Civ. 9016, 2010 WL 184312 (S.D.N.Y. Jan. 15, 2010), Judge Scheindlin has again done the courts a great service by laying out a careful analysis of spoliation and sanctions issues in electronic discovery. The focus of Pension Committee was on when negligent failures to preserve, collect, and produce documents – including electronically stored information – in discovery may justify the severe sanction of a form of adverse inference instruction. Unlike Pension Committee, the present case does not involve allegations of negligence in electronic discovery. Instead, this case involves allegations of intentional destruction of electronically stored evidence. But there are some common analytical issues between this case and Pension Committee that deserve brief discussion. (p.8-9)
Judge Rosenthal reinforces much of the preceding case law that has developed from Zubulake through Pension Committee. The Court affirms the need to preserve evidence at the time of the "trigger event" (p.66), the "unpersuasive" arguments as to the failure to preserve sufficiently (p.84), the lack of "safe harbor" in this case under Rule 37(e) because the destruction did not involve routine operation of computer systems (p.67).
The Rimkus opinion also provides insight into how a court goes about deciding what type and level of sanctions are appropriate, and Judge Rosenthal outlines the need to consider both the spoliating party's culpability and the level of prejudice to the party seeking discovery. Her conclusions in this case depart from Pension Committee opinion and are, as one would expect, greatly influenced by the facts of the case. Even though there was willful destruction of evidence, a significant amount of the incriminating evidence was recovered by the plaintiff. The Court was unwilling to issue an adverse inference instruction and rather chose to present the facts as they are and allow the jury to determine the implications of the defendants' misconduct.
What does Rimkus Mean to You?
Much of it is in agreement with Judge Scheindlin with variances about how to handle sanctions, judicious use of adverse inference instructions and the definition of "gross negligence." The fact of the matter is that if you are at this point of arguing such differences, then you're in trouble. While the outcome of the Rimkus case is pending, I would daresay that the counsel for the defense would be rightfully worried about what the jury will conclude.
Whether you're in Judge Scheindlin's court or Judge Rosenthal's, the courts are tired of dealing with these issues. This is not likely to abate for some time.
The best way to avoid such risks and consequences? Have an effective litigation hold process in place which includes the following:
Issue a legal hold that is written and that clearly articulates the preservation process. A written notification serves as a foundation for a defensible fact trail that will make it less likely for opposing counsel to bring spoliation into play.
Sending a written hold is not sufficient. You must take proactive steps to ensure understanding and compliance on behalf of the custodians. As in the Rimkus case, such action is a critical step toward isolating any "bad actors" that seek to inadvertently (or overtly) destroy evidence.
Ensure a means to effectively defend your actions and preservation process. In the case of spoliation motions, a well-understood and consistently applied process will always support the litigant faced with defending their actions as being reasonable and in good faith.
The real takeaway here is that preservation and the use of legal holds continue to be a hot issue in the courts. With this level of notoriety, the courts are unquestionably becoming less tolerant of improper hold implementations. As with the Pension Committee opinion, the "contemporary standard" for a legal hold is much more rigorous than even two months ago. Take appropriate steps now before you too become an example what not to do when it comes to legal holds.