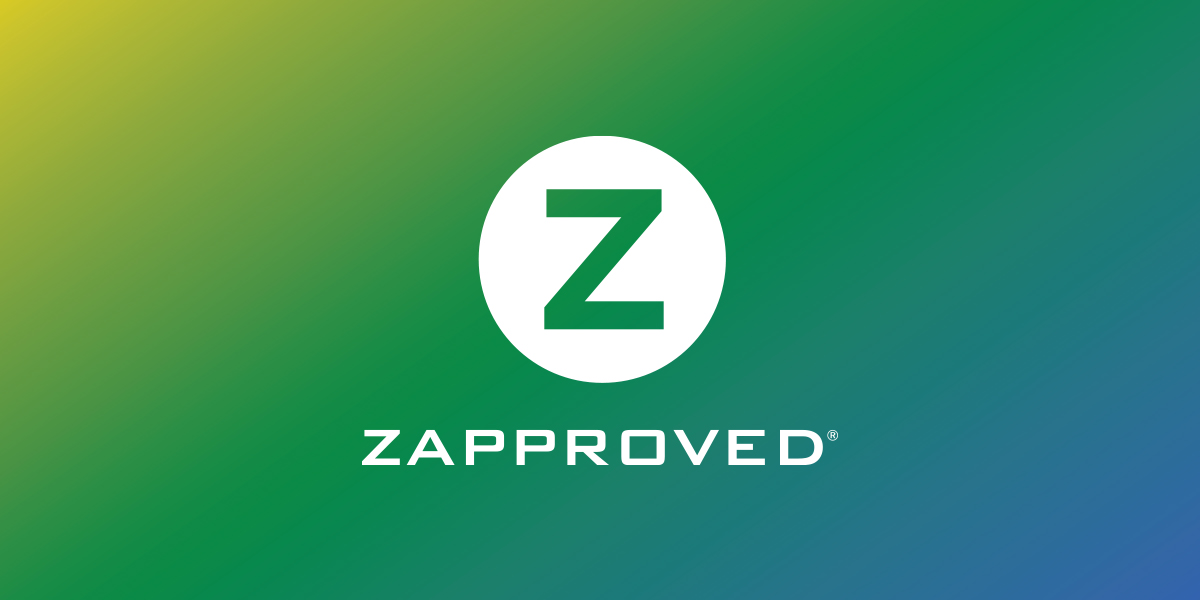 For those watching trends in electronic discovery, the debate about proposed amendments to the Federal Rules of Civil Procedure to address concerns over the rising costs of preservation and risk of spoliation sanctions have been under discussion for more than two years. The United States Courts' Advisory Committee on Federal Rules has held numerous meetings and conferences during which it solicited input from a diverse group ranging from the bench, corporate legal teams and both the plaintiffs' and defense bars.
Sandro Ocasio of Gibbon P.C. recently published an excellent overview of the amendments as they are currently proposed. One of the significant proposals is to amend Rule 37(e) in order to limit sanctions in cases of spoliation of ESI. In short, a party can only be sanctioned if the failure to preserve was "willful or in bad faith" and "irreparably deprived" a party of an opportunity to present a claim or defense.
According to the minutes of the Committee's January meeting, "the proposed amendment is designed to provide more significant protection against inappropriate sanctions, and also to reassure those who might in its absence be inclined to overpreserve to guard against the risk that they would confront serious sanctions." Furthermore, the rule as it is proposed would allow the court to look at such factors as a party's identification of a trigger event, preservation efforts, the issuance of litigation holds, proportionality of the efforts to preserve, and whether the party sought guidance from the court.
While these Rules amendments are progressing, they are far from being adopted. After being approved in early June for public comment, the next phase includes hearings likely at the end of this calendar year. The earliest the rule changes would go into effect would be in 2015.
We will continue to keep readers apprised of further developments as they progress.
If you are interested in learning more, please consider joining us at the 2013 Conference on Preservation Excellence during which we will analyze and discuss the proposed Rules changes.
Further Reading: