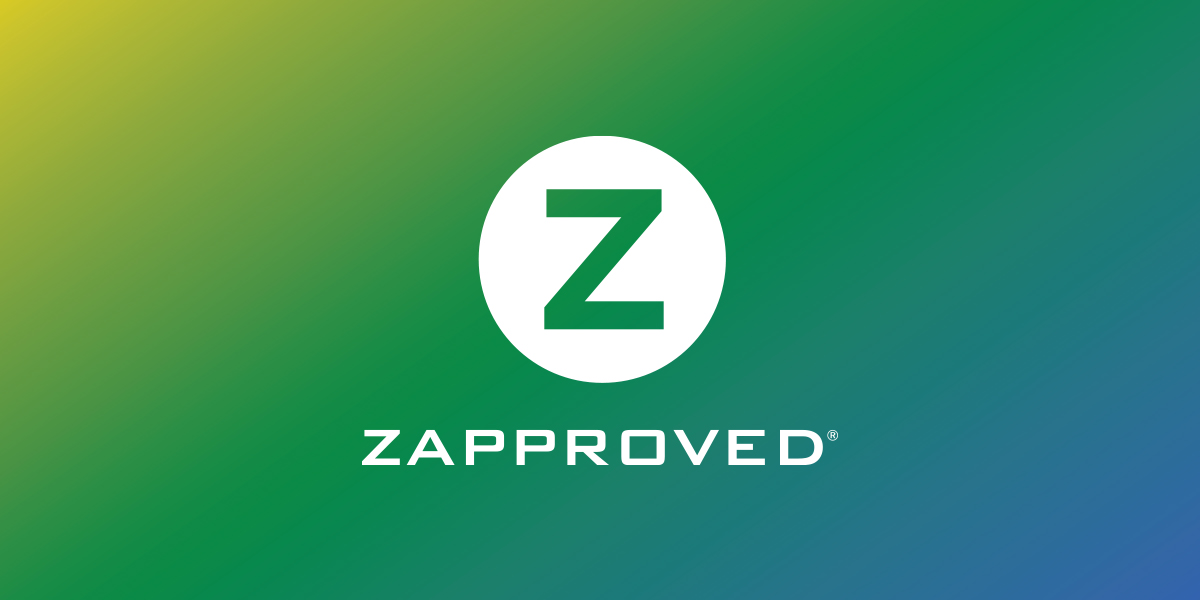 A magistrate judge recently ordered intrusive measures to rectify a plaintiff's inadequate, self-directed search for ESI in Procaps S.A. v. Patheon Inc., No. 12-24356-CIV, 2014 WL 800468 (S.D. Fla. Feb. 28, 2014). The deficiencies included the following:
failure of plaintiff's counsel to travel to Colombia to meet with the client's IT personnel about the relevant ESI,
the failure to retain an ESI retrieval consultant to implement a litigation hold or to search for relevant ESI, and
the failure of the plaintiff's counsel to manage and direct its client's search for ESI, which resulted in haphazard self-searching by executives and employees without a list of prescribed search terms.
To correct these missteps, the court took the unorthodox step of requiring the plaintiff to retain an ediscovery vendor to undertake an extensive third-party forensic analysis of the plaintiff's data sources. The order named custodians whose files had to be searched and then set forth a series of additional requirements for plaintiff's counsel, which had to interview the named custodians, disclose the potential data sources to opposing counsel, agree with opposing counsel on a preliminary list of search terms that the vendor would run against the document collection, and make available to the vendor every source of ESI relevant to the case.
The vendor was instructed to interview the plaintiff's head of IT and prepare a report detailing the findings, make forensic images of the data sources and scan all hard-copy documents, search for and recover any deleted files, and search the deleted files for the agreed-upon search terms. The plaintiff then had to produce any nonprivileged documents from the deleted files. In addition, the court ordered the plaintiff to cover the costs of the vendor's work and awarded attorneys' fees in the amount of $24,115 to be split 50/50 between the plaintiff and its counsel.
Takeaways
In ediscovery, counsel must communicate with their clients about their obligations to preserve and collect ESI. As soon as litigation is anticipated, counsel must warn clients about the risks of failing to preserve evidence, highlighting the potential for monetary penalties and case-ending sanctions. Parties that do not undertake thoughtful, serious efforts to search for and preserve all potentially relevant evidence essentially invite judges to issue sanctions as well as to assume control of their discovery process. Using an automated legal hold application is one way to satisfy courts that parties have taken their obligation to preserve evidence seriously and shore up the defensibility of their discovery process.