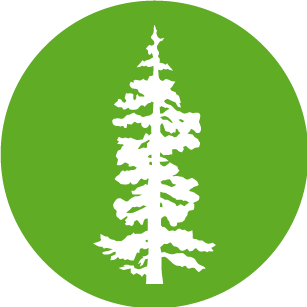 The fourth annual Conference on Preservation Excellence, PREX15 was held September 16-18 in Portland, OR. The conference drew corporate legal departments ranging from the GC's, to directors of legal operations and ediscovery, to paralegals and litigation support professionals. The goal of PREX each year is to provide a forum of peer learning so that ediscovery industry experts and practitioners can explore emerging trends and share best practices.
This year's faculty of corporate legal department professionals and leading jurists shared insights on data preservation, legal hold  best practices, and tips about how to build a culture of compliance within your organization.  The panels also discussed how ediscovery is being conducted in a big data world, as well as offered a snapshot of collection practices today, and shared their vision about the emerging trends of legal departments.
The conference also dealt with challenges of global data protection and preservation, discussed balancing adversarial strategy with ediscovery cooperation, and focused on the challenge of finding our data with all the new fragmented data sources.
Zapproved is working on a complete conference proceeding, but until that is complete, please take a look at the series of 5 key articles by Legaltech News covering key issues affecting data preservation and ediscovery as discussed by the PREX15 Conference on Preservation Excellence panelists.
Also, stay tuned for PREX16. Registration will open soon.