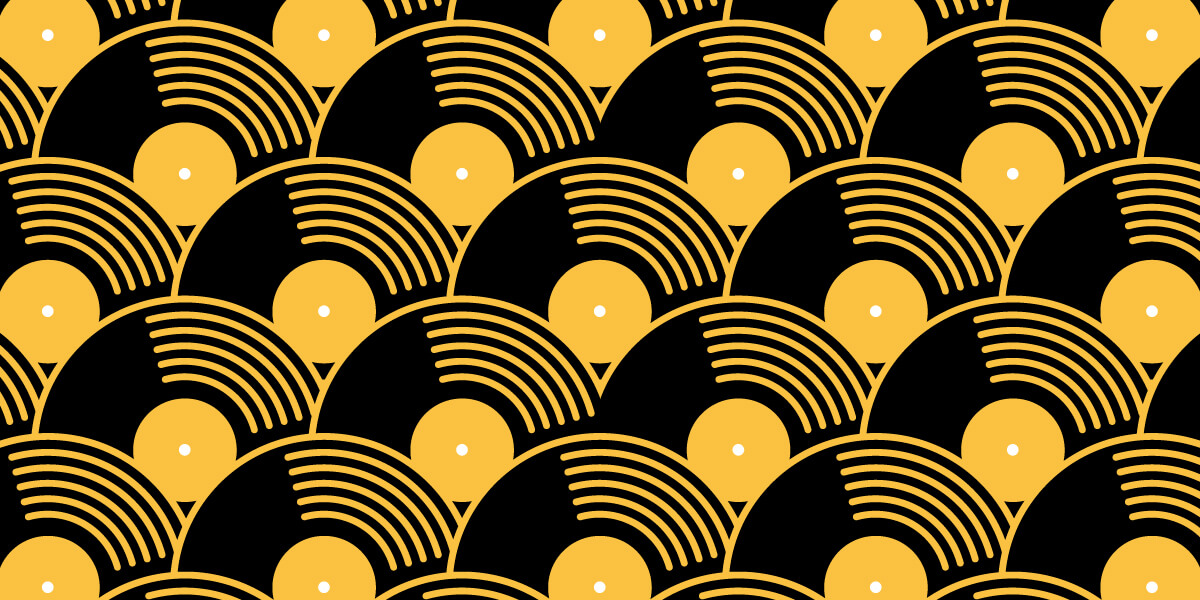 Spoliation is a word that strikes fear into the hearts of corporate legal professionals. Even allegations of spoliation can damage your credibility and have lasting repercussions. That's why a defensible legal hold process is so critical. No court case is immune to the threat of spoliation charges, regardless of how famous or powerful the parties may be. Take, for example, a recent court case involving Paisley Park. If that property name sounds familiar, it's because it belonged to Prince. Yes, that Prince. Arguably the creator of the best pop songs of the late 20th century.
Like many artists who attract a massive international following, Prince inspired his fanbase to clamor for any material they could get their hands on, sometimes by less-than-legal means. In Prince's case, there were rumors of a vast catalog of unreleased songs stored in a vault at his Paisley Park compound. Still reeling from the sudden loss of this icon in 2016, fans wanted to hear them.
A year after the legendary musical genius died, representatives from Prince's estate filed a lawsuit alleging that defendants had improperly "taken steps to release songs that Prince created but did not previously release to the public" without the estate's permission. This motion concerned defendant Rogue Music Alliance and its principals, David Staley and Gabriel Wilson.
Worse still, during the course of discovery, a third party produced text messages they had exchanged with Wilson. Wilson himself, however, did not produce any text messages. Paisley Park therefore moved to compel "production of text messages that Staley and Wilson sent to each other and third parties." The court ordered that discovery in July 2018. Finding that the RMA defendants willfully spoliated their text messages "with intent to destroy discoverable information," the court imposed sanctions under Federal Rule of Civil Procedure (FRCP) Rules 37(b) and 37(e) as well as its own pretrial scheduling order. Because "discovery is still ongoing," it deferred Paisley Park's request for an adverse inference instruction. However, the court ordered the RMA defendants to pay all "reasonable expenses" that Paisley Park incurred as a result of the misconduct and imposed an additional $10,000 court fine.
How to protect yourself
One of the first steps to reduce the risk of data spoliation is to require that custodians understand and provide written acknowledgement of their willingness to comply with legal holds. However, this is often a manual and time-consuming process. The effort required to follow up on delinquent responses raises costs and diverts counsel's resources away from the strategy and substance of the legal matter. When recipients repeatedly fail to acknowledge a hold, the chances of inadvertent spoliation, and the sanctions that could arise from it, increase.
Automating the legal hold process allows organizations to quickly and accurately distribute hold instructions, provides a consistent means for recipients to easily acknowledge the hold, and offers a simple method for sending routine updates and reminders. The tool also creates a defensible audit trail of the steps taken in response to a duty to preserve, such as who was informed and what instructions were provided.
Finally, an automated system can report on delinquent responses, saving time and resources needed to follow up on unacknowledged holds. It also identifies employees or departments that require additional training for compliance.
These are just a few of our recommended tips. Keep your eye on the blog for additional tips and recommended best practices.