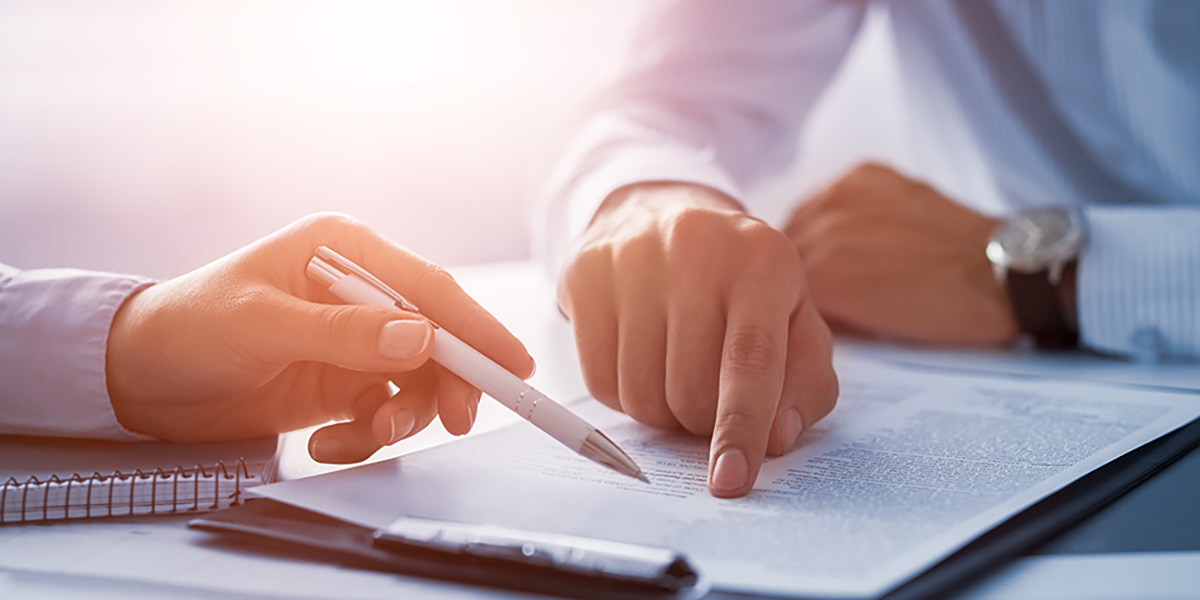 ComLab, Corp. v. Kal Tire
No. 17-cv-1907 (KBF), 2018 WL 4333987 (S.D.N.Y. Sept. 11, 2018)
In this breach of contract case, the court imposed terminating sanctions, dismissing the plaintiff's case with prejudice. The court found that the plaintiff "fabricated and spoliated evidence" and that its actions were "egregious, intentional, and outrageous."
This "relatively uncomplicated" contract dispute arose from a contract that the plaintiff, ComLab, claimed to have executed with Kal Tire. ComLab claimed that it had agreed to provide services for Kal Tire's intranet for $20,000 per month for two years. Kal Tire agreed that ComLab sent it four invoices. Three of those were paid at the direction of Alex Vitale, formerly a Kal Tire vice president.
Kal Tire argued that "it never executed any agreement with ComLab" and "never received any…services" under the supposed agreement. Kal Tire also noted that it had "never approved payment" to ComLab.
During discovery, ComLab produced 16 additional invoices that it claimed it had sent to Kal Tire. The court agreed that these "would constitute highly relevant evidence of the existence of a contract" if they were authentic. However, Kal Tire stated that it did not receive these invoices and it "hotly dispute[d] their authenticity."
To identify the dates that ComLab generated the invoices, Kal Tire requested the invoices in their native format. Instead, ComLab provided 13 hard-copy versions of alleged emails by which it claimed to have sent the invoices.
One of Kal Tire's IT directors, Allan Heel, explained in a declaration that Kal Tire had implemented an automated legal hold on its email. That hold would "preserve[] every email…sent to or from" the accounts in dispute. Despite the hold, Heel could not locate the emails that ComLab claimed to have sent. Therefore, it requested those emails in native format.
At first, ComLab agreed to the request. Thereafter, though, it stated that it no longer had the original emails. It explained that they were lost when its president, Matteo Deninno, "had to wipe the [hosting] machine" due to a computer virus. Deninno stated that prior to deleting the emails, he "preserved" them by saving them as PDFs.
Kal Tire moved for spoliation sanctions. It argued that Deninno "fabricated the subject emails and subsequently wiped his computer to hide" the evidence.
At an evidentiary hearing, the court heard from two Kal Tire witnesses: IT director Heel and an independent expert. The court found Heel "extremely professional, well-prepared, and educated." He testified, in part, that ComLab never performed any services on Kal Tire's intranet. Heel also stated that Kal Tire never received the 16 contested invoices. Due to the legal hold software, "it would have been impossible" for anyone at Kal Tire to delete emails from their server. The court found Heel to be "highly credible" on both accounts.
As for Kal Tire's independent expert, the court found his "experience impressive and his testimony reasonable, logical, and ultimately highly credible." This expert stated that Deninno responded in an unexpected manner to a supposed virus attack. Deleting "some emails but not others" would, in his view, "make no sense," especially to an IT professional. The expert also testified that document metadata could easily be manipulated. Indeed, he opined that the metadata accompanying the contested invoices "was likely manipulated," as evidenced by a date discrepancy. He also presented to the court "a series of emails" between Deninno and Vitale, formerly of Kal Tire. In those emails, Vitale asked Deninno to modify a PDF showing a flight itinerary, which he promptly did.
In his own testimony, Deninno did not fare so well. The court found him "unprepared and inconsistent" and deemed him "an unreliable witness." It discounted his explanations entirely.
In sum, the court found "that ComLab fabricated the subject emails and subsequently spoliated evidence" to conceal its wrongdoing. Where the "evidence of contemporaneous fabrications [wa]s damning," it had "no question…that the contested documents were fabricated." Adding insult to injury, ComLab "willfully deleted the native emails in a deliberate attempt to hide" its fabrication. This was "a serious transgression," prejudicing Kal Tire at the same time that it "perpetuat[ed] a fraud on the court." The court was "forced to spend significant time presiding over this absurd series of events" as a result.
The court concluded that "dismissal is the only appropriate sanction" to remedy ComLab's misconduct. It therefore ordered ComLab's case dismissed with prejudice. The court also ordered ComLab to pay all of Kal Tire's reasonable attorneys' fees and costs incurred in defending the entire action.
Takeaways on the Dual Benefits of Legal Hold Software
While legal hold software offers the common benefit of protecting litigants from spoliating evidence, this case elucidates a less-appreciated benefit. A robust automated legal hold system can demonstrate, as it did here, that claimed evidence doesn't exist. Because Kal Tire credibly testified that it could not have deleted any emails, their absence was proof that ComLab never sent them.