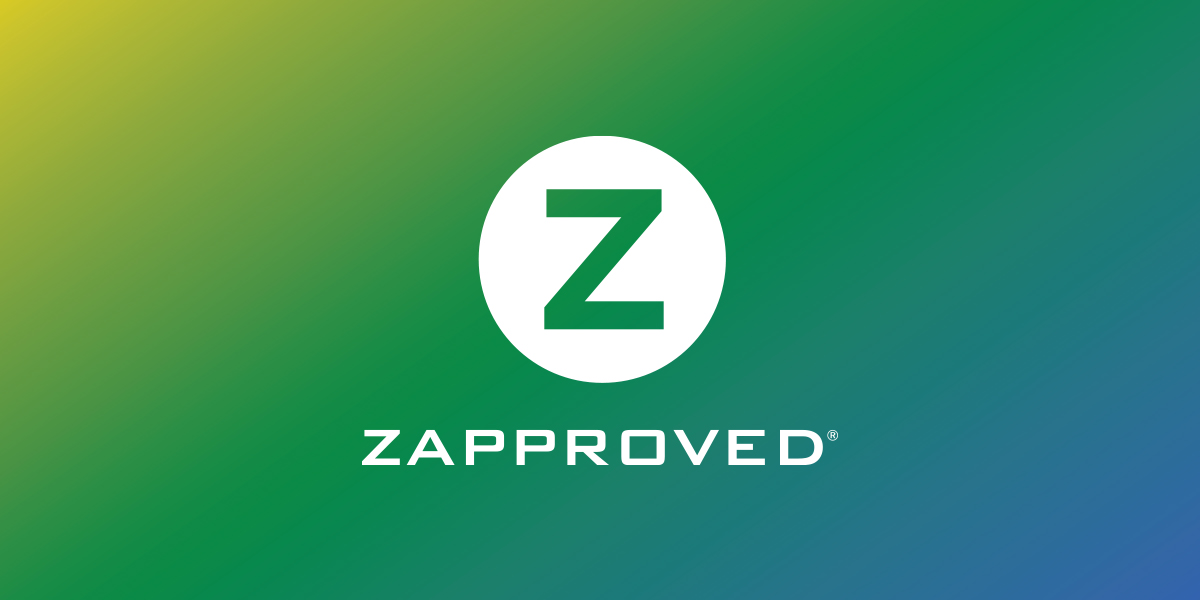 A pair of recent rulings have shed additional light on the need for a strong, defensible legal hold implementation. The two cases illustrate how the courts are intolerant when defendants are ignorant of the legal hold process:
Pinstripe, Inc. v. Manpower, Inc. (7/29/09) – An un-issued legal hold and "good faith" efforts still yield sanction.
Major Tours v. Colorel (8/04/09) – Court rules that legal hold letters are discoverable in cases of spoliation.
Pinstripe v. Manpower
A recent case out of Oklahoma illustrated the need for a disciplined system for managing litigation holds, Pinstripe, Inc. v. Manpower, Inc., WL2252131 (N.D. Okla. July 29, 2009):
On July 29, 2009, Judge Cleary of the Northern District of Oklahoma sanctioned Manpower for failing to implement a legal hold that meant "possibly relevant emails were destroyed." The court found that Manpower failed to distribute a hold notice as instructed by counsel and failed to monitor compliance. An employee deleted more than 700 emails that were pertinent to the case due to a lack of a legal hold process.
What is important to note in Pinstripe v. Manpower is that in spite of "good faith" efforts, the Court still imposed sanctions on Manpower including additional future expenses related to depositions on spoliation. In a creative sanction, the court ordered the defendant to contribute $2,500 to Tulsa County Bar for a CLE on legal holds.
Additional Reading:
Major Tours v. Colorel
In Major Tours v. Colorel (LEXIS 68128, U.S. Dist., Aug. 4, 2009), a poorly implemented legal hold by the defendant caused the court to look into the process and its affect on the case. After a "trigger event" in September 2003 and a complaint in June 2005, a formal litigation hold letter was not issued until March 2007.
Because of the amount of time between the time when litigation could be reasonably anticipated and the notification to custodians, the judge felt that it was reasonable to deduce that there was spoliation. For that reason, he admitted the hold letters as discoverable after "preliminary showing of spoliation."
Sanctions for spoliation resulting from this process will be revisited in the future, according to an update in EDD Update.
Additional Reading:
At Legal Hold Pro, we provide you with a defensible, easy-to-implement system so that you can avoid situations like the two listed above. Our online tool manages the compliance process by gathering affirmative responses by custodians and tracking in detail every action.