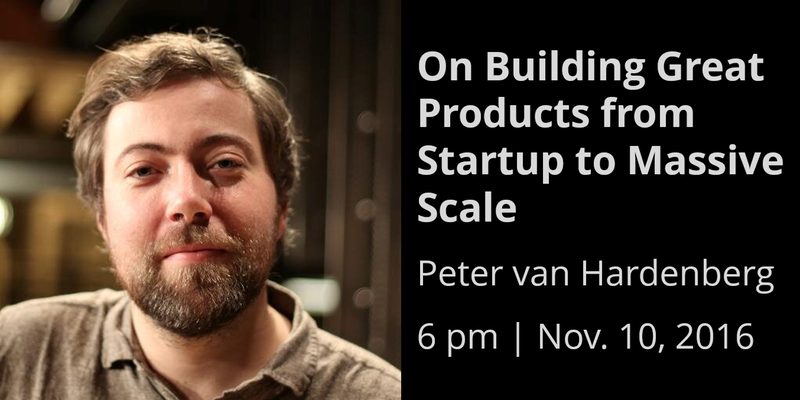 November 10 event gives an inside look at what it takes to build great products while massively scaling a company
We all want to create great products but the journey is harder than the aspiration. At this event, Zapproved is pleased to welcome Peter van Hardenberg of Heroku fame. He'll share insights about habits of success that worked for Heroku Postgres team and how they scaled it massively.
Attendees will learn:
Habits of success
How to maintain close contact with users
Practical planning tips and
Guidance about scaling
Zapproved is presenting this event to support the local technical and entrepreneurial communities that are creating diverse economic opportunities through developing disruptive technologies. Attendees will also have an opportunity to check out Zapproved's office in the Pearl and enjoy some pizza, beverages and networking with others in the Portland tech community. Please join us and share in the learning.
Event Details At a Glance:
Date: November 10, 2016
Time: 6 p.m.
Place: Zapproved, 1414 NW Northrup, Suite 700, Portland, OR 97209
Beverages and pizza provided.