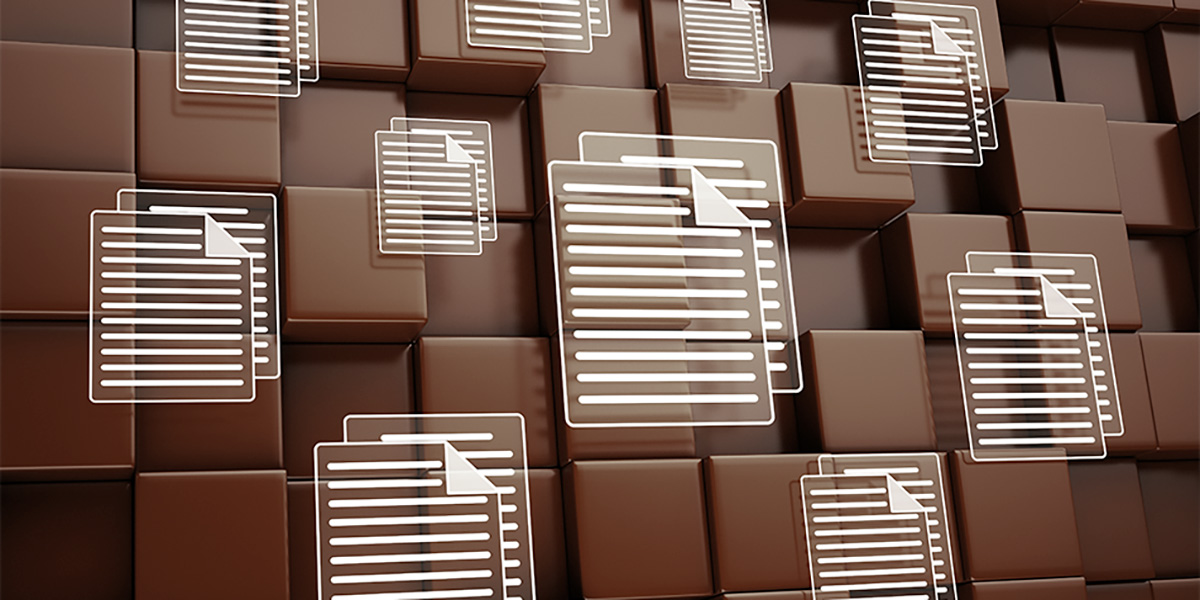 McDonnel Grp., LLC v. Starr Surplus Lines Ins. Co.
No. 18-1380 (E.D. La. Oct. 3, 2018)
In this insurance dispute, the court granted the defendants' motion to compel production of construction schedules in their native format.
This dispute arose out of work that the plaintiff, The McDonnel Group, LLC, a general construction contractor, did in renovating the Jung Hotel in New Orleans. McDonnel alleged that its insurers, including Starr Surplus Lines Insurance Co. ("Starr"), improperly failed to pay associated claims.
During discovery, Starr moved to compel McDonnel to produce its construction schedules in their native format, as it requested.
McDonnel countered that it had already "produced all responsive materials in PDF format" instead.
Starr argued that in doing so, McDonnel failed to comply with Federal Rule of Civil Procedure 34. Under Rule 34(b)(1)(C), a requesting party can "specify the form or forms in which electronically stored information ('ESI')" should be produced. Starr specified that it sought "all construction schedules…in their native format (as native files)."
The rule allows a responding party to object to a requested format. To do so, however, it must "state with specificity the grounds" for its objection. It should also clearly "state the form or forms it intends to use" in place of the requested form.
Here, McDonnel "complied with none of the[] requirements" of Rule 34. (Unfortunately, the court inadvertently switched the parties' identifiers in this section, making the opinion a bit confusing. That's why we generally use names instead of party labels.) McDonnel did not assert any specific objection or state that it would use another form of production. Rather, it asserted only a "mindlessly deficient, boilerplate, stonewalling objection" to Starr's request. That objection called the request "vague" and "overly broad" but did not mention the file format at all.
The court concluded that by not objecting to the requested format, McDonnel waived any objection to the requested form of production. Further, the court noted, "the need for production in the requested, unobjected-to native format…is self-evident" here. Native-format files would include metadata and information that might otherwise be hidden. "In the construction schedule context, with its frequent alterations, change orders, and time sensitive but often disturbed deadlines," that information could be critical. By contrast, the PDF files that McDonnel produced "are merely pictures of the materials that do not provide metadata" or other information.
McDonnel did not argue that native-format files "would be unduly burdensome or expensive" to produce. Nor did it allege that PDF files were "the way it ordinarily maintains the construction schedules" that Starr requested.
Instead, McDonnel argued that under Rule 34(b)(2)(E)(iii), a "party need not produce the same [ESI] in more than one form."
The court flatly rejected this contention. It held that McDonnel "dispossessed itself of this protection when it failed to object" to the requested format as required under Rule 34. The court opined that permitting a responding party to "arbitrarily…choose some other form" of production "would disrupt and undermine" the other requirements of the rules.
The court ordered McDonnel to produce, in native format, all the files that Starr originally requested in that format.
The court also briefly addressed other aspects of the motion to compel. For example, some of McDonnel's responses were "confusing as to what responsive materials" it had produced and "what materials do not exist." The court therefore ordered McDonnel to "provide new written responses" to clarify its previous responses to specific discovery requests. It also granted Starr's "request for a privilege log" listing all withheld materials. However, the court denied Starr's motion for associated costs and attorneys' fees, finding that it would be "unjust" under the circumstances.
Takeaways on Objecting to a Requested Form of Production
As much as the court disdained a party's ability to "arbitrarily" choose another form of production, the rules do seem to allow that possibility. If you prefer not to produce files in a specific requested format, follow Rule 34(b)(2)(D) to the letter. Object clearly and specifically to the requested form of production and state unambiguously what form or forms you intend to use. Here, the court was able to order re-production because of McDonnel's improper objection; a correct objection should invoke the protection of Rule 34(b)(2)(E)(iii).