Malia Spencer, Staff Reporter for the Portland Business Journal interviewed Zapproved, CEO Monica Enand to capture her experiences of launching a startup during a recession. Following is an excerpt of the story.
Monica Enand has quietly become an entrepreneurial force to be reckoned with.
She has guided her company, Zapproved, from its early stages as a provider of software for tracking the decision-making process to a leader in cloud-based legal software, holding its own against big name competitors like IBM and Hewlett Packard Enterprise.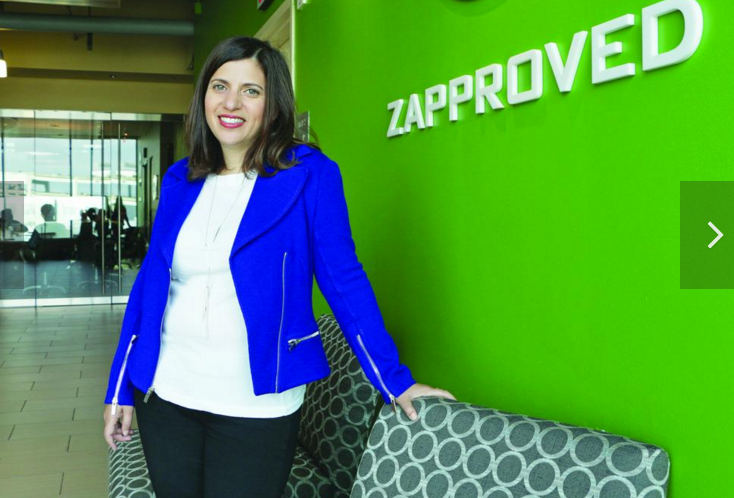 Her workforce has grown to 75 people and moved into new headquarters in the Pearl District. The company has also landed $20 million in investment and, perhaps more importantly, secured name brand Fortune 500 customers in automotive, airline and consumer goods industries.
With such growth at Zapproved, Enand's focus on the business isn't surprising. What is more unexpected is the work she does for the broader Portland entrepreneurial community. Enand is an active member of TiE Oregon and she is a member of the Oregon Growth Board….
Malia caught up with Enand to talk about her path to entrepreneurship, the importance of giving back and what she will say when her kids tell her they want to run a startup.
Read "The PBJ Interview: Zapproved's Monica Enand on surviving the recession with a startup"