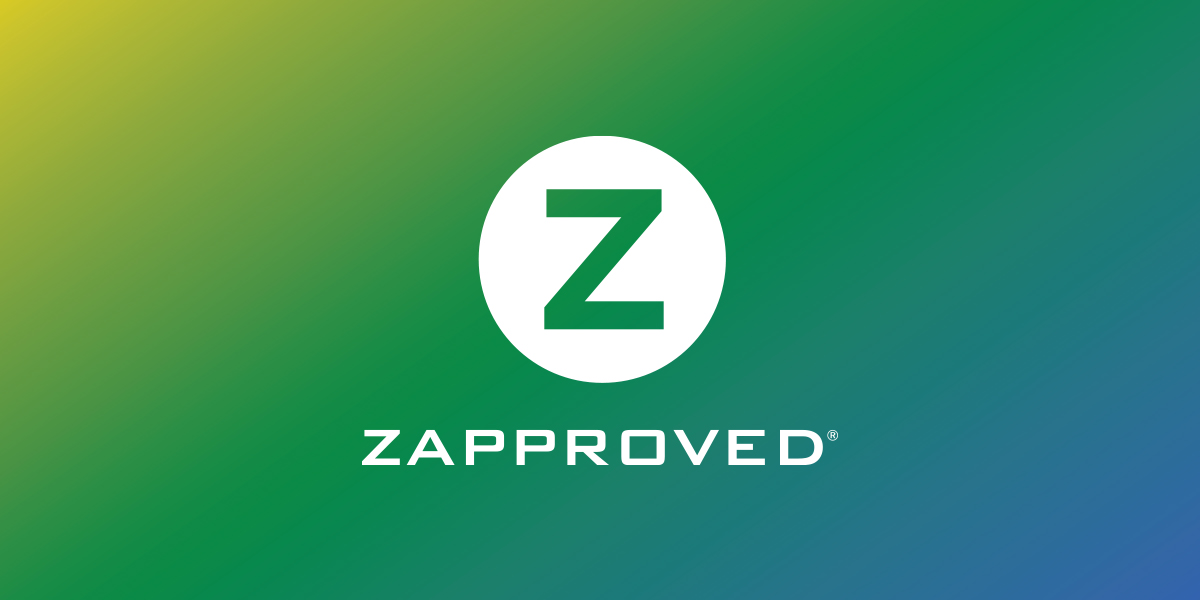 The Impetus to Bring Ediscovery In-House
Many corporate legal departments are looking to bring ediscovery in-house. The constant drumbeat to reduce litigation costs has legal teams itching to take discovery into their own hands. In part, this trend has been driven by skyrocketing demands for discovery, as well as exorbitant and unpredictable processing and review costs that accompany exploding volumes of fragmented, unstructured data. Legal teams are aiming to reduce costs, shorten their turnaround time and improve efficiency by empowering their own staff to do the work directly instead of paying third parties to do it for them.
Why Most In-House Ediscovery Projects Fail or Underperform
Unfortunately, while bringing ediscovery in-house sounds like a good idea, many organizations have learned the hard way that it's not nearly that simple. In fact, many companies have failed at such efforts because traditional on-premise ediscovery solutions turn out to be complex to implement and woefully hard to use and maintain. Worse, they are often not designed specifically for legal teams. Organizations aspire to bring ediscovery in-house, imagining they can put easy-to-use tools in the hands of the people who are most knowledgeable about a case. However, when the software is so complex that it requires technical staff to successfully operate it, it often undermines the original goals of improving efficiency and empowering the legal team.
Complexity is not the only challenge organizations face when implementing in-house ediscovery. Other challenges include:
• Hidden costs. On-premise solutions may come with hidden costs associated with acquiring and maintaining the hardware to support the in-house ediscovery environment, often nullifying the principal goal of saving money. Additional resources may also be needed to deploy the software and train the staff to use it. Corporate legal departments and IT should work closely together to gain a solid understanding of the total cost of ownership (TCO) required for implementing and maintaining the software so they are in a better position to predict recurring costs and evaluate priorities.
• Difficulty of keeping software current and secure. Keeping ediscovery solutions current can be problematic for IT. With on-premise software, installing upgrades can be difficult, time-consuming and disruptive, and upgrades are typically performed too infrequently for the legal team to feel confident they are able to securely and confidently manage the ediscovery process. This is especially true when it comes to keeping up with rapidly changing security vulnerabilities to mitigate the risk of a potentially devastating data breach.
• Fixed capacity. Most on-premise ediscovery solutions have fixed computing capacity and are unable to scale up or down as needed to match fluctuations in case load and data volumes. When a sudden increase in capacity is required, organizations with in-house systems may find themselves unable to process data rapidly enough or may feel compelled to make significant upfront investments to purchase, implement and support an expanded computing infrastructure – without knowing whether that the investment will be sufficient for future needs or overkill.
Why the Cloud Is the Right Technology for Ediscovery
Unlike on-premise or dedicated resources, cloud computing can bring corporate legal teams the benefits of shared resources. Moving to the cloud reduces cost, offers greater flexibility and provides for sustainability. However, not all "cloud" or SaaS offerings are the same. In its 2015 Magic Quadrant for E-Discovery Software,* Gartner cautions companies to look for "true SaaS" single-instance, multi-tenant software so they can truly reap the benefits the cloud has to offer.
"Although many offerings are labeled as "SaaS," caution should be given because some of them are really hosted rather than true SaaS. In addition to the benefits of cloud economics and scalability, ediscovery in the cloud is becoming an appealing option if the data source resides in the cloud. This is a new area for ediscovery practitioners."

* Jie Zhang and Garth Landers, Magic Quadrant for E-Discovery Software, 18 May 2015.
As mentioned by Gartner, a "true SaaS" solution is a single-instance multi-tenant solution. This means that there is one instance of the software that customers subscribe to instead of having a cloud-hosted version of on-premise software. This characteristic is essential to cost-effectiveness that is afforded by the shared economies of scale. Additionally, it is what allows corporations access to affordable computing and storage costs. True Saas allows access to the cloud's infinite scalability of computing power and capacity, both up and down, and gives organizations flexibility in handling episodic litigation needs and keeping costs proportional to demand. Finally, the ability of cloud technology to accommodate rapid change allows organizations to keep pace with constant advances in technology and evolving security requirements – all while supporting a mobile workforce. With a "true SaaS" platform, IT and legal teams are empowered to focus on their core competencies and business priorities.
Originally published in Legal IT Insider by Brad Harris.