It was a fun party on Tuesday, April 21st as ediscovery software company Zapproved officially welcomed the startup and business community to its new downtown space in Portland's Pearl District.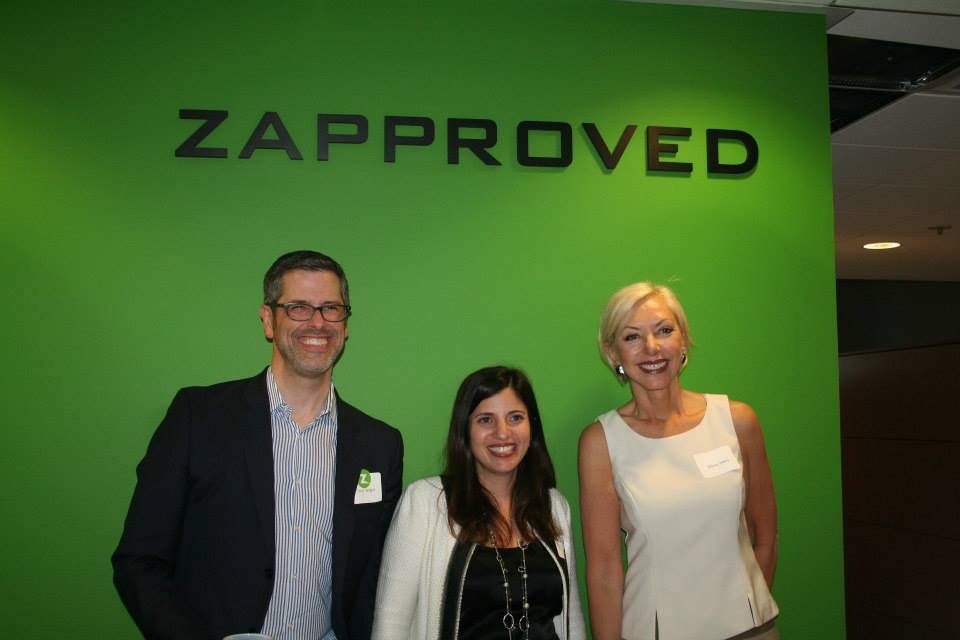 Zapproved moved recently from its suburban Hillsboro office in order to accommodate rapid growth and to give us space for future hiring. Zapproved's move to downtown from the suburbs is part of a growing trend nationwide to help attract and retain employees.
Some local dignitaries shared some kind words at the open house. Portland First Lady Nancy Hales shared her love of the City and it's growing tech startup scene at the Zapproved Open House.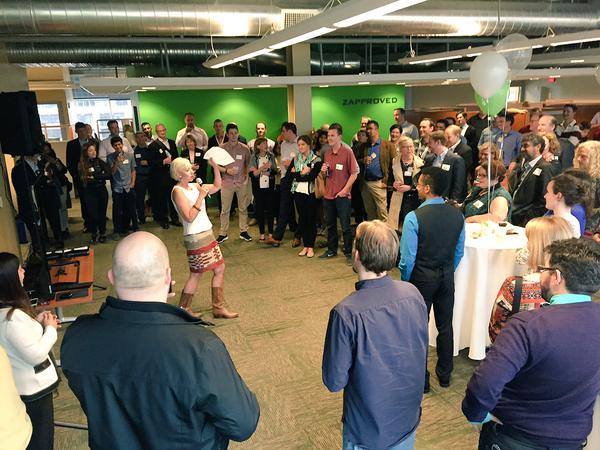 Kanth Gopalpur, Entrepreneur-in-Residence for Business Oregon, the state agency formed to assist business and communities in Oregon, shared comments regarding growing tech companies in Oregon.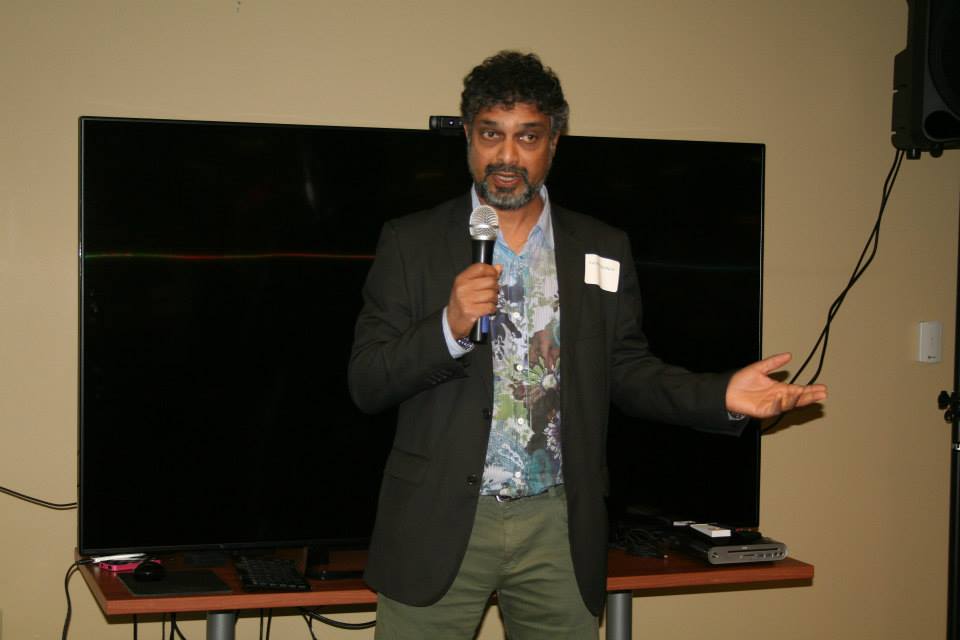 Aside from inspiring comments from community and business leaders, the evening featured great food from Koi Fusion and hyper local brews, from Bridgeport Brewing. All in all, a good time was had by all.