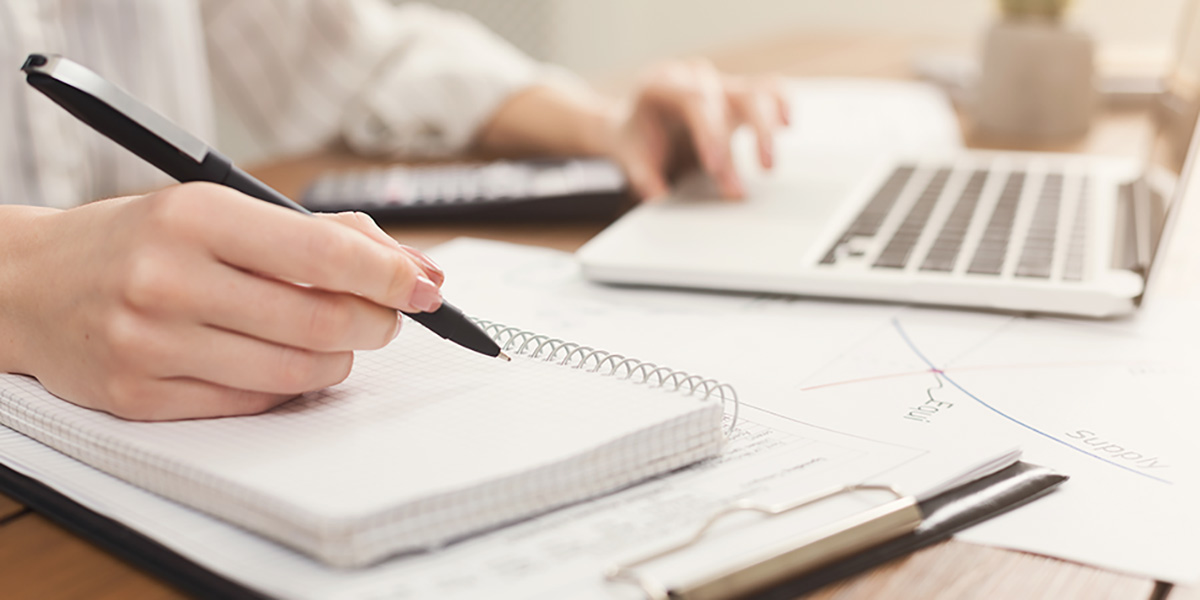 Read all about it! The Sedona Conference just published a long awaited revision to its legal hold best practices guide, the Commentary on Legal Holds, Second Edition: The Trigger & The Process (free to download, registration required). Over the past two years, I've served as an active member of the drafting team. Thoughts of "a labor of love" come to mind as one reflects on the many hours as a drafting team, the hundreds of comments contributed, and the sage advice of the Steering Committee that have guided this effort. Sadly, none of the meetings actually were held in beautiful Sedona — maybe next time!
As was stated at the outset of our efforts, the goal of the drafting team was "to examine and provide recommendations to the membership on changes to the Commentary based on the evolution of the law and technology since 2007." The result includes incorporating changes promulgated by the 2015 amendments to the Federal Rules and subsequent state and federal case law on preservation, changes brought about by new and emerging sources of ESI, and the impact of new data protection and privacy laws and regulations.
The Legal Holds Commentary has long been a highly respected set of best practices for navigating the complexity of recognizing and responding to an organization's preservation obligations. Its dozen guidelines (we added a new guideline with this latest revision regarding data privacy) aim to "guide organizations in articulating policies to implement legal holds tailored to their needs" and a must-read for any ediscovery practitioner.
On August 6th, I will be moderating an ALM-hosted webinar with fellow members of the drafting team, including Gina Trimarco, John Tredennick, Taylor Hoffman, Gina Mills, and Hon. Xavier Rodriguez. We will be discussing the goals of the second edition and exploring what has changed since the commentary's last update in 2010. I look forward to a robust discussion.