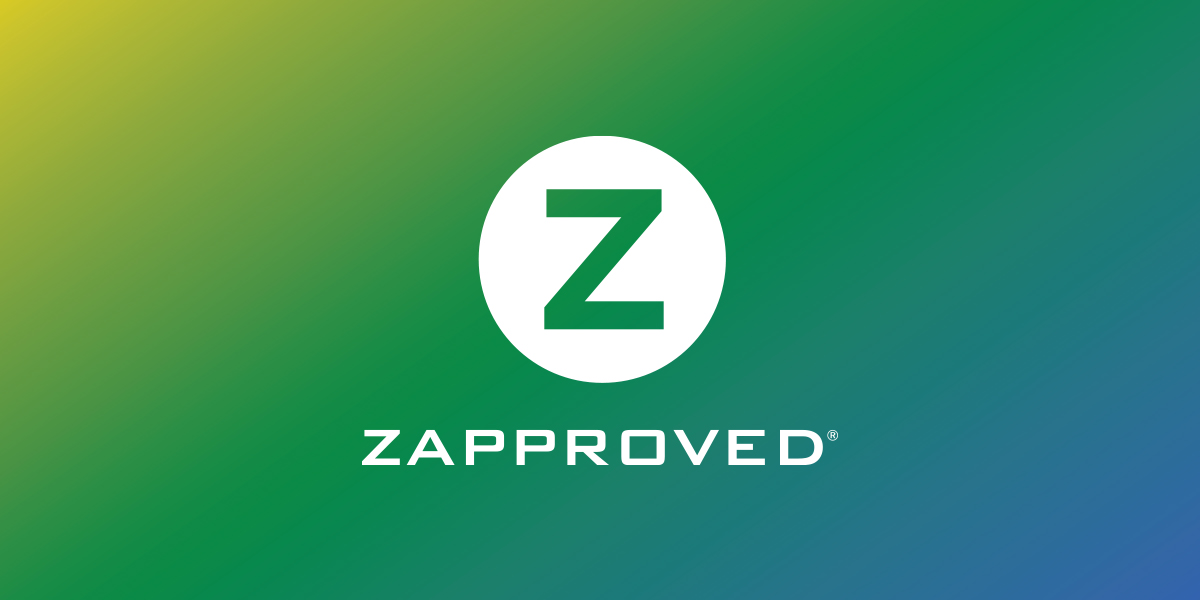 In the month of January, two influential state court systems introduced measures to improve the handling of electronic discovery that directly address the needs of litigants to improve data preservation. Both New York and Delaware are moving toward the standards outlined in the Federal Rules of Civil Procedure.
The Delaware Court of Chancery adopted on January 1 a set of rule amendments designed to address how litigants must handle ESI with an eye toward giving guidance to the Bar and to develop "reliable and transparent procedures for electronic discovery." Specific to managing data preservation, following are two excerpts from Delaware's rules updates:
Experienced outside counsel, rather than the interested parties, should be actively involved in establishing and monitoring the procedures used to preserve, collect and review documents to determine that reasonable, good faith efforts are undertaken to ensure that responsive, non-privileged documents are timely produced.
With respect to electronic discovery, the guidelines recommend that Delaware counsel and co-counsel collectively maintain a written description of the discovery process, including detailed information regarding efforts to preserve documents, custodians identified, search terms used, and what files were searched.
The New York State Courts' efforts are still in a formative stage when compared to Delaware. The E-Discovery Working Group on January 7 published proposed amendments regarding electronic discovery that would amend Section 202.12(c)(3) of the Uniform Rules of Trial Courts and Section 202.70(g)(Rule 8) of the Rules of the Commercial Division.
The rules amendments would generally normalize New York State Courts to standards established at the Federal Court level and puts a strong emphasis on preservation. For example, Section 202.70(g)(Rule 8) would have the parties report on "implementation of a preservation plan for potentially relevant electronically stored information" and "identification of the individual(s) responsible for preservation." It is important that these steps would now become codified as part of the courts' procedures. The Rule 8 amendment would require parties to address these issues in a preliminary conference. The proposed amendments are posted and public comments are due by March 8, 2013.
The precedents being set in Delaware and New York will likely lead to similar amendments nationwide over the coming years in order to aid the courts in avoiding the pitfalls of preservation and ESI that can inhibit the courts from addressing the critical issues at hand.