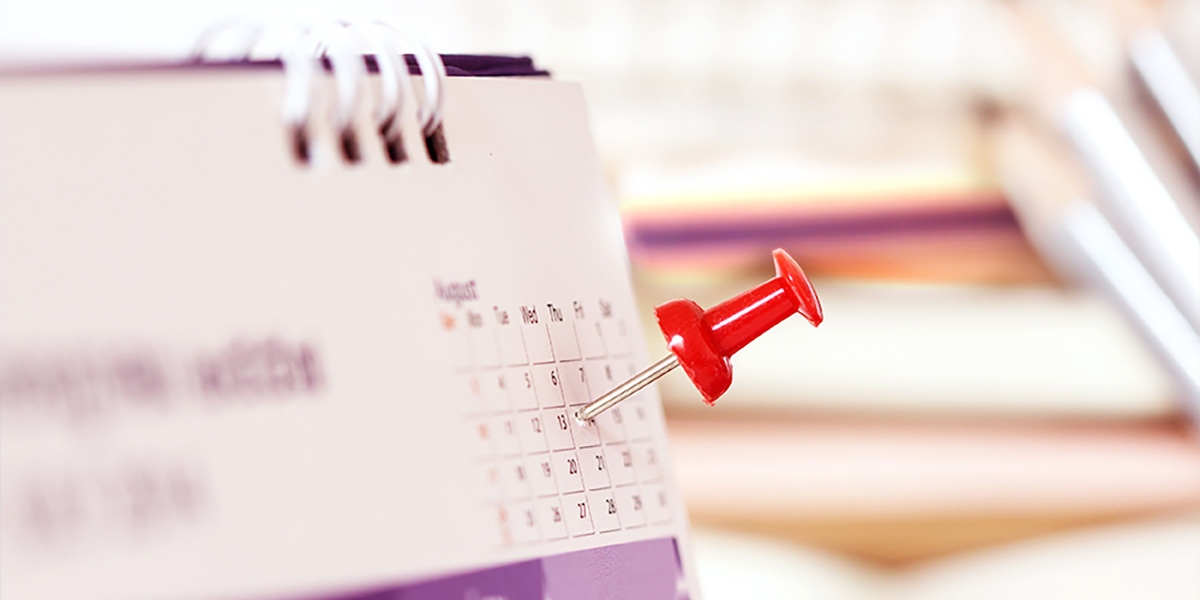 MetLife Inv'rs. USA Ins. Co. v. Lindsey
No. 2:16-CV-97 (N.D. Ind. Oct. 25, 2018)
In this case seeking rescission of a life insurance policy, the court granted the defendants' motion to compel. It ordered the plaintiff to produce native-format files rather than PDFs.
This case began when MetLife filed a lawsuit against the defendants, representatives of Melinda Lindsey's estate (collectively "Lindsey"). It sought to rescind her life insurance policy based on alleged misrepresentations in her application.
During discovery, "MetLife…generally produced documents in non-searchable PDF format" rather than their native format. Lindsey consistently objected to the form of MetLife's production. Lindsey then moved to compel MetLife to produce native-format documents.
Federal Rule of Civil Procedure 34 establishes the proper form of production. The rule allows for numerous options for the production of electronically stored information (ESI). For instance, a party can produce ESI "as [it is] kept in the usual course of business." Alternatively, it can "organize and label [documents] to correspond to the categories" requested. If a responding party does not produce ESI in its native format, it may produce that information in another "reasonably usable" form.
Here, MetLife defended its production of "images" rather than native-format files. It claimed that any ESI "that could be obtained in a searchable format" had been produced in that format. It did concede that it did not keep files in PDF format "in the usual course" of its business. Still, MetLife argued, somewhat inexplicably, that non-searchable PDFs were the "most usable" file format.
Importantly, "MetLife's production was not consistent with what the parties discussed" or agreed to provide in discovery. In their discovery plan, they noted that "all ESI produced electronically will be produced in native format" wherever possible. Despite this agreement, "MetLife apparently ignored [Lindsey's] objections," producing PDFs instead.
In response to the motion, MetLife claimed that Lindsey's request was disproportionate. It did not back this assertion up with any evidence of the data's volume or the expense of re-production. The court rejected this conclusory argument. It noted that a request for production "is not disproportionate or unreasonable simply because some of the material sought has already been produced." This principle is "particularly [true] when the initial production did not conform to the rules" or production.
MetLife countered that "production in native format would not yield relevant information" beyond what it had already provided. In its view, the "only remaining issue" was its duty to investigate the statements in the policy application. On that point, the court observed that "information about who accessed" policy information "might be visible in native form." If it were, it "could be relevant to" MetLife's duty to investigate.
Therefore, the court granted Lindsey's motion to compel native-format production. It also ordered MetLife, under Rule 37(a)(5)(A), to pay the costs associated with the motion.
The court drew a line at metadata, however. It noted that Lindsey was "not entitled to all metadata" beyond that which would "inevitably" accompany the native-format files. To obtain metadata, it "must be specifically requested in advance," which Lindsey did not do.
Takeaways on Determining the Appropriate Form of Production
Although the court interpreted Rule 34 to "require[]" the production of documents as "they are kept 'in the usual course of business,'" the rule is not that prescriptive. Had MetLife not agreed to produce ESI in its native format, the court might well have read the rule more expansively. We say this frequently, but it still bears repeating: do not skimp on preparation for your Rule 26(f) conference. If you do, you may find yourself agreeing to a form of production that you later regret.