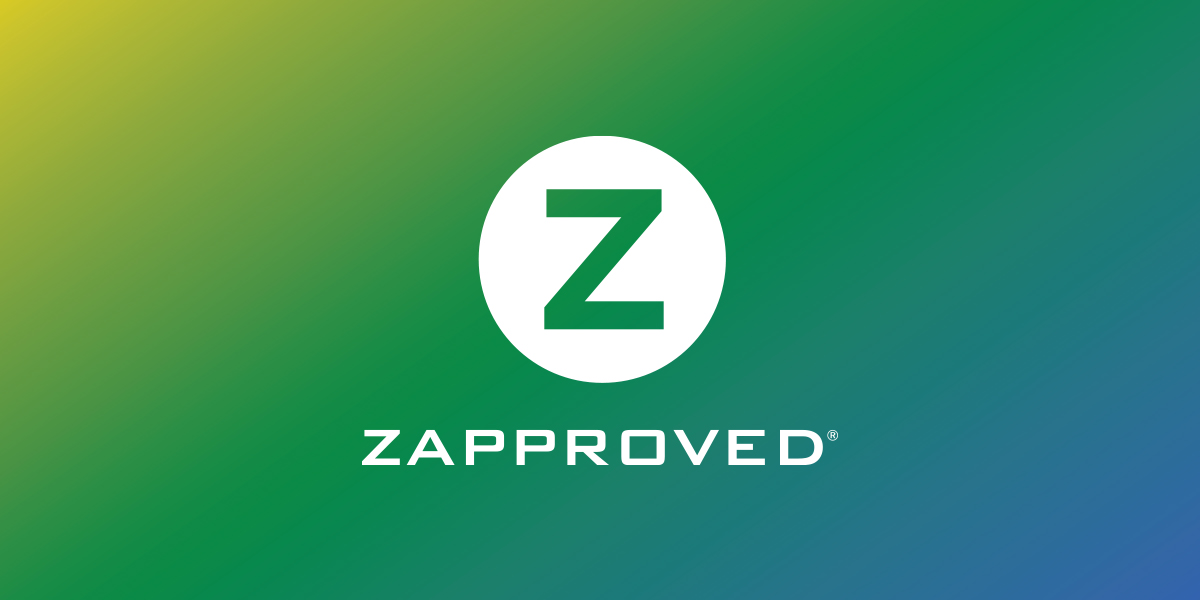 Digital Discovery Pro offers in-house legal teams an unpretentious mechanism for understanding ediscovery data so they can better predict their costs and develop sound litigation strategy.
If you've been around the ediscovery block, you already know about Zapproved's cloud-based Legal Hold Pro service, created to streamline the communication of legal hold notifications from a company's legal department to employees. Legal Hold Pro offers a defensible and reliable communication tracking system without requiring a company to deploy expensive equipment.
There are a handful of other tools that offer a similar service, but Zapproved has cornered the market. They did so well, in fact, that over the last couple of years, the company has sought to expand their product line to cover more of the ediscovery workflow handled by in-house, corporate legal departments.
The review of Digital Discovery Pro  highlights the unique ediscovery options that put the workflow in the hands of the corporate legal department and simplifies the process.