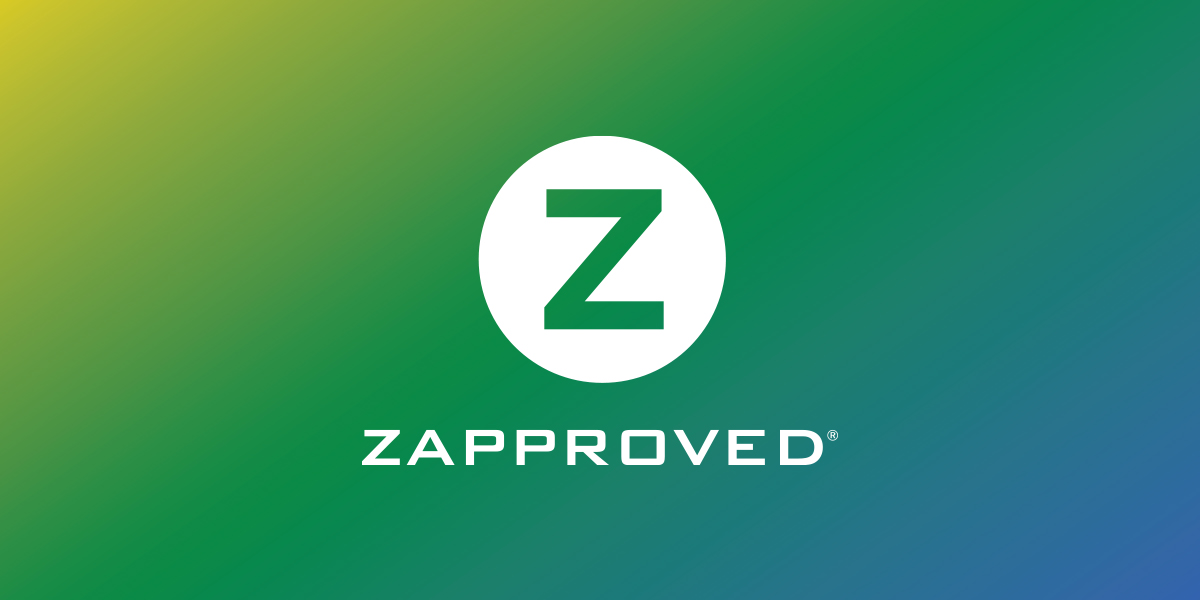 In one of the more flagrant violations of the obligation to preserve, an employment case from Illinois is a clear illustration what is not a "culture of compliance." In Kirgan v. FCA LLC, Case No. 10-1392, 2013 U.S. Dist. LEXIS 51747 (C.D. Ill. Apr. 10, 2013), the plaintiff had filed an EEOC claim contesting his termination and sought the calendars of the two managing officers who were responsible for the decision.
Let's start with the punch line: the calendar events were deleted. This, in and of itself, is something from which a party can recover. Unfortunately, the defense thrice acted in a manner that tested the patience of the court and resulted in severe sanctions. We should say that upon the filing of the complaint, the company did issue a litigation hold ordering employees to preserve relevant information. The problem is that the managing directors took it upon themselves to selectively ignore this order.
The first misstep on the defense's part was that the executives continued their routine and daily practice of deleting calendar entries that have passed, as was company policy at the time. The second infraction was when the defendant repeatedly offered false testimony declaring that the company had no such calendaring system. Finally, one of the defense witnesses continued to ignore the order to stop deleting even as the case was heading to trial.
As one can imagine, U.S. Magistrate John Gorman didn't look upon this behavior kindly and described the actions of the company's officers as "misleading and intentional" at best. (*5) The court determined that the destruction of the calendars did prejudice the plaintiff's case that had been "deprived of a valuable source of potentially-impeaching information."
While denying a case dispositive sanction, the court concluded that the behavior "cannot be condoned" (*7) and ordered an adverse inference instruction, denied use of any evidence derived from the spoliated calendars, and ordered the defendant to pay double the plaintiff's attorney's fees. On the last point, the court reasoned that the doubling was "a rough effort to compensate Plaintiff for the efforts that were made."
Clearly the executives at FCA LLC were at best not cognizant of the implications of their behavior, and at worst willfully deceiving the court. As such, it is hard to argue that severe sanctions were not warranted. The results in this case point to the value of investing in building a 'culture of compliance' by educating the organization about the importance of a litigation hold and the implications of not complying with its expected behavior.
Further Reading