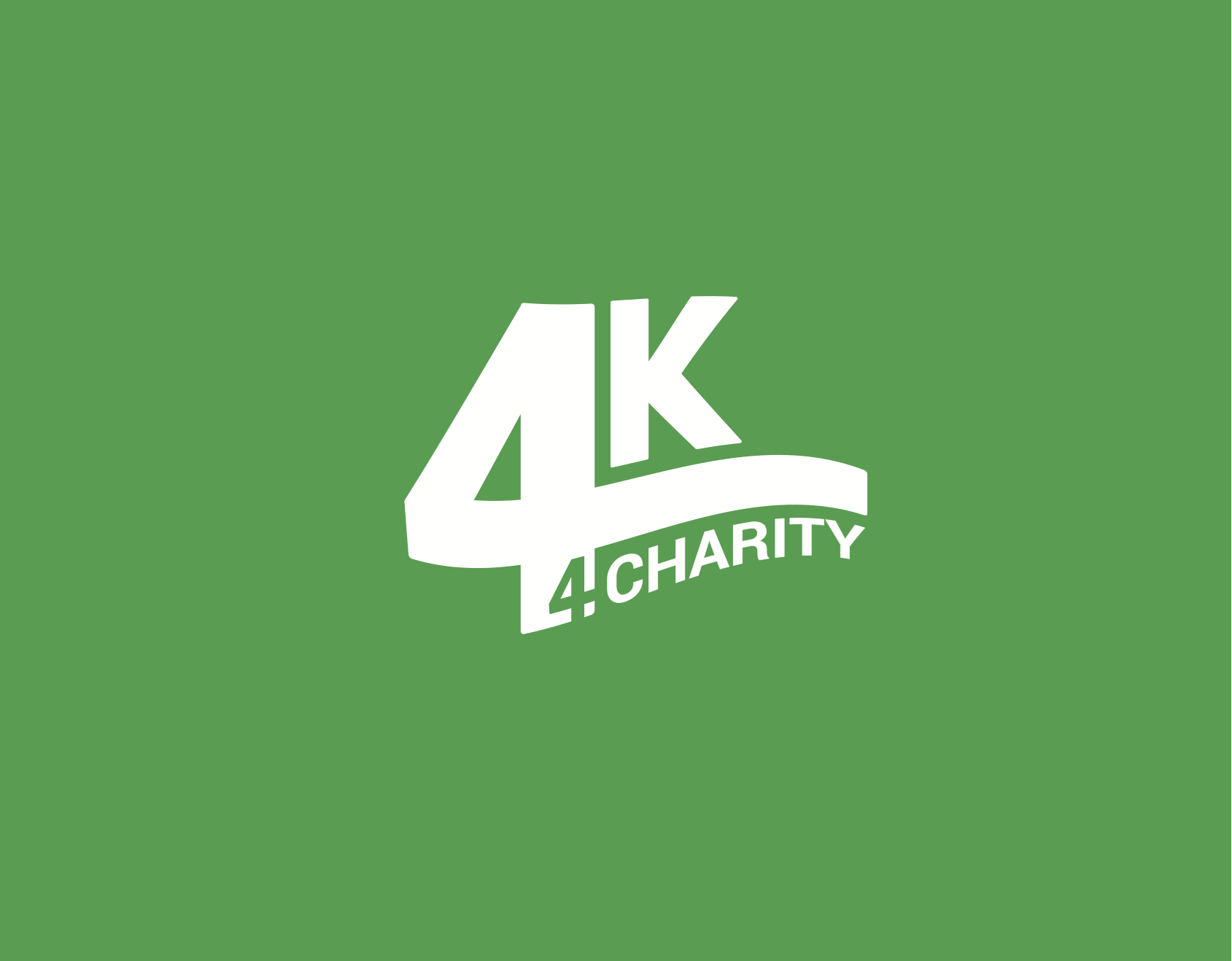 Zapproved is participating in the 4K 4Charity Fun Run PDX on October 21, at 3:00 pm at Waterfront Park. The 4K 4Charity Fun Run Series takes place in Amsterdam, Las Vegas, and now, Portland, OR. It celebrates the growth and achievements of the technology industry while promoting wellness, networking and charitable giving. To date, this event has raised nearly $120,000 for worthy global and local charities.
Rosemary Anderson High School (RAHS), is the beneficiary organization for the 4K 4Charity Fun Run PDX. RAHS is Portland OIC's (Opportunities Industrialization Center, Inc.) community-based alternative high school, in operation since 1983, and accredited by the NW Accreditation Commission. The school helps at-risk students who have either been expelled or dropped have out of public high school, and many are homeless. RAHS provides open-door year round access to students struggling to complete a high school education and is currently achieving a 90% graduation rate amongst students who enroll and attend classes.
Watch this video to learn more about the value RAHS provides at-risk students.
Why Zapproved is Supporting 4K 4Charity
Supporting the 4K 4Charity Fun Run PDX is an important way to support diversity in Oregon's growing tech community today and to help plant the seeds of diversity for the workforce of tomorrow that will face unknown challenges.
"We need diversity of thought in the world to face the new challenges."

Tim Berners-Lee

, Founder & Director of the World Wide Web Consortium (W3C)
"As members of the tech community in Oregon, it is our collective responsibility to take steps at every level to encourage and support the growth of talent in underrepresented communities," commented Zapproved CEO, Monica Enand. "When we support the development of these communities we can tap into diverse experiences and points-of-view to help build stronger, and more vibrant communities that will fuel economic growth for the future."
Please join Zapproved in supporting and celebrating Oregon's tech community and raising money for RAHS, an organization on the frontlines of developing talented youth.