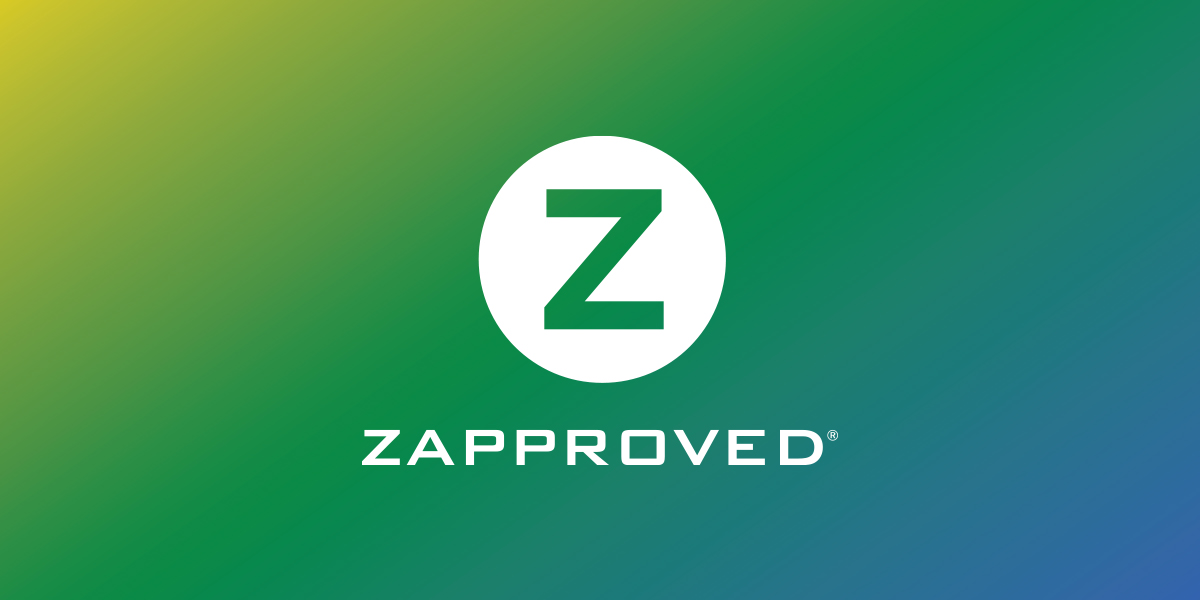 In what is being characterized as one of the largest mass civil lawsuits, defendant Boehringer Ingelheim Pharmaceuticals, Inc. (BIPI) avoided sanctions due to the destruction of a key custodian's email because it occurred prior to the trigger and in accordance with the company's document retention policy. Chief Judge David R. Herndon provided a thorough analysis in his 34-page Case Management Order issued on September 25, 2013, that deemed the duty to preserve had not yet attached, nor was the destruction done with willful intent. The court's analysis provides a textbook example of analyzing trigger events, implementing a document retention policy, and the importance of releasing litigation holds.
In re Pradaxa (Dabigatran Etexilate) Products Liability Litigation, MDL No. 2385, 2013 WL 5377164 (S.D. Ill. Sept. 25, 2013) is a class action product liability claim against Boehringer Ingelheim for the widely prescribed blood-thinner Pradaxa which the plaintiffs claim causes potentially fatal internal bleeding. The FDA has tracked more than 500 deaths to Pradaxa.
Judge Herndon's order was in reference to the spoliation of Wa'el Hashad's files, the executive in charge of marketing Pradaxa, which the court said, "There is no question that Hashad's custodial file would have included documents relevant to the instant litigation." (p.3) However, Mr. Hashad left the company in August of 2011. BIPI's document retention policy is to retain documents either for 30 days after the employee leaves the company or 24 hours after a litigation hold is released. (p.5) In this case, Mr. Hashad's files had been retained due to a previous litigation hold, a hold that was released on November 11, 2011. According to standard retention policies, his files were deleted on the following day of November 12. BIPI's attorneys asserted that the trigger event for the current case was February 1, 2012, nearly three months after date of destruction.
The Plaintiff Steering Committee (PSC) sought an adverse inference because it contended that BIPI had an obligation to retain Hashad's information due the ability to anticipate litigation, but the Court disagreed.
For the reasons discussed herein, the Court concludes that BIPI was not under a duty to preserve documents relevant to this litigation in November 2011, when Hashad's file was destroyed. Instead, the preservation obligation arose in February 2012, when BIPI received a demand letter pertaining to the first postlaunch Pradaxa product liability suit. Because no duty to preserve existed at the time of destruction, a spoliation inference is not appropriate. Further, even if a duty to preserve existed at the time of destruction, the PSC has not established that Hashad's custodial documents were destroyed in bad faith. Absent a showing of bad faith, the PSC is not entitled to a spoliation inference. (p.7)
Despite the ruling by the Court, Judge Herndon ordered further discovery on the part of BIPI in order to recover Hashad's files. At the time of the ruling, BIPI was engaged in efforts to recover Hashad's files from disaster recovery tapes, but that effort was not yet fruitful. (p.8)
Boehringer Ingelheim was able to demonstrate to the Court's satisfaction that it had in place a reasonable and good faith preservation process. It started with a document retention policy that was well documented and an audit trail showing when key actions were taken. Secondly, a thorough litigation hold procedure that included a step often overlooked by legal teams – which is the importance of releasing legal holds. Finally, BIPI was able to show when it considered the trigger event to have taken place and that it acted appropriately. In such a high stakes case, which could ultimately reach into the billions of dollars in claims, BIPI was able to avoid a serious setback by having a sound process in place and then acting transparently and in good faith when spoliation was alleged.
Further Reading: