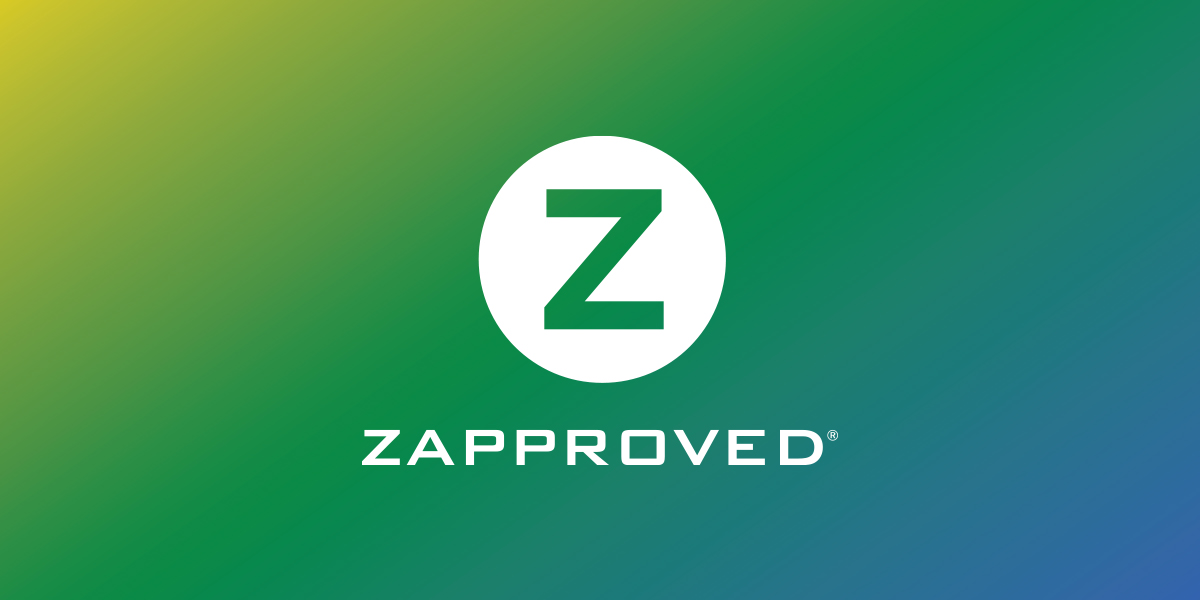 In re Certain Opaque Polymers, Inv. No. 337-TA-883 (Oct. 20, 2014). In a scathing 119-page opinion, Thomas B. Pender, an Administrative Law Judge (ALJ) for the U.S. International Trade Commission, ruled that a company where preservation seemed to be "an inconvenience" had engaged in egregious spoliation and awarded sanctions, including a default judgment and costs and fees worth more than $1.9 million, against the company and its counsel.
In this trade secrets and patent infringement case, the complainants (collectively "Dow") alleged that the respondents (collectively "Organik") hired former employees of a Dow subsidiary who disclosed proprietary information that Organik misappropriated. During discovery, Dow unearthed problems during a forensic examination of three custodians' computers and devices and filed a motion for sanctions, arguing that Organik had destroyed evidence in violation of its duty to preserve.
For one former employee's laptop, the ALJ found that Organik had overwritten at least 190 gigabytes of data, manipulated the laptop's clock and altered metadata, and ran wiping software multiple times. The company gave a number of excuses for these actions, which the ALJ decided were egregiously false. The ALJ ruled that Organik acted in bad faith, so he presumed the evidence the laptop contained was relevant and prejudicial.
After the evidence tampering was discovered, the ALJ warned the parties he "would be mortally annoyed if anything was done to alter, destroy or otherwise mess with the evidence in this case." Despite this warning, a forensic examination showed that at least 2,700 files were irrevocably deleted from another former employee's laptop. Other files—including those with metadata containing responsive keywords—had been deleted but were recoverable. Further, this employee claimed his laptop and the devices were stolen when he "accidentally" left them in a highway rest stop. Organik took no steps to preserve the laptop or other evidence; instead, it permitted employees to save and delete documents at their whim. Therefore, the ALJ found bad faith spoliation and presumed the lost evidence was relevant and prejudicial. However, he could not hold Organik responsible for this lost evidence because these storage devices were outside its control.
Finally, a third-party consultant to Organik and former Dow employee gave contradictory testimony about the existence of documents after receiving a subpoena from Dow. He eventually admitted that he smashed his laptop's hard drive and several zip drives with a hammer before throwing them in the trash. He also deleted documents and moved files to numerous external storage devices. Although the consultant could not produce most of these devices, most were empty, and only one yielded some responsive documents. In analyzing this evidence, the ALJ found insufficient evidence to impute the consultant's decision to delete evidence to Organik. However, the company "failed to act in a responsible manner to preserve [the consultant's] devices and data," and thus its behavior was reckless. Yet sanctions were not warranted because relevant documents had been produced or recovered from the laptop. Nevertheless, the ALJ commented that he had "no adequate sanction to address" the consultant's behavior.
The Award
The ALJ ruled that default judgment was appropriate for this "flagrant bad faith" conduct that showed "a callous disregard for the judicial process." He also awarded more than $1.3 million in attorneys' fees and nearly $600,000 in costs to Dow. He imposed the sanctions against Organik and its counsel jointly and severally for four reasons:
It would be difficult to enforce the judgment against Organik, a Turkish company without significant U.S. operations.
Organik's counsel were present in Turkey to oversee the inspection of one former employee's laptop and thus were probably present when the spoliation occurred.
Organik gave the ALJ explanations for the destruction of evidence that were "not the slightest bit credible," and "[a]ny diligent effort by counsel to check the veracity of the explanations in that letter before it was filed would have revealed them as false."
There was no evidence that Organik engaged in "an active undertaking" to preserve evidence.
The ALJ concluded by remarking, "Taken together, the facts discussed in this Determination are disheartening and leave all of those who practice before the U.S. International Trade Commission diminished by the experience."
Takeaways
Judge Pender's opinion raises important issues about counsel's obligations regarding data preservation. Here, counsel clearly failed to monitor their client's efforts to preserve evidence. For example, counsel should have ensured Organik issued a written legal hold notice. Arguably, the lawyers had an even stronger duty in this regard because foreign parties are likely unaware of American discovery rules. At the very least, counsel should have inquired into Organik's preservation practices; had they done so, they likely would have learned that the company left the preservation of evidence to employees' discretion. Furthermore, alarm bells should have rung when witnesses testified that they lacked knowledge of any preservation efforts.
Although the ALJ did not find that counsel knew of the various transgressions, he asserted that counsel should have investigated their client's preposterous explanations for the loss of evidence. If counsel knew of the misrepresentations yet ignored them, they violated their ethical duty of candor toward the court. After the judge decided that that blatant spoliation occurred and warned the parties that he would be "mortally annoyed" if evidence was destroyed again, counsel were on notice to monitor their client's behavior even more closely. Counsel's failure to do so raises questions about their compliance with their duty of competence.
It is possible that counsel's efforts could not have deterred Organik's zealous efforts to destroy evidence. However, counsel could still have quarantined their clients' computers, devices, and digital media to prevent tampering or destruction. And, had they taken steps to encourage their client to preserve evidence, counsel likely could have insulated themselves from liability—and from possible ethics charges—if they had documented their efforts to advise their client of its duty to preserve evidence.
Opinion: http://www.scribd.com/doc/245518688/Certain-Opaque-Polymers-ITC-Oct-29-2014-pdf
Order: http://www.usitc.gov/press_room/documents/337_883_ID.pdf