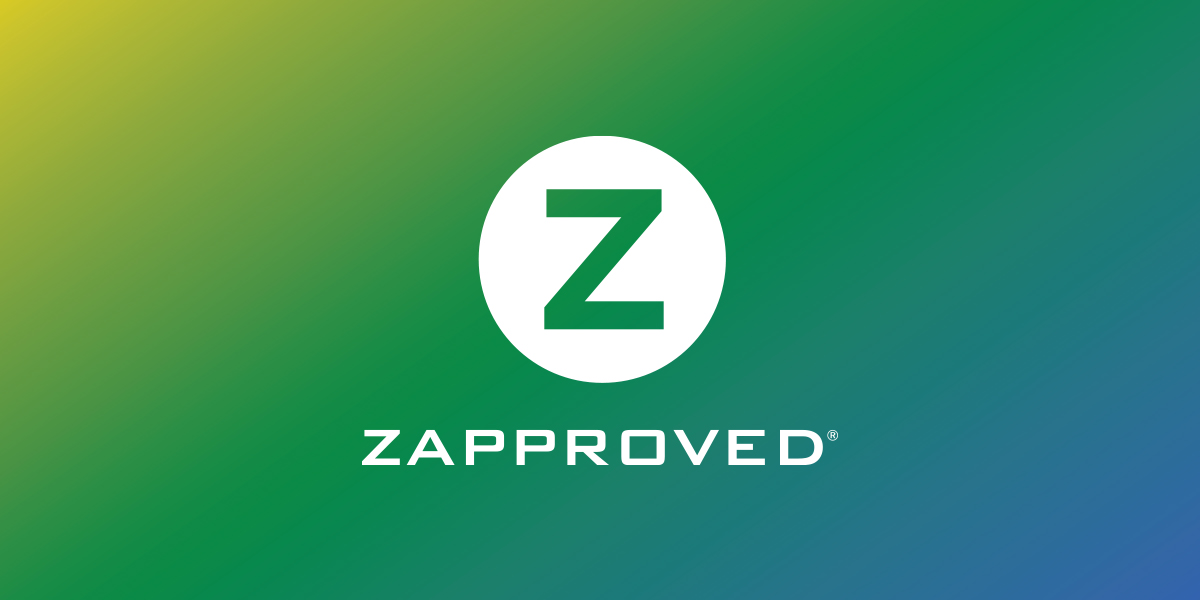 A 2,600-member class action lawsuit took a damaging turn on the eve of a critical bellwether trial when a judge ruled that the pharmaceutical company disregarded a litigation hold resulting in the loss of critical communications about the drug in question. The trial stemmed from allegations that using Actos® from Takeda Pharmaceutical could result in bladder cancer. The class action had consolidated into a multidistrict litigation, or MDL, and was heading into a bellwether trial in order to gauge the result should the cases go to jury trial.
The 75-page opinion in In re: Actos (Pioglitazone) Products Liability Litigation (MDL No. 6:11-md-2299, W.D.La., Jan. 27, 2014) started promisingly with the U.S. District Judge Rebecca F. Doherty commenting that the "case has progressed in an exceptional manner due to the continued and professional cooperation of the parties…resulting in the resolution of most discovery issues and disputes without the need for formal court intervention." (p.3) By employing Special Masters, the court commended the parties on cooperation, including schemes for conducting collections targeting key custodians in three "waves" of 15-20 at a time.
Despite the value of cooperation, the case hit a snag when 46 custodial files could not be located, many from departing employees whose files were deleted after their departure but prior to the claimed trigger event. This group included many key custodians such as company executives.
The court concluded that Takeda Pharmaceutical's duty to preserve attached in July 2002, using the issuance of a broadly worded litigation hold letter as evidence that litigation was reasonably anticipated. Takeda had tried to argue that the litigation hold did not apply to the specific case pertaining to bladder cancer, which had not arisen until September 2011, and therefore they did not have a duty to preserve information for this case until after that date.
The court was unpersuaded. The Plaintiffs' Steering Committee (PSC) showed that a litigation hold was in place for Actos-related records which clearly instructed custodians to not "destroy, delete, throw away or otherwise discard any such documents or electronic data." (p.14-15) The legal hold was also refreshed several times, including in 2004, 2006, 2007, 2008 and 2011.
Another aspect that troubled the court was use of expert testimony. Takeda's expert had no personal knowledge of the pharmaceutical company's procedures. The court found the "inconsistent interplay" regarding the positions of Takeda and its expert to be "disconcerting, at best" and it was argued that this showed "Takeda's culpable intent." (p.23)
The court concluded: (1) there was a duty to preserve, and (2) that Takeda demonstrated a "deliberate disregard of that hold" that resulted in "repeated, systemic, and wide-spread destruction" of relevant documents. The court also focused on the "ever-shifting argument" about the 2002 hold and its applicability to this litigation. (p.38) Finally, the self-serving nature of the expert testimony is "rife with opinion and containing little fact based upon actual personal knowledge." (p.67)
Their "failure to enforce their litigation hold," their failure to follow their own retention policies, and numerous misrepresentations to the court constituted bad faith. The court denied the motion for default judgment, and deferred issuing sanctions for an adverse inference and monetary sanctions until trial.