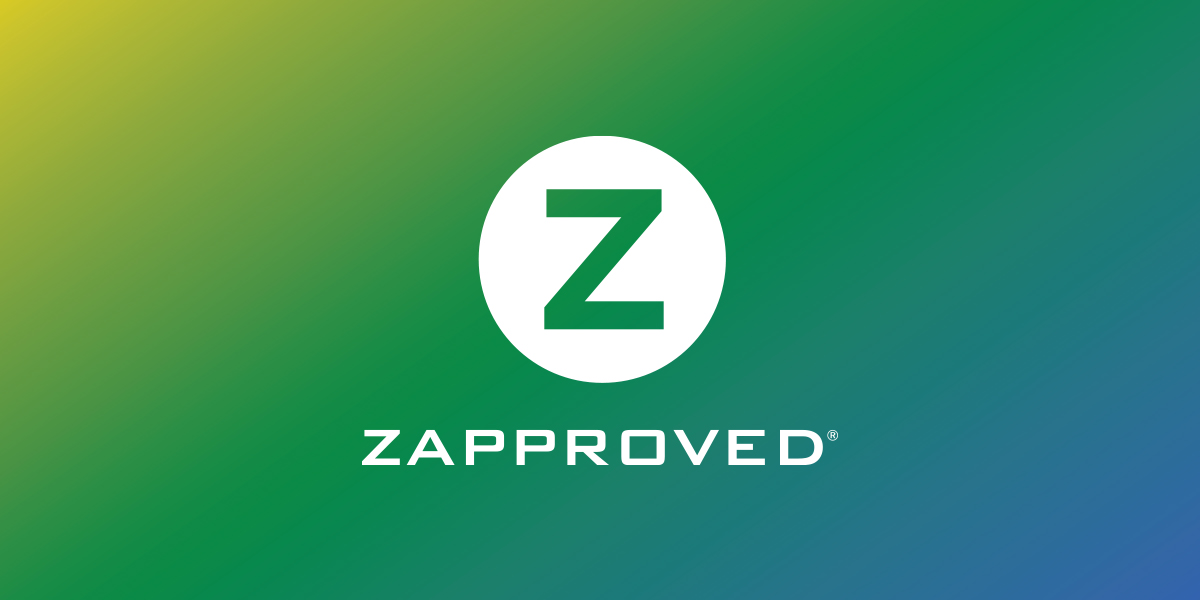 A Magistrate Judge in Kansas recommended that since the plaintiff could not show prejudice from the defendants' spoliation of ESI that the motion for an adverse inference be denied in Herrmann v. Rain Link, Inc., No. 11-1123-RDR, 2013 WL 4028759 (D. Kan. Aug. 7, 2013). The recommendation, which was adopted in full by the presiding district judge, is counter to some recent decisions in other jurisdictions where prejudice can be presumed.
The matter arose when the plaintiff filed a complaint after being dismissed from Rain Link, in which he was a minority shareholder, alleging discrimination under the Americans with Disability Act when he was not permitted to return to work. During the course of the case, the plaintiff uncovered the loss of ESI which it alleged prejudiced its case. As such, the plaintiff sought an adverse inference sanction, attorneys' fees and monetary sanctions.
While the plaintiff cited In re Krause, a 2007 opinion from the U.S. Bankruptcy Court for the District of Kansas that relied on the Second Circuit's Zubulake standard. However, United States Magistrate Judge K. Gary Sebelius found the following:
Since Krause, however, the Tenth Circuit has issued opinions that make clear it is necessary to demonstrate prejudice. Because Krause predated those opinions, the court does not find its statements persuasive in this context. Plaintiff cites no authority from the Tenth Circuit for his proposition that he need not show prejudice so long as the destruction of documents was intentional. (*3)
The spoliation occurred of some draft meeting minutes, email in their native format (although produced in PDF format), work-in-progress documents and an attorney's memorandum memorializing a telephone call with the plaintiff's counsel. The plaintiff argued that losing metadata associated with the documents was significant, in that the metadata "would have illuminated the content and sequence of revisions" and shown that the documents were fabricated. (*4)
Judge Sebelius concluded that the defendant had not acted in bad faith, but instead that discoverable information had been lost through the negligent failure to preserve ESI. He wrote that, for an adverse inference sanction in the Tenth Circuit, a moving party must prove prejudice or bad faith. In this case he found that "that while some documents and ESI were destroyed, plaintiff has not shown he was prejudiced by the destruction of documents." (*6) Therefore, Judge Sebelius recommended that an adverse inference was not warranted.
The Hermann decision is another reminder of the lack of consistency across jurisdictions on what threshold a party is required to meet in order to issue sanctions for spoliation of ESI.
Further Reading: