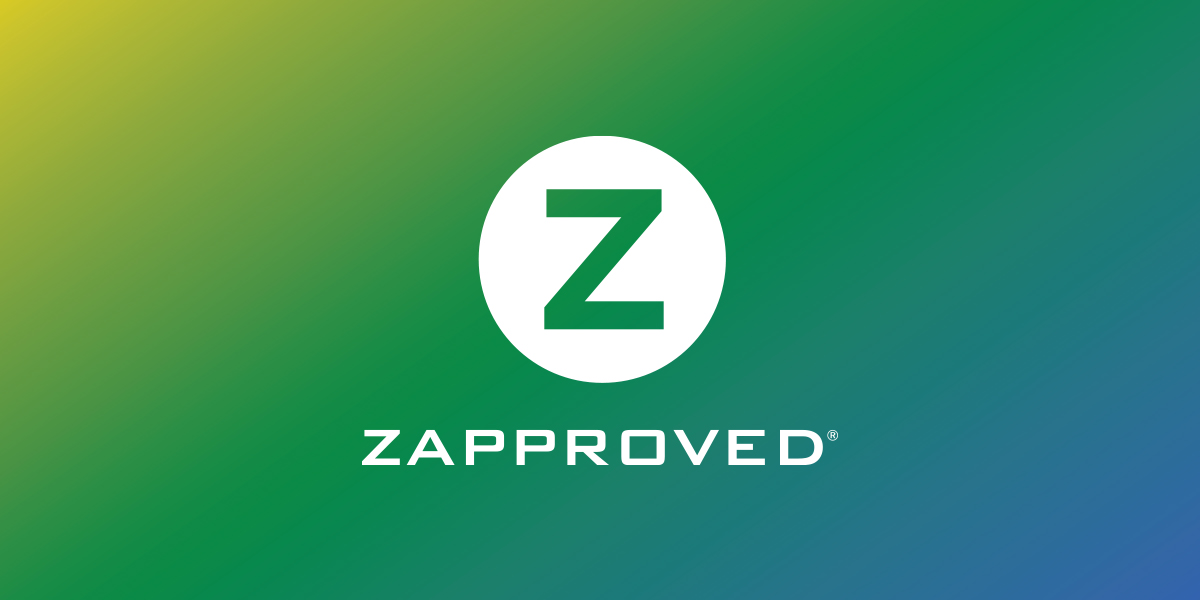 A U.S. Magistrate Judge in Colorado found that the failure to preserve a recording by a key player after the duty to preserve attaches to be grossly negligent or willful behavior. As a result of this ruling, U.S. Magistrate David L. West (D. Col.) granted a motion for sanctions which are yet to be determined in Hart v. Dillon Cos., 2013 U.S. Dist. LEXIS 95441 (D. Colo. July 9, 2013). Interestingly, the case cites another E.E.O.C. case brought against Dillon Industries (E.E.O.C. v. Dillon Companies, Inc., 839 F. Supp. 2d 1141 (D. Colo. 2011), in which the destruction of company videotapes resulted in an adverse inference ruling.
In this latest employment case, a long-time employee of City Market was fired in August 2011 for what the company alleged was giving herself an incorrect salary when working as bookkeeper. Prior to being terminated, a secret recording of an interview was made of the plaintiff by a City Market investigator. The plaintiff filled an EEOC discrimination complaint in November 2011 alleging that her termination was due to her testimony in support of a fellow employee in a gender discrimination suit.
Despite the trigger event in November that the case was likely to litigate, the defendants failed to issue a litigation hold until four months later in March 2012. During that time, the investigator who made the secret recording reused the media and recorded over it making it irretrievable.
The court found that a duty to preserve had attached since litigation was "imminent" and that the recording was relevant (p.3). As to whether the destruction of the recording rose to the level of sanctions, the court then turned to whether the lost evidence was prejudicial. The court, citing numerous discrepancies and omissions between the defendants' "case narrative and the plaintiff's recollections, stated that the plaintiff "met her burden to establish a reasonable possibility based on concrete evidence rather than a fertile imagination that access to the lost material would have produced evidence favorable to her cause." (p.3)
Given the delay in issuing a legal hold, the court found the defendant "highly culpable" and, as it involved a key player, the action rose to the level of grossly negligent or willful behavior citing Pension Committee, although Judge West did acknowledge that it was not necessarily due to "evil intent." (p.4)
While the sanction has yet to be determined, Hart v. Dillon is informative for showing the process by which a court weighs whether or not a litigant is prejudiced by spoliation. The plaintiff's ability to show significant discrepancies in how each side viewed the spoliated evidence, combined with the preservation failures, tipped the court toward a ruling of gross negligence.