To you and yours…
Related Content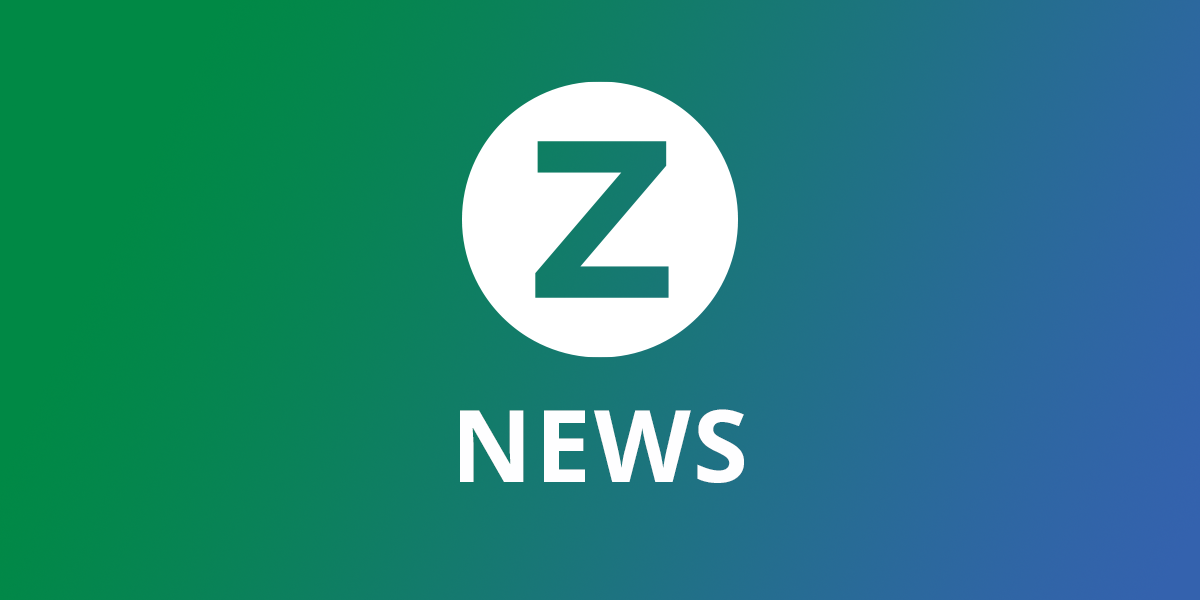 Zapproved's industry-leading legal hold software and our powerful processing & review engine all in one platform: Introducing ZDiscovery.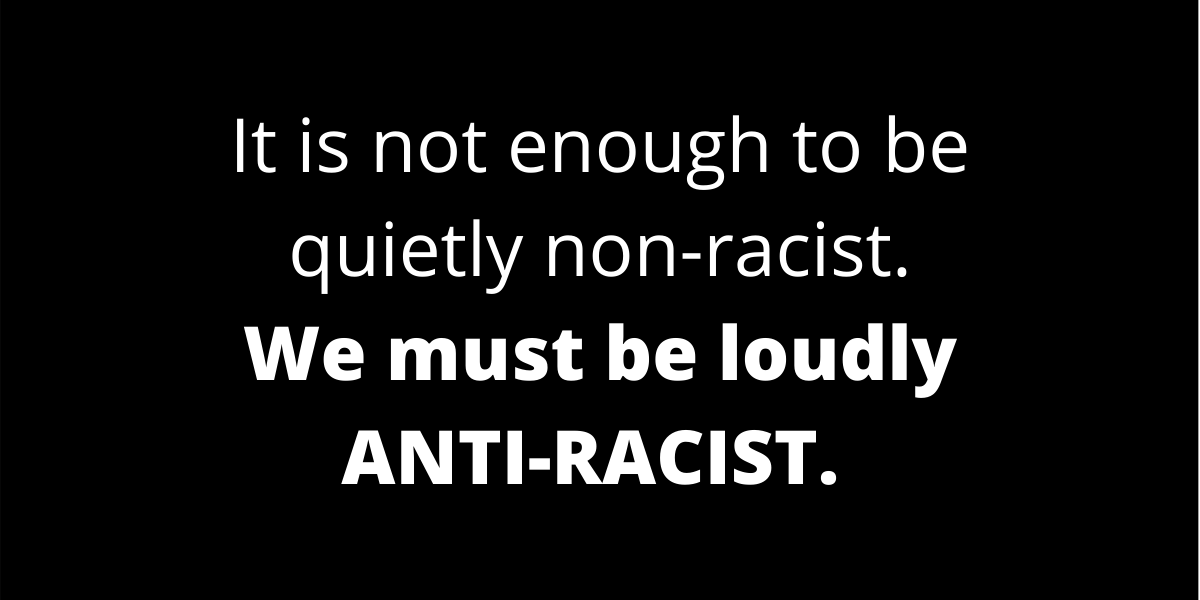 It should not be a privilege for every person in America to live their lives feeling safe and secure. We must fight white supremacy individually and together if we hold hope for a better, community for us all.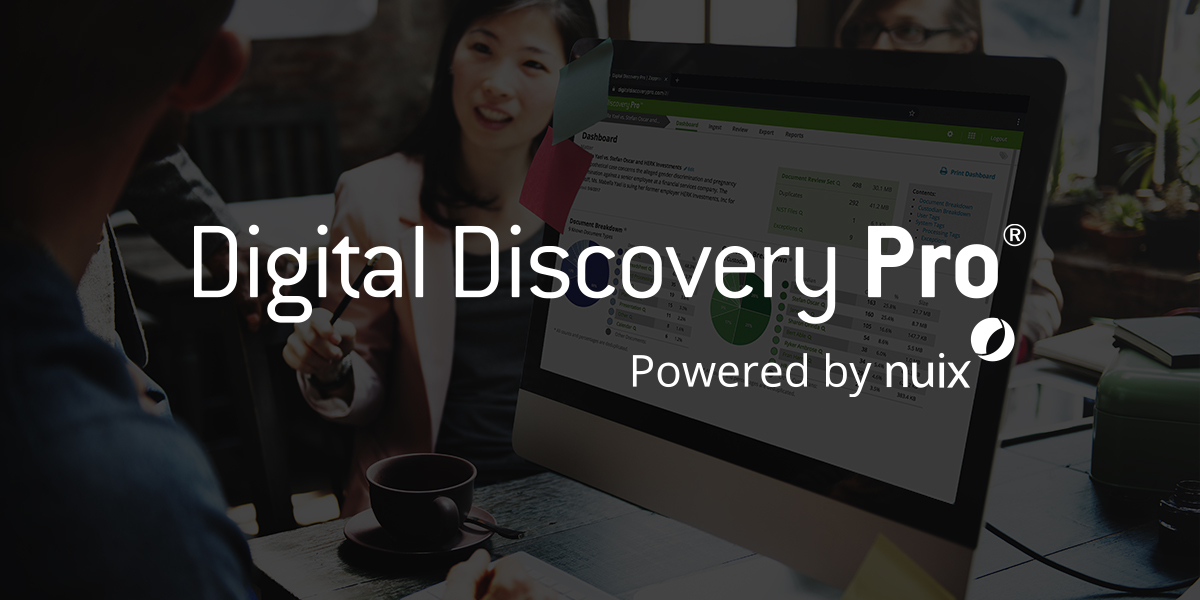 We are proud to announce that our Digital Discovery Pro software is now powered by Nuix, ediscovery's fastest and most trusted processing engine. This new development is exciting for two key reasons: speed and variety.