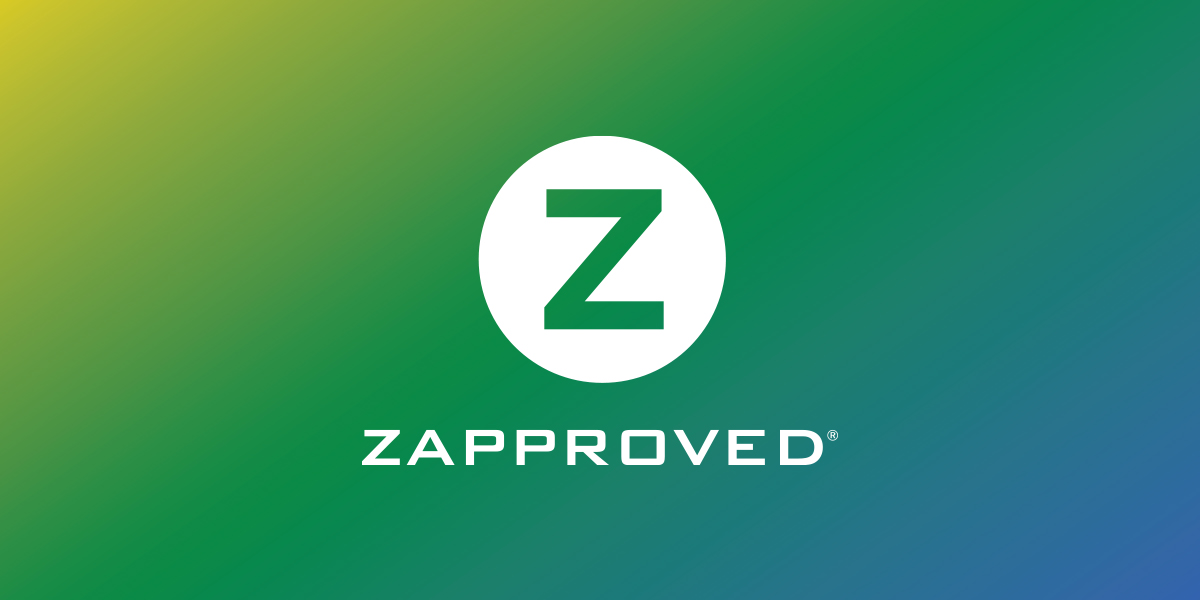 On June 3, 2013, the Judicial Conference of the United States' Standing Committee on Rules of Practice and Procedure voted to approve the proposed amendments to the FRCP for public comment, a key step on their path toward adoption.
As Law Technology News reported on June 6, 2013 in "Proposed Discovery Amendments Move to Public Comment:"
The most significant of the proposals would narrow the scope of discovery under Rule 26; impose or reduce numerical limits on written discovery and depositions under Rules 30, 31, 33 and 36; and, in Rule 37, adopt a uniform set of guidelines concerning the imposition of sanctions when a party fails to preserve discoverable information. Proposed amendments to Rule 34 would tighten the rules governing responses to requests for production of documents.
The amendment to Rule 37(e) is the most relevant to preservation as it raises the threshold for spoliation sanctions. As Henry Kelston at Milberg reported in his article, this change "attracted some attention among the standing committee members" when it was presented to the committee.
We will keep you apprised of further developments on the proposed changes to the FRCP as they progress. The public comment period typically lasts six months, but the high level of interest in this slate of amendments is leading to several public comment sessions around the U.S. during that period.
Further Reading: