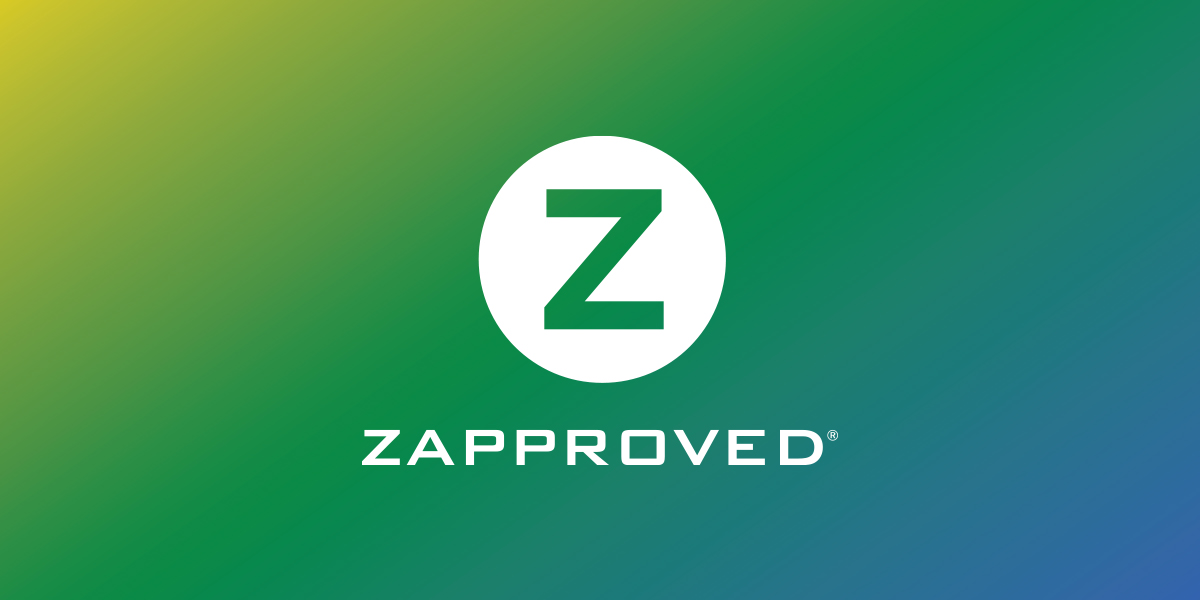 In this dispute, an insurance company failed to take the most elementary step to guard against the risk of spoliation: a legal hold.
The defendant, Captiva Lake Investments, served requests for production on Fidelity National Title Insurance seeking all documents related to the claims at issue, which triggered a protracted negotiation over allegedly privileged materials. After Fidelity eventually produced documents, Captiva realized that two sets of materials not listed in the privilege log were missing: records from its claims system and monthly claims reports. As a result, Captiva filed a motion to compel. Fidelity claimed these documents were protected by the attorney-client privilege and work-product doctrine. The court decided Fidelity had waived any protection by not including them in its privilege logs and ordered Fidelity to produce the documents.
Fidelity produced some, but not all, of the missing records. Captiva then filed a motion seeking sanctions or, alternatively, a forensic examination of Fidelity's computers. Fidelity opposed the motion and asserted it was working with a specialist to collect additional claims documents. Based on this assertion, the court denied Captiva's motion, but after Fidelity still failed to produce additional records, it granted Captiva's request for a forensic inspection of Fidelity's computers.
The forensic expert found that Fidelity had never implemented a legal hold. In addition, Fidelity did not systematically search its computer systems, including its e-mail archive, for responsive information for at least two years following Captiva's initial discovery requests. Furthermore, while the case was pending, a third-party contractor lost as many as 13 million e-mails while attempting to implement an e-mail retention program. Fidelity also failed to preserve a claims handler's network share. Finally, the claims system overwrote old entries as new entries were added, and the system deleted claims logs after a month.
Although Fidelity admitted that it did sometimes issue legal holds, it did not do so in this matter. Fidelity claimed a hold was unnecessary because it had a "document collection procedure" and retained hard copy and electronic documents for each claim in folders. The court ruled that a retention policy that did not actually preserve evidence was insufficient to satisfy Fidelity's preservation obligations and thus sanctions were appropriate because the loss of evidence harmed Captiva's case. Although Fidelity argued that it had retained some 33,000 e-mails sent by the two claims handlers who managed the claim at issue, they were "meaningless" because Fidelity did not know how many other e-mails had been deleted and could not show that they were irrelevant. The loss of these messages prejudiced Captiva.
The remaining categories of missing data did not support a spoliation claim. The requested claims information was available through other company resources. Moreover, this data was deleted because of the "routine, good-faith operation of an electronic information system," and "significant intervention" that "'might cripple'" the system would have been required to stop this automatic process. Finally, Captiva could not use the absence of a legal hold to argue that a custodian had altered or deleted records before leaving the company. Evidence of actual destruction was required.
As for Captiva's other claims, the court found that Fidelity's unexcused delay in production prejudiced Captiva. Fidelity produced 40,000 pages of documents three months after the parties' summary judgment motions were fully briefed; it produced another key document after another six months that could have assisted Captiva's summary judgment argument. However, the court disagreed with Captiva that Fidelity had made "egregious misrepresentations" when it claimed it had "done 'everything possible' to find discoverable material." Rather, the court found Fidelity had an "incomplete grasp" of its own documents.
Captiva asked the court to strike Fidelity's pleadings or issue an adverse inference instruction; it also asked for attorneys' fees and the costs of the forensic examination. The court found dismissal unwarranted because there was no "finding of 'intentional destruction indicating a desire to suppress the truth.'" However, an adverse inference instruction was proper because Fidelity continued to delete e-mails during the litigation; thus, no bad faith was required. Accordingly, the court would "instruct jurors that they may, but are not required to, assume the contents of the deleted emails would have been adverse to Fidelity," but it would also permit Fidelity to "put on rebuttal evidence 'as an innocent explanation for its conduct.'"
The court also required Fidelity to pay half of the reasonable costs of the inspection and attorneys' fees for Captiva's motion.
Fidelity Nat'l Title Ins. Co. v. Captiva Lake Inv., LLC, No. 4:10-CV-1890 (CEJ), 2015 U.S. Dist. LEXIS 1350 (E.D. Mo. Jan. 7, 2015).
Google Scholar: https://scholar.google.com/scholar_case?case=9633806237239300367&q=Fidelity+National+Title+Insurance+Co.+v.+Captiva+Lake+Investments&hl=en&as_sdt=6,47&as_ylo=2015
Takeaways:
It seems that Fidelity got lucky. As recent cases demonstrate, ineptitude is a poor excuse for the failure to preserve evidence. Surprisingly, the judge mentioned but did not take issue with the fact that the lawyer and company had an "incomplete grasp" of its own documents. There is no excuse for not implementing a legal hold as soon as litigation is expected, and Fidelity's counsel should have monitored its client to ensure it complied with its preservation obligations. Had this case been before a different court, the result could have been different: Fidelity was aware of its duty to preserve and had issued legal holds in other matters, and inexplicably failed to do so here. Another judge could have found a greater degree of culpability given the totality of the circumstances, including the delayed production, and imposed a harsher sanction.