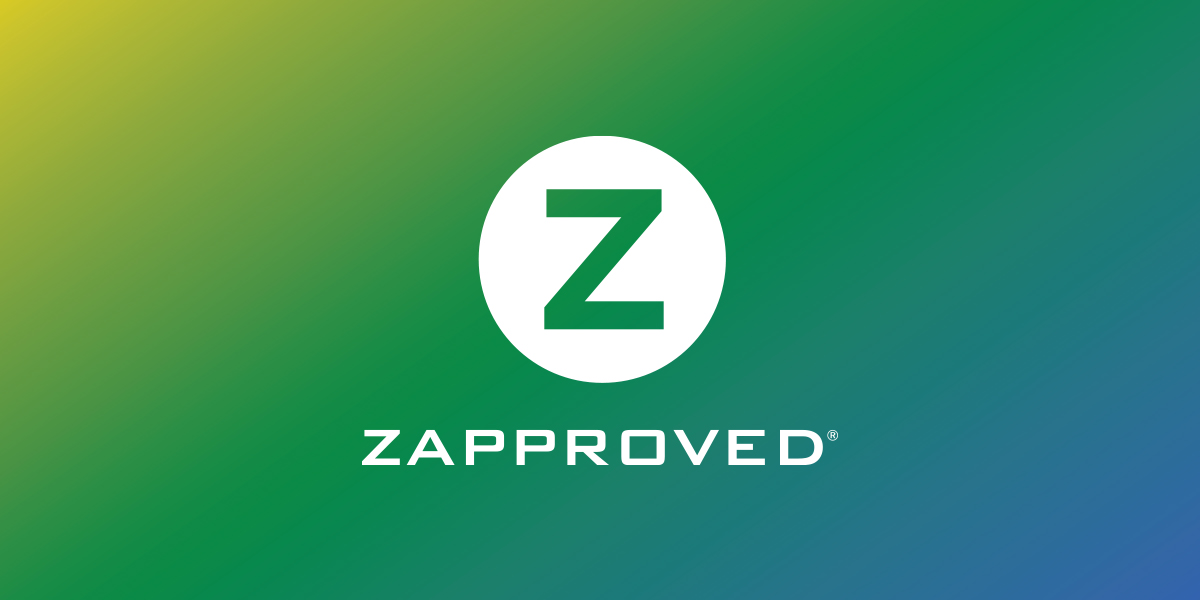 Ediscovery is unsustainable. More data in more places means exploding costs for corporate legal departments. The "EDiscovery Industrial Complex" fuels the collect everything mindset and profits wildly from this approach. Corporate legal departments want to bring ediscovery in house. They need a better way to gain control over ediscovery processes and contain runaway costs.
The Federal Rules of Civil Procedure (FRCP) govern civil procedure in United States Federal district courts and are promulgated by the United States Supreme Court. FRCP 1 states the mission of these rules are "…to secure the just, speedy and inexpensive determination of every action and proceeding."
That is why Zapproved created ZDiscovery. With defensible preservation, targeted collection and hyper-fast first-pass review and processing, ZDiscovery gives companies the power to manage their ediscovery in-house by doing it securely in the cloud.