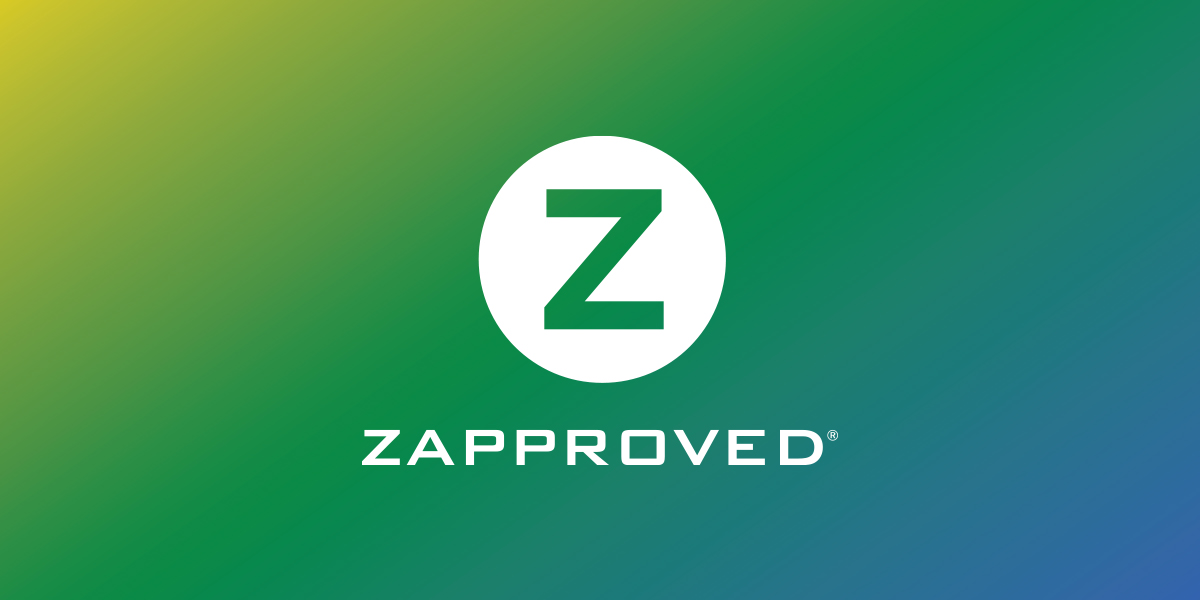 On April 2, 2013, U.S. Magistrate Paul Grewal in the Northern District of California issued an opinion in Dunbar v Google (2013 US Dist LEXIS 48630, N.D.Cal, April 2, 2013) that has the potential for far-reaching interpretation regarding the extent to which document revisions are subject to preservation. The nature of the case is the plaintiff is suing the Internet giant Google for its practice of targeting advertisemen
ts based on the content of personal Gmail accounts.
Judge Grewal's opinion is narrowly focused on whether Google has produced versions of a key diagram that illustrates the automated processing system used for targeting the advertisements. Google argued that it was a document that was "continuously updated" (*3) and that they were "altered in the normal course of business" (*3). Therefore, Google's "routine, good-faith operation of an electronic information system" (*4) entitled them to safe harbor under Rule 37(e).
The court deemed this to not be the case, citing In re Napster, that "a litigant is under a duty to preserve evidence which it knows or reasonably should know is relevant to the action." (*4) Judge Grewal determined that since the plaintiff had filed the case in 2010 and specifically requested these documents, that Google "had plenty of notice" that the information was relevant. (*4)
The court did conclude that there was nothing to show that Google possessed a "culpable state of mind" and that no punitive sanctions were warranted. However, the court did order that Google should identify any potential custodians that may have previous versions of the document and allow for additional discovery .
The key takeaway from the four-page opinion is that ESI that is potentially responsive to a matter must be preserved, including any iterations of the ESI. In this case, the court deemed it relevant that various versions could inform the case and should therefore have been preserved. Litigants should take this into consideration when assessing their preservation strategies and pay particular attention to any "living documents" such as those retained in retention systems like GoogleDocs and SharePoint, making sure to keep track of them as they are revised once a duty to preserve has attached.
Further Reading: