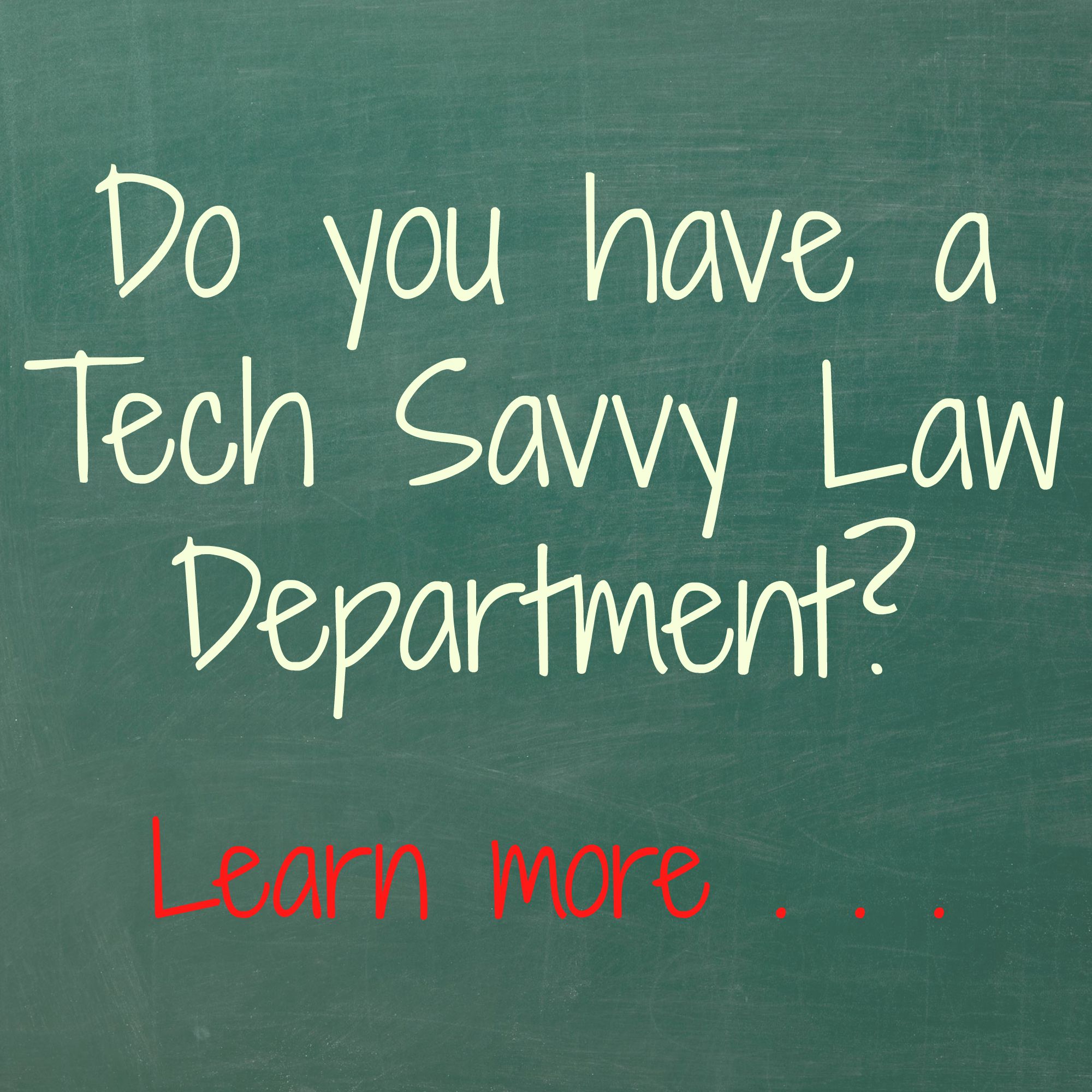 There's a new breed of law department professional taking in-house eDiscovery to the next level – rooting out inefficiencies while managing risk.
What can you do defensibly in the corporation these days before sending the data to your law firm? And what adjustments are needed in preservation strategies to account for new data types like Box, Dropbox, social media, and your very mobile BYOD workforce?
Download and listen to a tech savvy panel explain how the right mix of in-house technology and processes reduces enormous ediscovery costs. In this discussion, you'll learn more about:
How to assess your current ediscovery technology strategy
Questions to ask to root out process inefficiency
How costs can go down with the right use of technology
Why seamless integration is becoming a "must have"
How new BYOD data types/sources impact identification and collections
Important do's and don'ts of defensible in-house collection
Why metrics matter and how benchmarks can help drive real cost savings
Evolving skill sets for the new breed of law department ediscovery professional
Panelists:
Matthew Gasaway, Director and Senior Counsel, AbbVie
Sarah Gasienica, eDiscovery Paralegal, NiSource Inc.
Charisma Starr, Legal IT Manager, Exelon
Carolyn Casey, Esq., Product Marketing Director, Zapproved