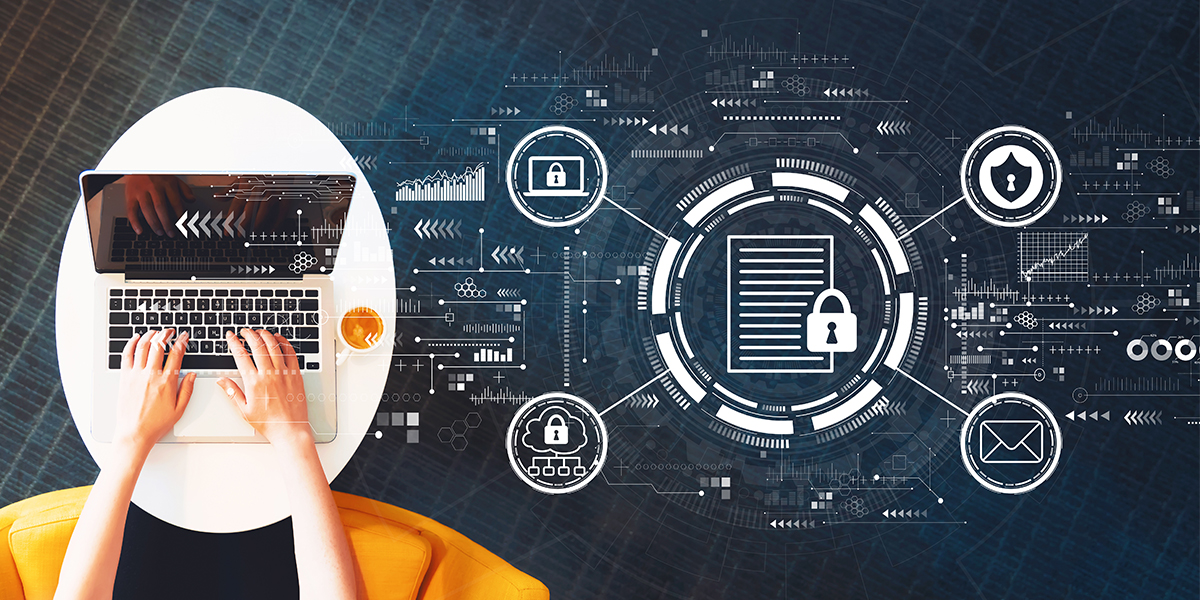 In our latest Virtual User Group, Zapproved's Leah Rutz and Jennifer Bantelman had the pleasure of hearing from the Director of Ediscovery Legal Operations at a global pharmaceutical company on how he uses Legal Hold Pro to build out GDPR-compliant workflow processes.
Webinar attendees got to experience the exact process this company uses, allowing them to see how one customer puts Zapproved tools to use in the face of GDPR compliance issues.
Issuing Legal Holds in a Global Company
This customer's legal footprint consists of multiple matter types and litigations concerning product liability, patent infringement, commercial and contractual disputes, environmental and real estate matters, and government investigations. As a global company, they're also navigating differing rules, cultures, and needs across the organization and throughout departments.
"GDPR means that we are charged with a new way of having to manage privacy of information within the ediscovery processes."
The most tangible difference for this customer with the implementation of the new GDPR rules was the creation of an enforceable privacy office that was responsible for monitoring and executing compliance standards. This office then created and maintained GDPR-compliant workflows, the records of which they were able to anonymize and produce if requested.
"Our biggest challenge was getting a system that could function globally, could handle these transparent changes and also work from a pragmatic perspective," he said. "But we also needed something that was affordable and versatile enough. That's why we chose Legal Hold Pro."
Another major challenge this customer faced was ensuring their European colleagues understood the significance and requirements of a US litigation process. The team needed to stay as compliant as possible, including redacting and anonymizing data when necessary, while remaining able to provide usable information to a US-based court.
How to Use Legal Hold Pro as a GDPR Consent Tracking Tool
The first step this customer took with Legal Hold Pro was to deploy and track a consent form as a legal hold notice. This kept the consent forms in one central location, while providing the ability to attach a collection interview if needed.
This multinational company built separate request processes for US-based custodians versus European custodians, using the request center through the consent form. By using tags in LHP, they were able to keep the different holds and consent forms searchable and collected in logical groups.
"Before we had Legal Hold Pro, we had nothing that worked. It was a very manual process. But now we've automated half of our work already. And it gives us the opportunity to look forward to increasing our abilities to make the processes extremely efficient and centralize everything into one place."