"It's a lot easier to start the day when you know it will end with beer." So, what happens throughout the day? Well, Zapproved employees have the makings of a great craft brew. Why? Think about how beer is made. Portland is known for its craft brews and each brew master at each beer house knows that in order to create great tasting beer, it needs to have the right amount of hops – balanced, full-bodied, and time.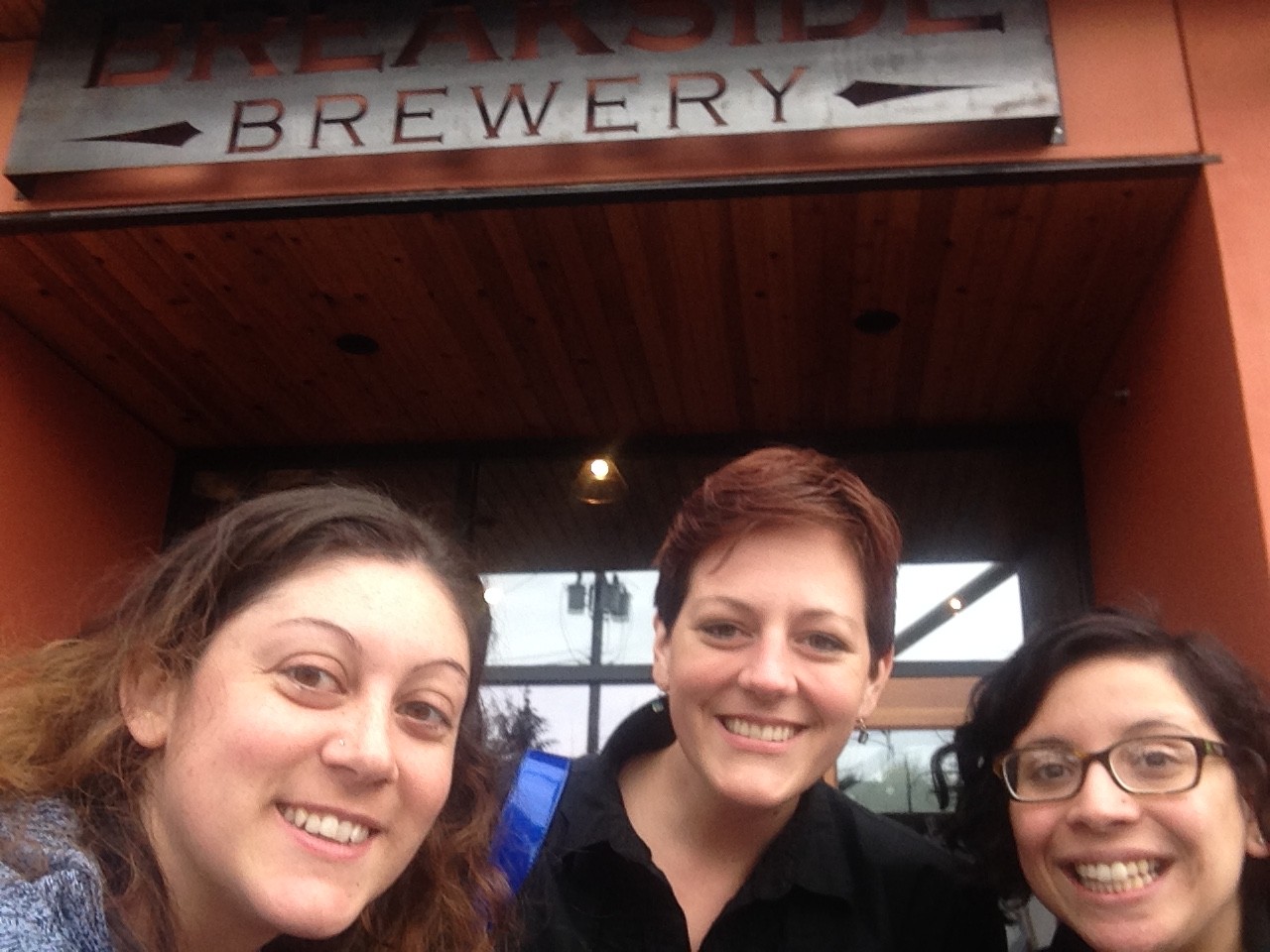 The Recipe for Company Culture
Company culture takes work, a balanced workload, a balanced personal life, teamwork, and a passion for what you do. Like the brew master's passion, it must be cultivated over time; the same goes for company culture, where each member of the team recognizes each other's talents, a CEO that believes in transparency held together by communication and respect. Given the right mix, you create a company whose dedication, hard work and passion give way to a great environment that yields a productive staff with an excellent product.
Company Culture is Like a Fine Brew
Sometimes the brew may not be what a brew master had hoped to create. It's a series of trial and error. Company culture works the same way. If someone is having a bad day, it may affect the team. A brew master knows to try a different combination of hops. Company culture then, means trying a new strategy and sometimes, a new attitude. Either way, the result is resilience. No one is faulted because its backbone is built on trust and communication. A brew master may not like how one batch tasted today, but being tried and true, came back with another combination. Therein lies the passion!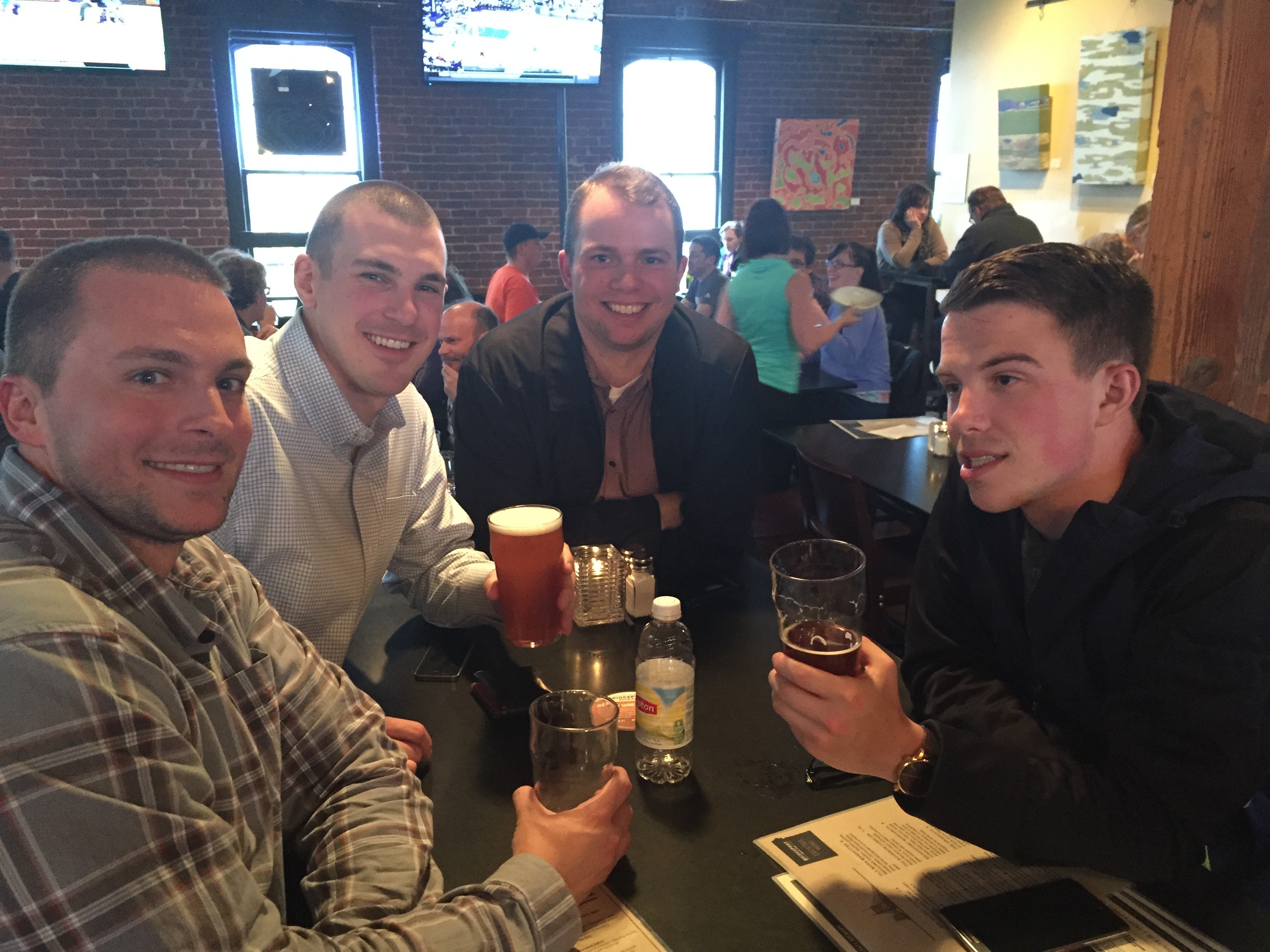 Reinventing your day, your attitude or your outlook determines a path. Zapproved prides itself on a great product, a great staff and a great attitude. The saying, "We work hard and we play hard too," truly reflects the employees at Zapproved. Just ask the people on the bowling team!
Passion is in the Potion
Inspired by the passionate brew master's in Portland, Zapproved named its gathering spaces with some of the finest beer brands in Portland. Bridgeport, Lompoc, Breakside Brewery, Full Sail, Lucky Labrador are some of the meeting spaces that you will find while walking through the hallways of Zapproved.
Sharing a pint together, laughing and genuinely enjoying each other's company during the day and after your shift at one of these fine establishments really makes for a great happy hour!