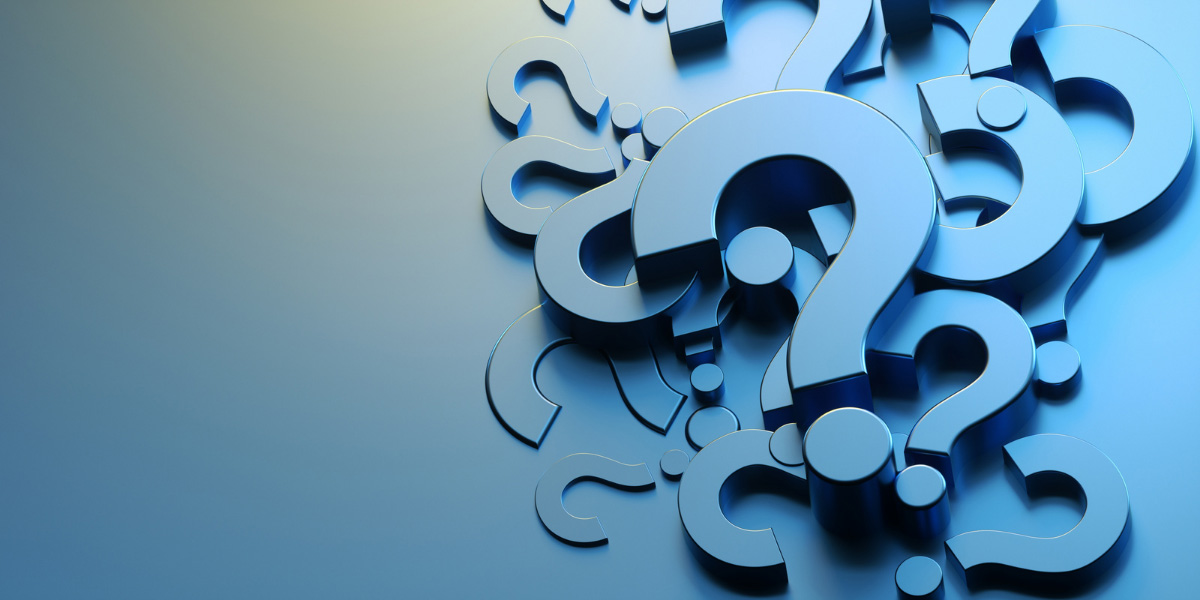 Fifty years ago, legal discovery was relatively straightforward. Paper memos and documents were typed up, copied, and filed away. The arrival of computers and email sparked a dramatic shift as electronic discovery techniques were developed to cope with the explosion of digital records.
Fast forward to 2020, and the pace of digital innovation has been supercharged by the ongoing pandemic, reshaping entire organizations across the globe. Microsoft CEO Satya Nadella observed earlier this year that companies underwent "two years' worth of digital transformation in two months" as they scrambled to enable remote work for employees and roll out digital services for customers.
If you've had to learn how to use a collaboration tool, or even several of them, at work in the last few months, you're not alone. Earlier this year, Microsoft Teams added 12 million users in a single week while Slack added 2.5 million users. Video-conferencing platform Zoom exploded from 10 million to an astonishing 200 million users in only three months. This burst of adoption has left many legal teams scrambling to familiarize themselves with these new tools and keep up with skyrocketing data-collection needs.
These digital tools present unique challenges that the ediscovery process now needs to navigate. For example:
Informal chat-based communications like emojis and GIFs add a layer of complexity and nuance. For instance, does a high-five emoji imply that consent or a green light was given?
Conversations are now more like webs. Unlike traditional email "threads", discussions can now branch and splinter quickly as meeting participants have side chats that relate to the primary meeting content.
Information can be saved in multiple places, making collection a challenge. In Microsoft Teams alone, a single meeting may include documents stored in SharePoint, chat conversations saved to a user's personal OneDrive or Exchange, and a video recording that gets archived on Stream.
Customizable retention and access settings in each tool vary widely and can change how meeting notes and other information are shared with participants.
The key takeaway is that there is no one-size-fits-all solution for the breadth and depth of platforms now available. This complexity is only expected to grow as more tools and features hit the market, deepening collection challenges for your organization.
So, what can you do about it? Arming yourself with the right tools can make a world of difference. When evaluating new solutions, remember to:
Understand your needs: Assess what collaboration tools your organization is using. Sometimes, certain teams adopt additional tools that may not be used across the entire organization. Find out who is using what, and make the business case for adopting a certain type of tool or service.
Bring in technology: There are a variety of technology solutions that can help with your ediscovery needs such as our ZDiscovery offering and specialized collections providers like Onna for Slack.
Consider your mix of cost reduction, risk mitigation, and workflow process improvements: Some firms are initially attracted to the cost savings achieved by moving work in-house as opposed to relying on outside counsel. However, there are also opportunities to reduce risk and capitalize on operational efficiencies that should be weighed as part of the decision-making process.
It's important to remember that the core issue you're trying to solve isn't just a tech problem—it's also a process problem. It's vital to know where your data lives and understand your retention and deletion policies, who should have access, and if users can download and save information like recordings, shared documents, and chats locally. All of these factors should be codified in your policies, and your playbooks should align accordingly.
While the rapid pace of digital innovation is likely to continue, the right tools can help your organization's legal team stay ahead of the curve. By adopting solutions that align with the needs of your business now, you can mitigate risk, reduce complexity, and save time and resources in the long run, though who can say what the next 50 years will bring?