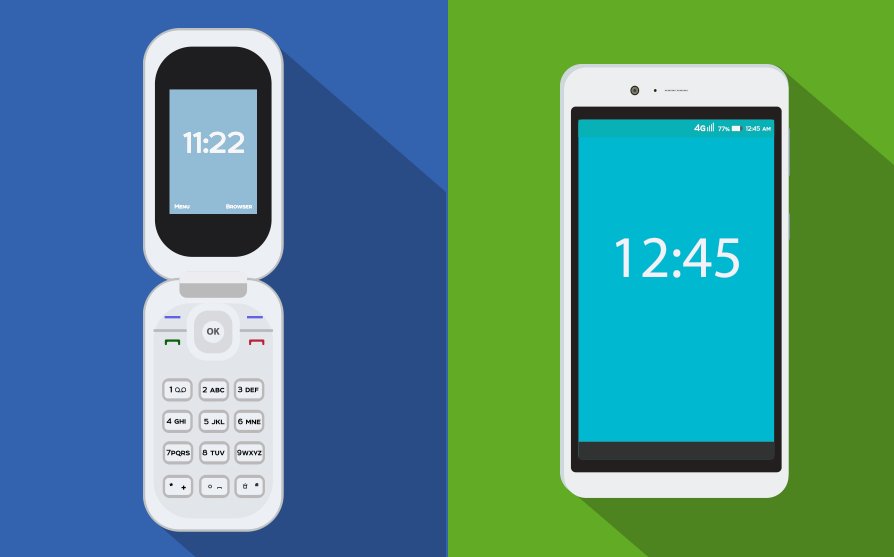 In the last month, you may have scrolled past a few dozen of your friends' social media posts comparing current pictures of themselves to snapshots taken 10 years ago. Reflecting on the past is a common practice in December and January, particularly as a milestone like a new decade looms. With that framework in mind, let's revisit where the ediscovery community stood in 2010, and how much has changed in the ensuing decade.
Some of 2010's trends, in ediscovery and elsewhere, may seem quaint when viewed through the lens of hindsight. Others are just as relevant today as they were 10 years ago. For example, an article in the December 2009 issue of The Metropolitan Corporate Counsel® lamented that emerging technologies were "causing ediscovery nightmares." The author went on to state, "Of particular concern is corporate interest in moving active data to offsite "cloud" storage. This increasingly common practice raises important questions for litigation support professionals. How quickly can data be returned in the event of discovery, subpoena or regulatory request? In what format will data be returned? Is data fully searchable while stored in the "cloud," so that only responsive data is returned? What about disposition of data instead of sending it offsite?"
In late 2009, when this article was written, communication tools like Slack were still years away. Smartphones, while available, were not in common use. The concept of BYOD and the blurring of lines between personal and professional devices did not yet exist. The issues raised in the Metropolitan Corporate Counsel article have only intensified.
A few months later, Marisa Peacock of CMSWire took these predictions a step farther. She noted that, "In the last year, advancements in e-Discovery have focused on maintaining, managing and mining data in a way that not only promotes collecting, reviewing and archiving, but advances amidst emerging technologies." According to her article, the primary trends affecting the ediscovery community in 2010 were cloud computing, enterprise search, and social media.
While many of the issues raised in the 2010s remain at the forefront of the ediscovery conversation, it's time to make room for the next decade of concerns and predictions. According to law.com, one of the major challenges the ediscovery community will face in the 2020s is increased demand on already stretched-thin in-house legal departments. Data volumes will only keep growing, as will the potential for litigation. As a result, there will be a growing need to control costs and use your resources wisely. That's where Zapproved comes in.
Regardless of technologies that emerge or trending topics that present new challenges, you can count on Zapproved to help you stay on track.