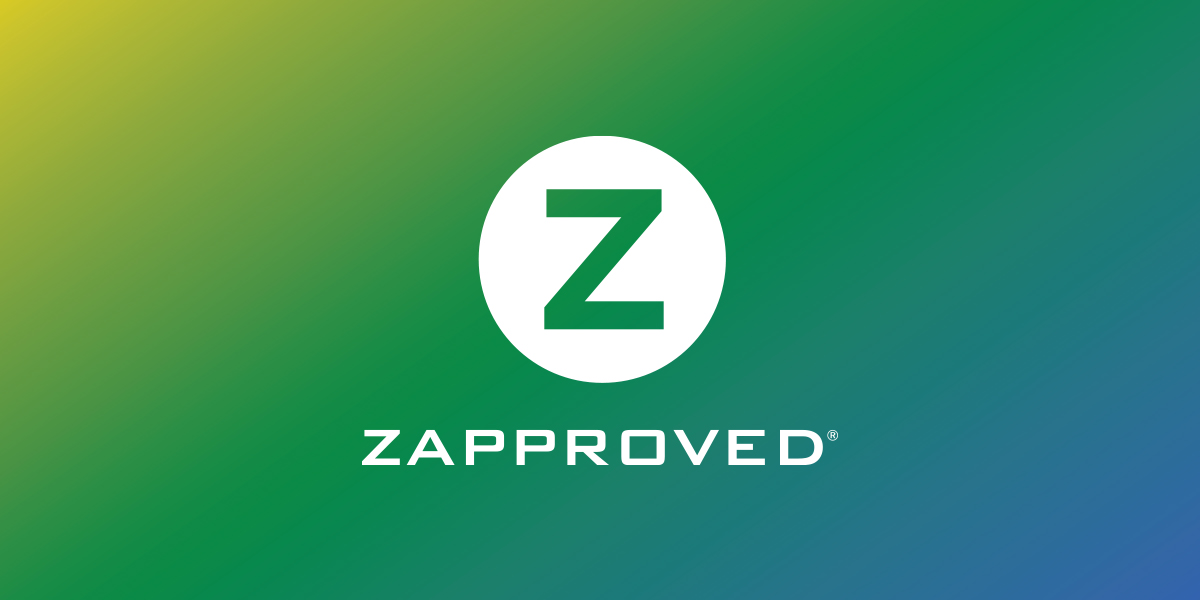 What started out as a seemingly run-of-the-mill employment case quickly fell down the spoliation rabbit hole resulting in severe sanctions including partial default judgment, an adverse inference instruction and a $10,000 monetary award. The 29-page opinion by U.S. District Judge Cindy K. Jorgenson goes into great detail about the facts of the defendants' preservation efforts in Day v. LSI Corp., No. CIV 11-186-TUC-CKJ, 2012 U.S. Dist. LEXIS 180319 (D. Ariz. Dec. 20, 2012).
First, a little background: The plaintiff Kenneth Day left IBM to take a senior level engineering position at the defendant, LSI Corporation, with the expectation that he would receive stock options, promotions and bonuses in short order. He accepted the job in May 2008, received the promotion, bonuses and stock options in March 2009, which were revoked in March 2010. Day then claims he was harassed, including racial slurs, and was terminated in October 2010. The defendant claimed the plaintiff was demoted due to a "reduction in force."
Despite issuing a litigation hold, preserving and producing countless documents to the plaintiff, the case still pivoted from "discrimination case" to "spoliation case" due to an alleged loss of documents from a key hiring manager who had subsequently left the company and was not included in the original litigation hold, along with other potentially relevant information including internal Instant Messages, HR documentation of the plaintiff's promotion and stock grant and the "reduction in force" details. (p.7-9) All in all, a relatively small pool of ESI, but the court believed them to be critical.
While numerous factors are mentioned in Judge Jorgensen's opinion (many dissected in great detail), the failure to preserve the hiring manager's documentation and the explanation of the defendant's in-house legal counsel appears to have turned the case. The opinion states, "As legal counsel for LSI, it appears [he] had a culpable mind" and "it appears that [he] at least acted willfully here." The court found that LSI's legal counsel should have known of the documentation and then "misstated the facts regarding what kind of directive he gave regarding searches for relevant documentation." (p.18)
The opinion is impressive in its detail and citation, so you are encouraged to read it for further insights. In summary, the court found key documents were lost that prejudiced the case and delayed justice. Judge Jorgenson leveled heavy sanctions against LSI Corporation for an improper legal hold that resulted in prejudice:
"Because LSI did not take action to ensure that all [hiring manager's] documentation was retained, any e-mails of [his] that may have corroborated [his] assertion that his actions were separate from [department VP's] cannot be used to support Day's claim…. Day is substantially prejudiced on this claim. Failure to grant default would cause Day to suffer substantial prejudice because LSI's destruction of evidence has "impair[ed Day's] ability to go to trial" and "threaten[ed] to interfere with the rightful decision of the case." (citations omitted) An award of partial default judgment on this claim is appropriate."
In the final analysis, LSI did many things right – at least with regard to its preservation efforts by issuing holds to key custodians and efforts to remediate any loss. Their shortcoming was in either negligently or deliberately failing to save selected key documents. Had it stopped there, perhaps the sanctions may have not been as severe, save for legal counsel misrepresenting its actions. In Day v. LSI, the court unmistakably showed its intolerance for inadequate preservation and attempts to justify those shortcomings that results in substantial prejudice and interferes with an expeditious trial.
Further Reading