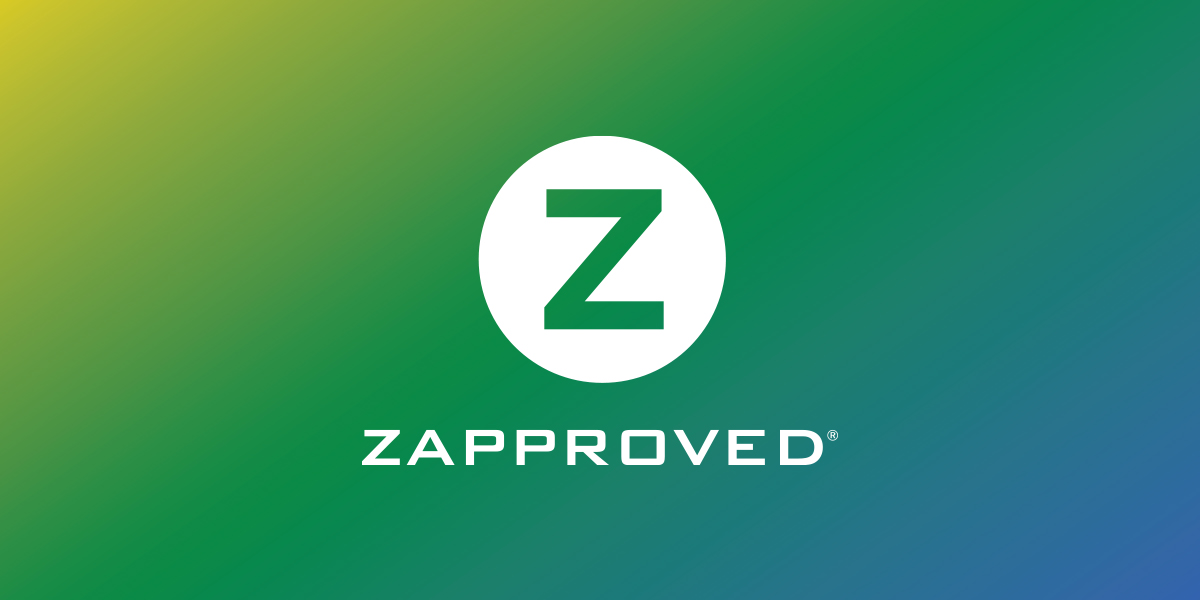 Crown Castle USA, Inc. v. Fred A. Nudd Corp., 2010 U.S. Dist. LEXIS 32982, (W.D.N.Y. Mar. 31, 2010)
Our friend Josh Gilliland of the Bow Tie Law blog posted last week about an important case out of the Western District of New York involving litigation holds. (I highly recommend that you check out Josh's entertaining overview "Raiders of the Lost Hard Drive" as well.)
The case, Crown Castle v. Nudd Corp., is a commercial litigation involving a product defect of a cell transmission tower. Crown Castle, a leading owner and operator of cellular towers, was suing Fred A. Nudd Corporation, one of the top manufacturers of transmitter towers.
During the course of the discovery process, the plaintiff made a number of missteps and mistakes. After requesting information following the event that triggered the preservation obligation, counsel failed to monitor the approach used to determine where and what to look for in terms of responsive documents. Not surprisingly, the custodians missed a lot of information. As discovery progressed, a great deal of responsive emails was subsequently uncovered, nearly half of the total eventually produced. More troubling was that one of the afore-missing emails showed that there was a product defect. Oops.
The plaintiff also failed to take adequate steps to suspend the routine destruction of electronically-stored information, namely the automatic deletion of emails. Older emails were automatically purged according to company procedure, resulting in spoliation. Double Oops.
Finally, the plaintiff failed to issue a litigation hold. In finding a "wholesale destruction" of responsive information, including that from key players, the Court concluded that the plaintiff "failed to take adequate measures to preserve electronic documents." Oops to the Nth degree.
The bad news is that the Court found the plaintiff to be grossly negligent for not issuing a legal hold. Another case aligning with The Pension Committee, an opinion that reaffirmed once again that absolute necessity to issue written holds as part of reasonableness and good faith. The good news for the plaintiff (if there is good news after being found grossly negligent during discovery) — the court could not find evidence that the spoliation was done in bad faith. A significant number of emails were able to be recovered from the recipients, and the Court could not determine that any missing emails were harmful to the defendant's case.
There were plenty of things that didn't go well for the plaintiff in this case, and their actions illustrated a laissez-faire attitude that many courts are frankly growing tired of. And the bottom line is much of the bad behavior could have been avoided easily. Implementing a legal hold using a simple tool like Legal Hold Pro would have raised awareness of the employees need to protect information pertinent to the case, allowed tracking of affirmative responses, and established a process for preservation that keeps a clear trail of accountability. It's clearly time for a new verse!
References: