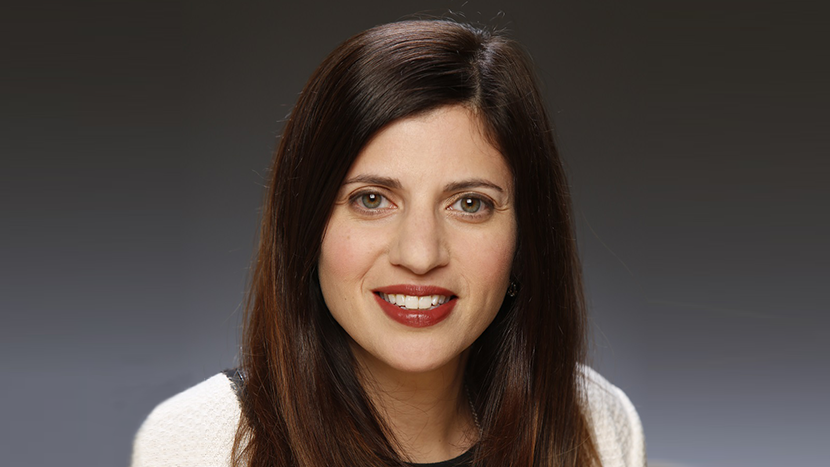 Zapproved CEO and Founder, Monica Enand, was interviewed in an ongoing series published in Crain's Portland. The series looks at executives, entrepreneurs, and business leaders and asks them about their mistakes that have shaped their philosophy in business.
Enand explains the challenges she faced when wanting to start her own company from scratch. She talks about her previous work experiences and how she built up the courage and knowledge to go all in. She started working for a startup to see how things were run and realized that not everything will always be perfect.
"I worked for that company for two full years, watching the executive team make mistakes and learn along the way. And I realized I didn't know why I thought I could not do it. I always thought they knew everything beforehand. But they didn't," Enand explains.
Read the full interview written by Charlotte Woolard of Crain's Portland here to learn how Enand overcame her fear of wanting to be perfect and successfully start her own company.