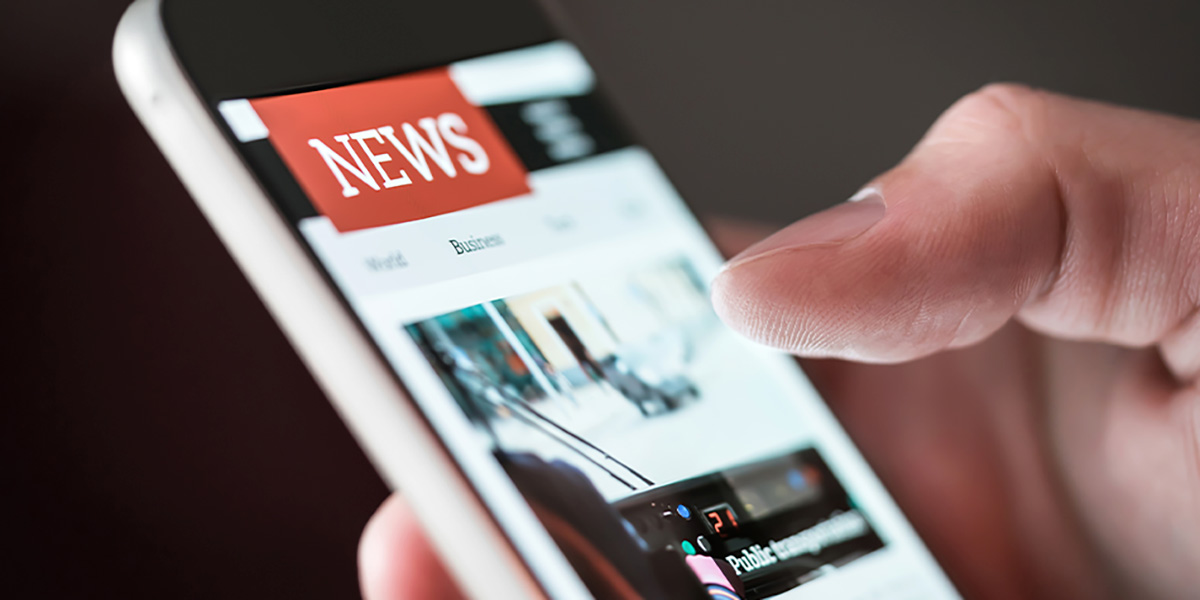 Updateme Inc. v. Axel Springer SE
No. 17-cv-05054-SI (LB) (N.D. Cal. Oct. 11, 2018)
In this trademark infringement case, the court ordered the defendants to review a random sample of documents for responsiveness.
This case involved a dispute between cell phone app developers. The plaintiff, Updateme Inc., created a cell phone app that aggregated news from various sources. It alleged that the defendants, including Axel Springer SE (collectively, "Axel Springer"), "stole [its] platform and released a copycat app."
During discovery, Updateme "learned that [Axel Springer] used the code name 'Ajax' to refer" to the Updateme app. It therefore sought to obtain documents with the term "Ajax" in discovery.
Axel Springer admitted that they had identified 5,126 unique documents including the term "Ajax." They had not reviewed any of those documents for responsiveness. Axel Springer argued that "Ajax" was used as "a project name…to refer to Updateme's threatened litigation," not the app. In support of this claim, Axel Springer stated that it had sampled the "Ajax" documents and confirmed that in each, the term referred to the dispute rather than the facts. However, Axel Springer did "not provide any details about what sort of sample" method they used.
Updateme moved to compel Axel Springer to review all 5,126 documents including "Ajax" and to produce those that were responsive. It cited two documents it had received, claiming that they showed that "Ajax" referred to more than just the litigation.
Axel Springer countered that both of those documents were privileged and "subject to pending clawback requests." Additionally, they claimed, they were "better translated…as referring to the dispute" rather than the app. Axel Springer argued that "it would be unduly burdensome and expensive" to review the "Ajax" documents. That burden would be "particularly disproportional," they claimed, since Updateme did not stand to recover any financial damages. Finally, Axel Springer objected that Updateme had not included the term "Ajax" as a keyword in the initial discovery protocol.
The court was "not convinced" by Axel Springer's arguments. First, it found the argument about whether "Ajax" referred to the app or the dispute as "a distinction without a difference." Nor did it believe that the "Ajax" documents were "necessarily more likely to be privileged or protected" from discovery.
However, the court did agree that discovery had reached an "advanced stage" already. Therefore, it ordered Axel Springer to randomly sample 10 percent of the "Ajax" documents and "review them (and their associated family members) for responsiveness." It ordered Axel Springer to produce those that proved to be responsive, along with a privilege log documenting any withheld documents. Finally, the court ordered Axel Springer to create a chart summarizing its search and the rate of responsiveness. The court allowed only one week for this additional review.
The matter settled soon after this opinion.
Takeaways on Selecting Keywords for an Initial Search
Axel Springer's argument here that Updateme had not included "Ajax" in its search terms was fairly disingenuous. Updateme, of course, had no way to know its opponent's internal code name at the outset of the case. Consider including catch-all terms in your initial discovery protocol to encompass any code names or internal references for the listed terms.