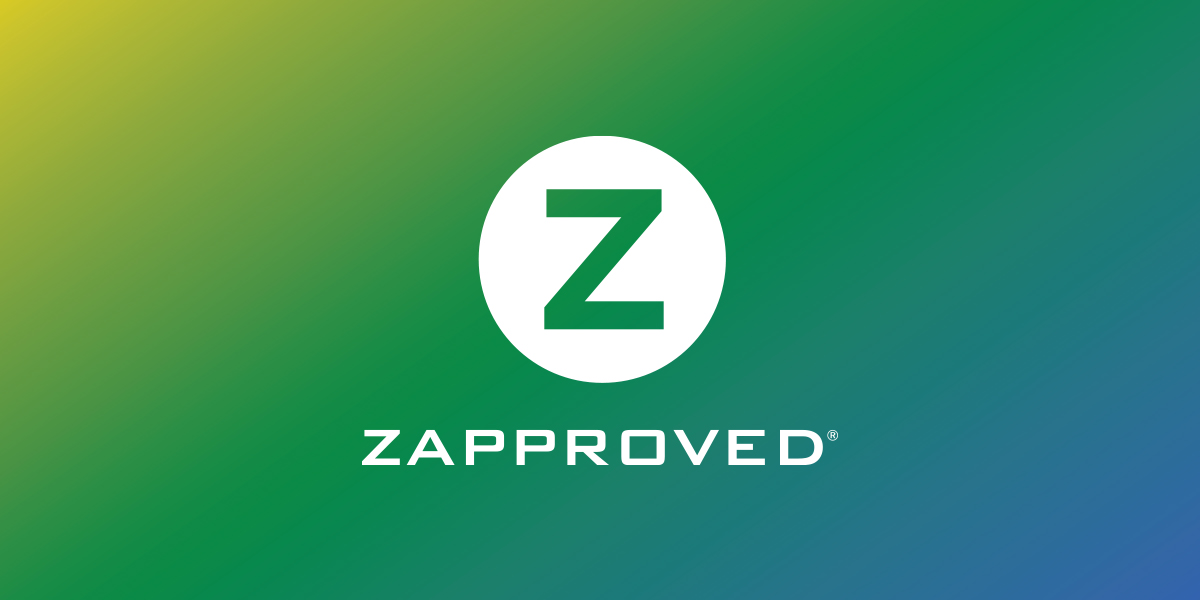 Crowe v. Marquette Transportation Co. Gulf-Inland, LLC, No. 14-1130, 2015 WL 254633 (E.D. La. Jan. 20, 2015).

Parties and their counsel must learn that courts view social media just like any other form of evidence in discovery—and preserve it accordingly.
In this case, the plaintiff, Brannon Crowe, sued his employer, Marquette Transportation, for a knee injury that he claimed happened on the job. Marquette believed that Crowe hurt himself while fishing, based on a social media message he allegedly sent to a friend. (The opinion does not clarify how Marquette obtained this message.)
Once the message piqued Marquette's interest, it requested the "unredacted, unedited" remainder of his account for the duration of his employment. Marquette even explained the process of how to download data from the social media site.
The court agreed to review the documents in camera before sharing them with defense counsel. However, Crowe objected to the request on several grounds before asserting, "in the spirit of cooperation," that he did "not presently have a Facebook account"—a fact he later echoed in his deposition. In fact, Crowe had deactivated his Facebook account just four days after receiving the company's discovery request.
The word "presently" should have tipped the defendant off that something was amiss; just a [few] months later, Crowe reactivated his account. When he did, Crowe produced 4,000 pages to the judge for review—a move that tried the court's patience given Crowe's plainly "inaccurate" testimony about his account. Although the judge engaged in a "preliminary review" of some of the documents, he asserted that he was "not about to waste its time reviewing 4,000 pages of documents in camera when it is patently clear from even a cursory review that this information should have been produced as part of Crowe's original response."
He took Crowe to task for failing to distinguish between deactivating and deleting an account, asserting that his "efforts to avoid producing this material have unnecessarily delayed the proceedings and wasted the time of his opponent and this Court." Therefore, the judge ordered Crowe to submit the production direction to the company along with his login credentials for "any Facebook account Crowe claims to have once had but can no longer access . . . so that Marquette can evaluate that response for itself." The judge also allowed Marquette another opportunity to depose Crowe on these issues.
Crowe v. Marquette Transportation Co. Gulf-Inland, LLC, No. 14-1130, 2015 WL 254633 (E.D. La. Jan. 20, 2015).
Takeaways:
Counsel should always probe the extent of their clients' social media evidence. They should also be leery when clients disclaim the existence of any such accounts. Otherwise, the risk is high that their clients will attempt to hide or destroy evidence to protect their case.
Many of these parties forget that long after they remove or obscure posts or photographs, Facebook's activity log will record a digital trail. Discrepancies between the trail and the actual page will likely raise even greater suspicion as to why the posts were hidden or deleted. Therefore, counsel should advise their clients to retain this information and include social media sites in any preservation mandates.