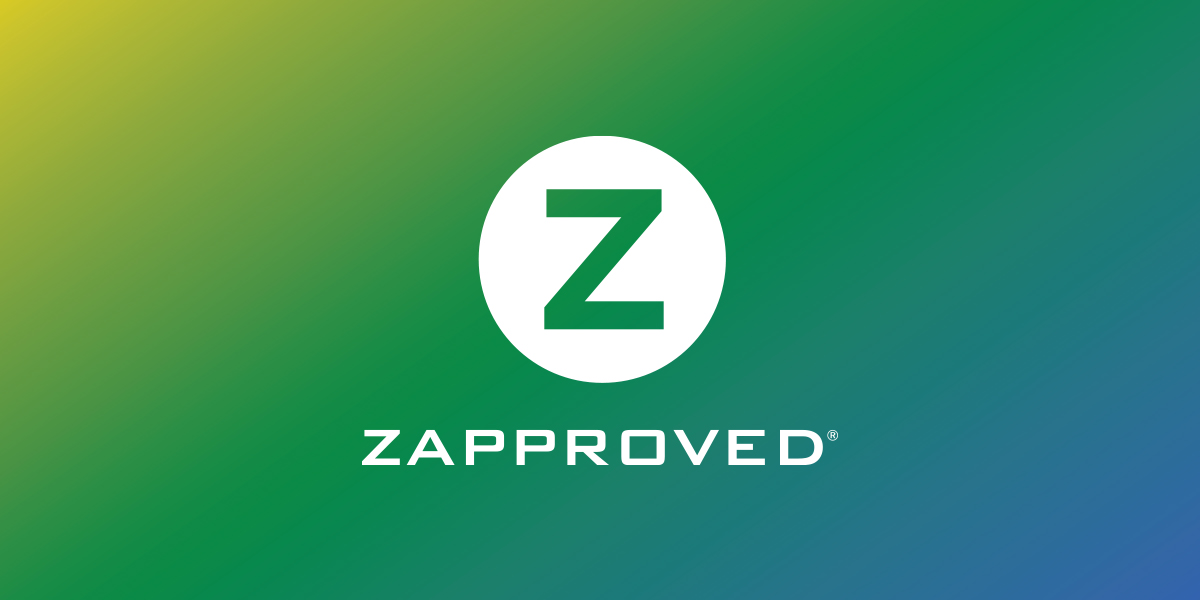 Brad Harris, our Director of Legal Products, and John Jablonski, Partner at Goldberg Segalla and legal hold experts, today published a by-lined article on Corporate Counsel magazine's web site. The article offers advice to in-house legal teams about the implications of Judge Scheindlin's recent Pension Committee opinion.
Brad and John offer timely information that analyzes the opinion and then focuses on the new 'contemporary standard' for legal holds. Judge Scheindlin's landmark decision will force many organizations to reassess their legal hold and preservation procedures.
Congratulations to Brad and John for earning this high profile opportunity to advise America's corporate counsels!