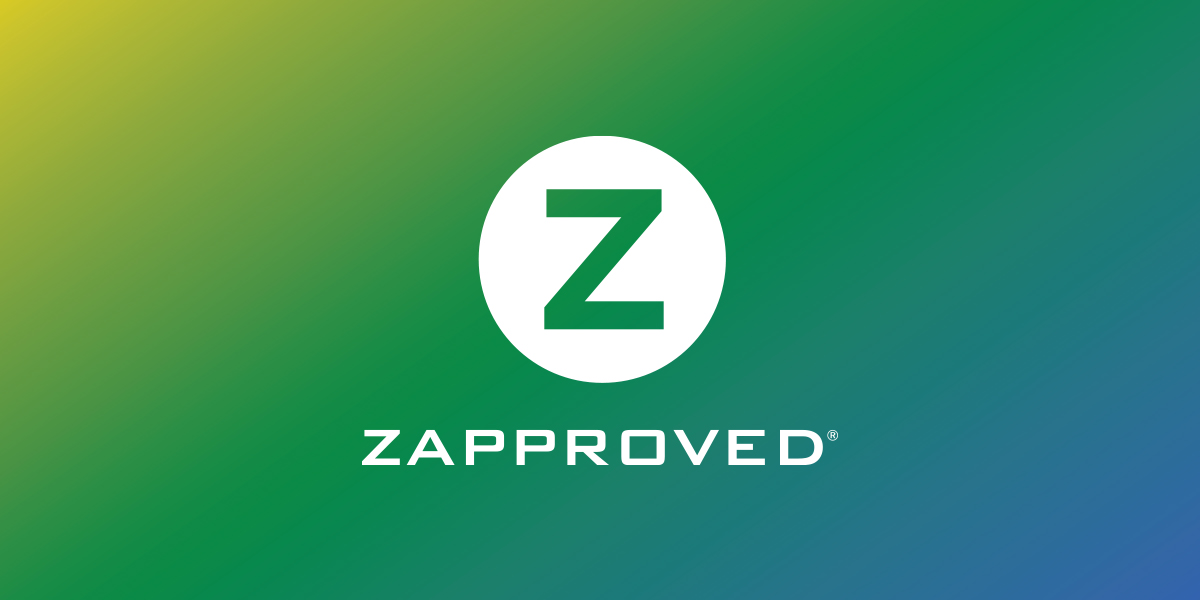 A new national survey of corporate counsel released February 15 revealed that creating a culture of compliance is a top priority in 2013. The "Corporate Counsel Agenda 2013" survey published by ALM Legal Intelligence queried 126 GCs, Chief Legal Officers and deputy general counsels at companies with revenue ranging from more than $1 billion (43%), $500 million to $1 billion (9%), to smaller enterprises with less than $500 million (48%).
Several responses indicated an opportunity for in-house legal teams to solve concerns by automating litigation hold and data preservation processes:
39% – Need to do more with fewer resources
37% – Need to keep business leaders with legal department performance
34% – Need to create a culture of compliance
20% – Need to do a better job on risk management
As Corporate Counsel reported, "Still dealing with pressures to do more with less, in-house counsel are also examining workflow in their departments." If one were to draw a Venn diagram, one solution that would address all of those concerns would be taking control of the preservation process. This survey makes a strong case for upgrading existing processes.
One area where corporate counsel indicated a big step forward is that business leaders' impression of in-house legal departments is on the rise. "The good news in the survey's results is that more business leaders appear to be putting the general counsel on speed dial. 'Only 29 percent of respondents felt they were brought in too late to deal with matters effectively, which is down considerably compared to the 54 percent who responded in 2011,' the survey finds," according to Corporate Counsel.