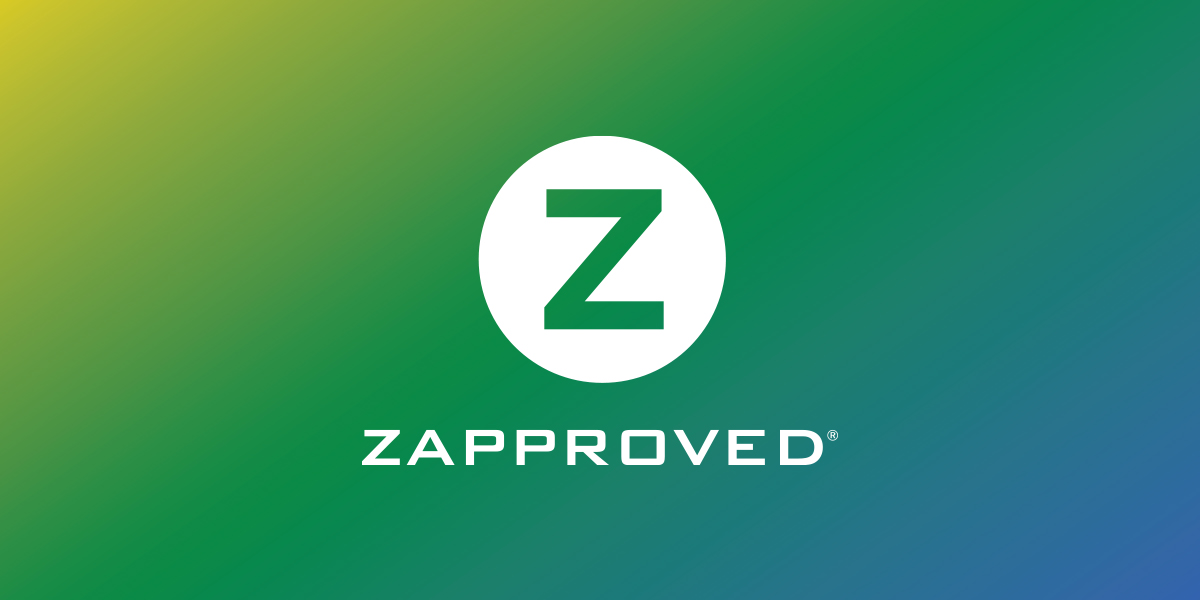 Club owners and DJs going into business together may sound like a bad idea, and that notion was borne out in a recent Colorado case that involved an iPhone with text messages that had gone missing. District Judge R. Brooke Jackson issued a wide-ranging opinion in late January responding to seven motions; for the sake of brevity, this article will focus solely on the Plaintiffs' Motion for Spoliation Sanctions. [Spoiler Alert – They were granted.]
According the opinion, when the case was initiated in December 2010 the plaintiffs "served a 'litigation hold letter' on the defendants, directing them to preserve several categories of documents, including text messages." As the case progressed, no text messages were produced in discovery requests and then it was revealed the defendant had lost his iPhone along with any texts saved on it.
While admitting the loss of the phone, the defense took the position that the texts were "irrelevant." In addition, they contended that they had "responded fully" to a discovery request in May 2011, prior to the loss of the phone the following August.
The court didn't buy what they were selling. Judge Jackson put no weight behind the defendants' claims, citing the fact that the defense counsel made no indication that the texts were reviewed as part of the production request. The fact was that "neither the plaintiffs nor the Court will ever know" if the texts were relevant.
In looking at sanctions, the Court noted that they are warranted when the litigant "knew, or should have known, that litigation was imminent" and that the "adverse party was prejudiced," citing Turner v. Public Serv. Co. of Colorado. The duty to preserve had attached, and the defendants "did not do it." In concluding that the loss was now willful (merely negligent), the Court found an outright adverse inference instruction to be "too harsh and is unwarranted as a sanction for the negligent 'spoliation' of evidence."
The middle ground that Judge Jackson fashioned permitted the plaintiffs "to introduce evidence at trial, if they wish, of the litigation hold letter and defendants' failure to preserve… text messages. Plaintiffs may argue whatever inference they hope the jury will draw. Defendants may present evidence in explanation, assuming of course that the evidence is otherwise admissible, and argue that no adverse inference should be drawn."
The implication of this sanction is relatively benign, but given the contentiousness outlined in the full opinion, it's entirely possible that such an argument could tip the scale toward the plaintiffs if a number of other factors remained equal as presented to the jury.
Further Reading: