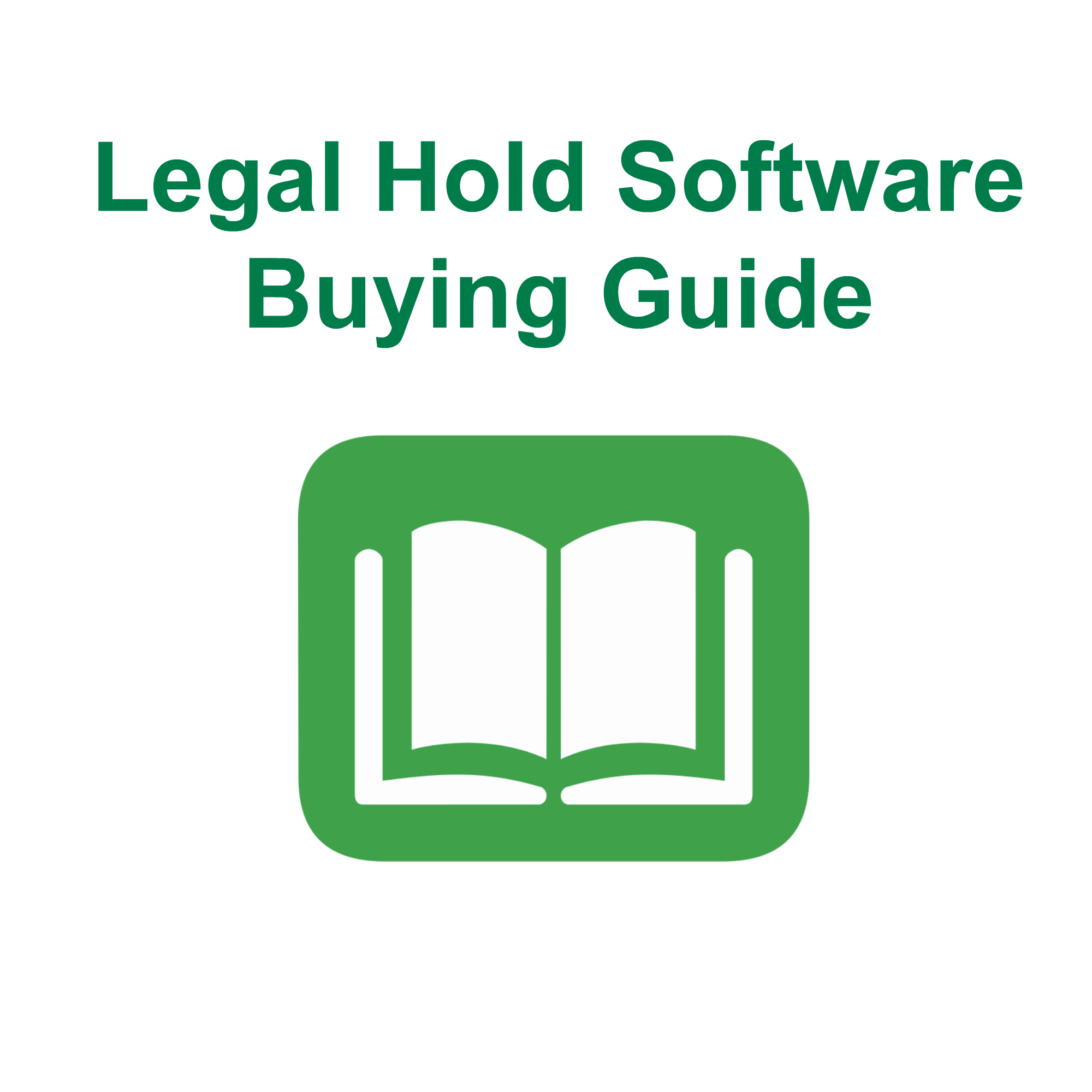 If you're new to buying software systems, we understand the process can feel a bit daunting. That's why we've laid out these 7 steps from our many experiences of working with people just like you. By knowing what to expect, you will be better prepared to navigate the internal processes and set realistic timelines – which will mean a lot less frustration for you.
Define your legal hold needs and requirements:
How does your legal hold process work today? Do you know where your efforts fall short? What would you do if you had to defend your process before a judge? How much staff time does your existing process really consume? Do you know the status of your holds right now – and what would it take to produce a defensible report if requested? Is your custodian acknowledgment rate adequate? Do your custodians need to be able to acknowledge hold notices from Mac or mobile devices? How often do you send reminders? When and how do you release legal holds?
Establish your budget: How many legal holds do you have? How many do you anticipate? How many custodians need to be notified? What is your exposure of using your current process? What's it going to cost? Do you need it to integrate with other systems?
Evaluate your legal hold: What are various approaches of each software package – standalone, part of a larger software package, installed on-premise, or hosted? How much does it cost in license and maintenance fees? Is it easy to learn and use? What IT resources would be needed to deploy and maintain it? Would you need to purchase additional equipment? Are there hidden charges such as training, support, maintenance and upgrade costs?
Make a business case to management: Why do you need this system? How will it help you? How will it help the organization?
Get IT buy-in: How is the software delivered? What installation is required and how many IT resources will be needed to support it? Will your data be safe and secure?
Finalize the contract: Who is responsible for reviewing contracts and executing purchase orders? How long is the term of the subscription? What are the expectations around payment?
Roll out legal hold management system:  Who will be using the legal hold management system and need admin rights and training? How do we import our contacts and set up our templates? Will our custodians know what to do?To read more download our complete 7-step checklist.