In any sporting activity, the "lingo" is adaptable. For example, in hockey, three goals scored by one player in one game is called a "hat trick," and the same goes for a horse jockey who has just won three consecutive races; but, in baseball, three strikes means you're out. Then there's bowling, where seemingly everyone can play and if you're lucky (or really good) are handed a digital "turkey" when you bowl three strikes in a row. Does it make any sense? Of course it does!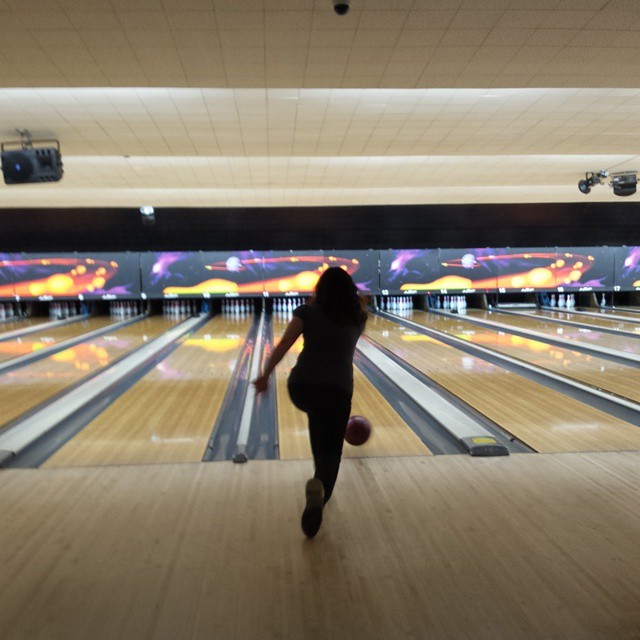 Bowling is a time-honored tradition in many organizations throughout the country. Why? Well, it's a team sport usually initiated in a league setting and where co-workers join teams and meet on designated nights to battle for bowling royalty and bragging rights.
The Alley Cats, Zapproved's bowling team, is a great group of people who bowl on Wednesday nights in the Under Dog League. Dressed as aliens, cats, or wearing sombreros, bowling is secondary to enjoying each other's company and genuinely having a good time. Put it this way, the Alley Cats placed fourth in the league two seasons ago, but took first place for their spirit! Even other league bowlers recognize the Alley Cats as a "fun group" of people!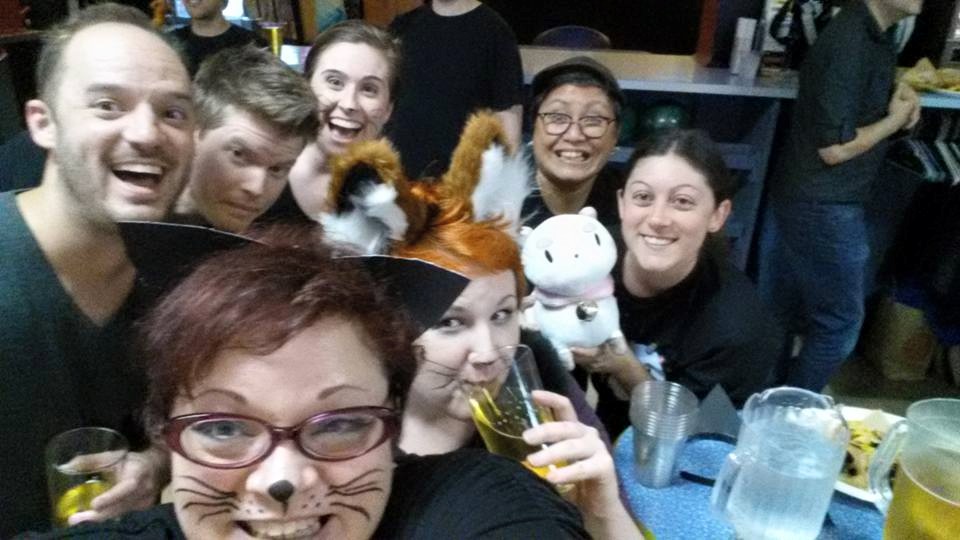 Each member of the team cheers the other on. More often than not, you can hear the Alley Cats and their thunderous cheers when one of their teammates only hits one pin, evidenced by the rest holding up a one-finger salute. Think about it. When you're having a bad day at the office and you're coming up with nothing more than gutter balls, you make adjustments in how to address your next move. In bowling, you do the same. Address (a bowler's stance) the pins, make the necessary adjustment (the changing part of your game), find your balance (at the point of release, are able to complete their follow through without falling off to one side), and hurl the bowling ball and hope for a strike!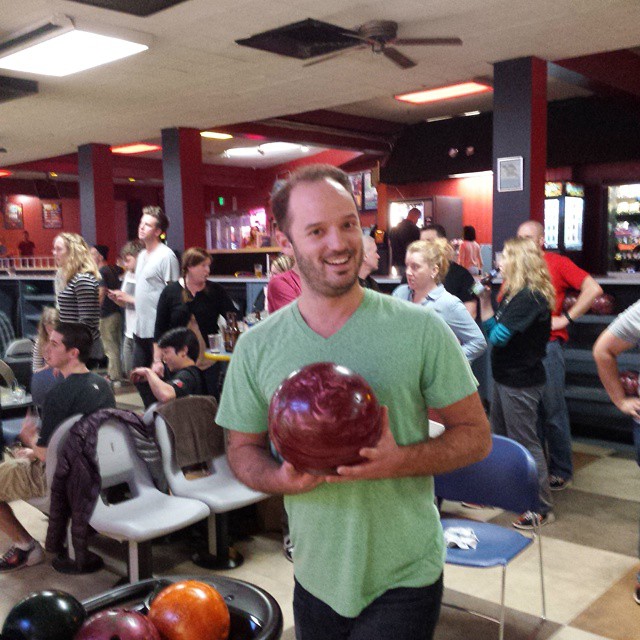 Jeff Bridges once said, "There's kind of a Zen aspect to bowling. The pins are either staying up or down before you even throw your arm back. It's kind of a mind-set. You want to be in this perfect mind-set before you released the ball." A perfect mind-set is hard to do, but for Zapproved employees, it's in their culture. Everyone is striving to strike a balance in order to achieve success on a daily basis. Co-workers are each other's cheerleaders and Zapproved's environment is like every Wednesday night, gutter balls, strikes or somewhere in between, there's a team of people always cheering you on.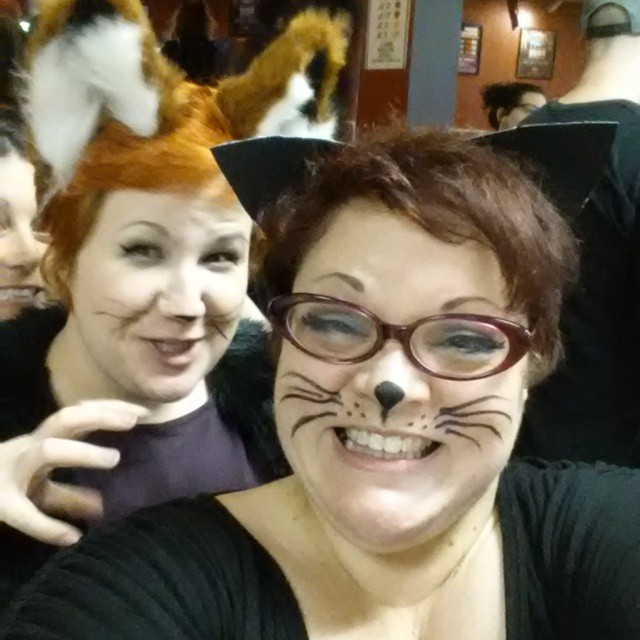 Interested in joining a fun team? Zapproved is growing rapidly. Please check out the career opportunities we have open, we have many and we are looking for you.