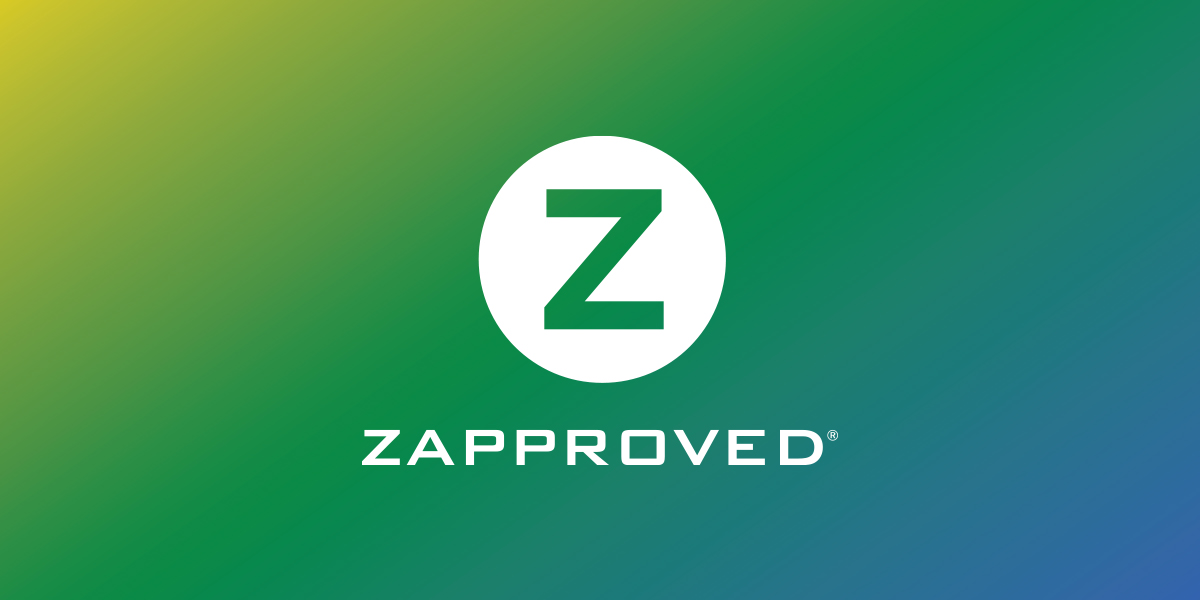 Principal Analyst David Houlihan of Blue Hill Research discusses Zapproved's expansion beyond beyond legal hold and how it plays into the growing move towards self-service ediscovery.
In early February at the 2015 LegalTech New York, Zapproved launched its ZDiscovery platform, a cloud-based suite combining the company's flagship Legal Hold Pro solution with Data Collect Pro and Digital Discovery Pro.
Zapproved is far from alone in offering cloud-based or SaaS ediscovery. However, the provider stands out for how it is taking advantage of the elastic deployment options of cloud architecture to scale implementations on a subscription or on-demand basis. This flexibility positions ZDiscovery as an ediscovery platform option for the midsize sector, which has been largely under-served by corporate ediscovery platform providers.