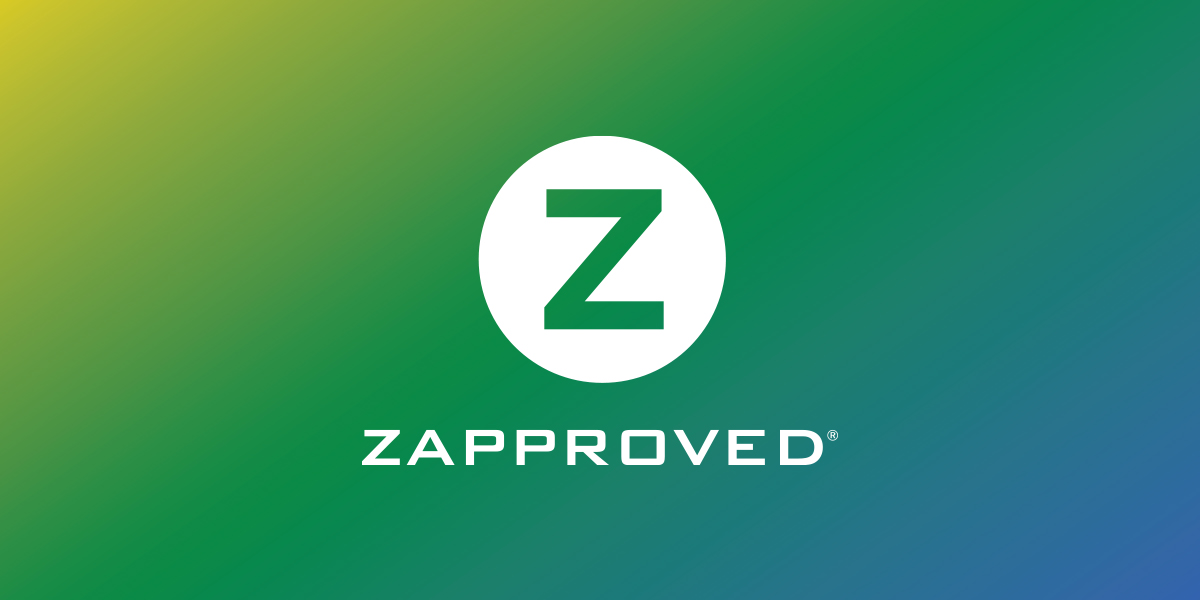 Ballai v. Kiewit Power Constructors, No. 110,166, 2015 WL 423795 (Kan. Ct. App. Jan. 23, 2015).
In this case involving a bevy of employment-related claims, the plaintiff, Bruce Ballai, sought sanctions against his former employer, Kiewit Power Constructors, for spoliation of evidence because it recycled a laptop Ballai used while employed. Finding that there is no legal duty to preserve potential evidence in Kansas, the appellate court upheld the district court's refusal to issue sanctions.
After a thirteen-day jury trial in a multifaceted dispute between Ballai, a former assistant general counsel, and his employer, neither party prevailed on its claims or counterclaims. Before trial, Ballai had sought sanctions against Kiewit for destroying evidence, specifically the laptop computer he used during his employment. Ballai argued Kiewit should have been sanctioned because it violated an internal litigation hold requiring the company to preserve electronically stored information.
Kiewit responded that it had produced all the information obtained from the laptop before it was inadvertently recycled along with other old computers as part of a "general clean-up effort." Kiewit also argued that Ballai did not show that he was denied any favorable evidence as a result of the loss of the laptop. The district court denied the motion for sanctions, finding Kiewit did not owe a duty to preserve the laptop after the lawsuit was filed.
On appeal, Ballai made a number of assertions, including that the district court erred in denying his motion for sanctions; Kiewit cross-appealed. To prevail, Ballai needed to show that the trial court exceeded its discretion in one of three ways: (1) "no reasonable judicial officer would rule as the district court did under the circumstances," (2) "it ignore[d] controlling evidence or relie[d] on unproven factual representations," or (3) it act[ed] outside the applicable legal framework." Although the appellate court admitted that it may have decided some of the evidentiary issues before it differently, it could not find an abuse of discretion.
The appellate court upheld the district court's denial of the sanctions motion because "in Kansas there is currently no statute, rule, or case that requires a party to a lawsuit to preserve potential evidence." However, the court noted that "[p]erhaps there is a valid public policy argument that Kansas should have a statute or rule establishing a duty to preserve potential evidence prior to or during the course of litigation." The court even added that "it probably would have been a good idea for Kiewit to preserve the laptop computer." But because no such rule existed, it could not find for Ballai, even though Kiewit did not "abide by its own internal request that potential evidence not be destroyed."
The court did find it noteworthy that, unlike many other spoliation cases, Ballai was familiar with the evidence in question, meaning that he "should have been able to at least generally identify the type of information he believed was not produced that may have been helpful to his case." Because Kiewit produced "most—if not all—of the information contained on the computer that possibly could have assisted Ballai" and Ballai failed to counter that notion, the court ruled for the company.
(Note: The opinion is unpublished and is not available on Google Scholar or on the KS appellate court website.)
Takeaways:
Although Kansas seems to be an anomaly as far as the duty to preserve goes, this case raises an important point. Where an opposing party holds potentially relevant electronically stored information, litigants should consider asking the court for a protective order to preserve evidence. A protective order is not only a safeguard against spoliation, but it is also a lever upon which sanctions can hang if the order is violated—particularly in state court, where there may not be an equivalent of Federal Rule of Civil Procedure 37. In short, a protective order can give teeth to preservation letters and litigation holds.