Avoiding BYOD Preservation Problems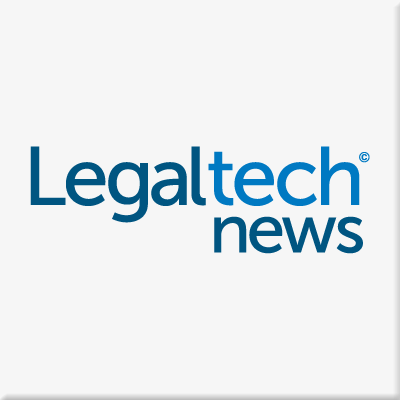 Preservation problems with personal devices can result in severe sanctions. Here's how to stay out of trouble.
Despite the clear benefits BYOD offers to corporations such as improved employee morale, productivity and company cost reduction; it also presents challenges for preserving electronically stored evidence (ESI). With the BYOD movement booming, corporations must deal with the impacts on ediscovery -– especially preservation obligations such as issuing legal hold notices so that potentially responsive data doesn't get destroyed. This article written by Zapproved's Director of Product Marketing Carolyn Casey, Esq., identifies the challenges corporations will face, and offers key suggestions to consider in helping your organization stay out of hot water when facing preservation obligations in the BYOD world.