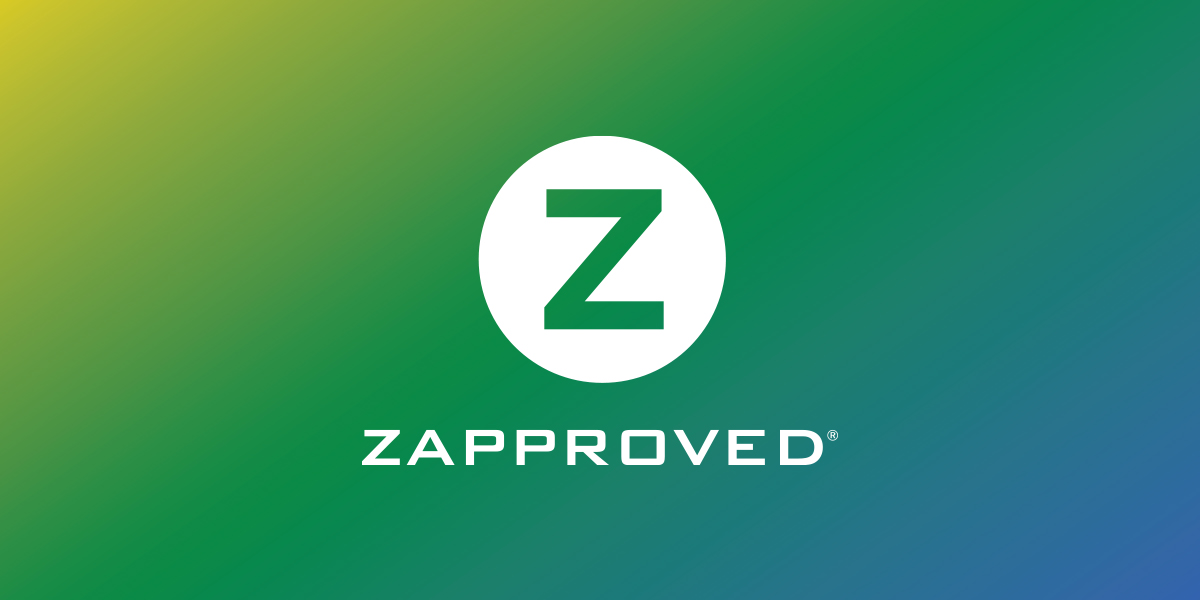 According to research from Gartner, SaaS is widely used within mature markets such as the United States, although nearly three-quarters of respondents (71%) had only been using such services for less than three years.
Charles Eschinger, Research Vice President at Gartner explains, "The U.S. and European respondents indicated their strongest driver was to replace existing on-premises applications. Markets such as the U.S. and EMEA are mature with existing enterprise systems and are beginning to use SaaS as a replacement for legacy applications."
Roughly 73% of U.S. respondents indicated an intention to spend more on SaaS in coming years. "Initial concerns about security, response time and service availability have diminished for many organizations as SaaS business and computing models have matured and adoption has become more widespread.
In June 2012, the National Institute of Standards and Technology issued its final recommendations on cloud computing. "Compared with traditional computing and software distribution solutions, SaaS clouds provide scalability and also shift significant burdens from consumers to providers, resulting in a number of opportunities for greater efficiency and, in some cases, performance."
Continuing the march toward the cloud, Gartner shared in the 2015 Magic Quadrant for E-Discovery Software that ediscovery vendors are expanding their ediscovery software via a SaaS model to offer the benefits of the cloud, such as cost efficiency, accessibility, and computing power, they also caution buyers to make sure they are getting a true SaaS solution.
"Although many offerings are labeled as "SaaS," caution should be given because some of them are really hosted rather than true SaaS. In addition to the benefits of cloud economics and scalability, e-discovery in the cloud is becoming an appealing option if the data source resides in the cloud. This is a new area for e-discovery practitioners."

Gartner, Inc., "Magic Quadrant for E-Discovery Software", Jie Zhang, Garth Landers, 18 May 2015.
Read the research from Gartner's article "Businesses Replacing On-Premises Software with SaaS" .